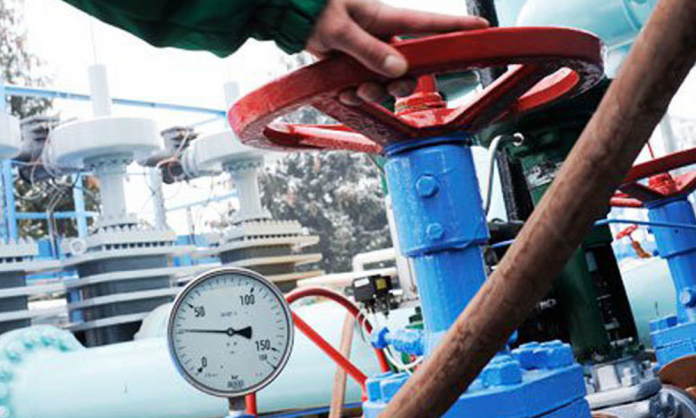 With dropping temperatures in the city, the natural gas crisis has worsened in Karachi. The industrial sector might stop its activities due to the shortage of gas. Industries located in the SITE Area, North Karachi Industrial Area, SITE Super Highway, and Korangi are severely affected by the gas shortage.
Also, the CNG sector has been hit by the crisis and CNG stations were ordered to remain closed for 66 consecutive hours, from Tuesday 2 pm till Friday December 20th, at 8 am. The CNG outage has added to the misery of the citizens' lives, as public transport is not easily available due to a shortage of fuel and taxi or rikshaws have double their fares.
Meanwhile, the Sui Southern Gas Company (SSGC) has given any valid reason behind the severe gas crisis. However, SSGC has issued a notice stating that two new gas pipelines will be operational at the start of 2020 that will be helpful in reducing the shortage of natural gas in Sindh, especially in Karachi.
Karachi has been experiencing water and electricity shortages because of the annual routine maintenance. The citizens are faced with 12 to 24 hours of no supply of electricity and water. Gas load shedding and the shortage is an added burden on a day to day life that needs to be fixed by proper measures. The areas affected by Gas load-shedding include Nazimabad, Malir, Federal B Areas and North district of Karachi. What measures do you think the government should take to overcome the gas shortage? Share in the comments below.
Stay tuned to Brandsynario to know all the latest updates.