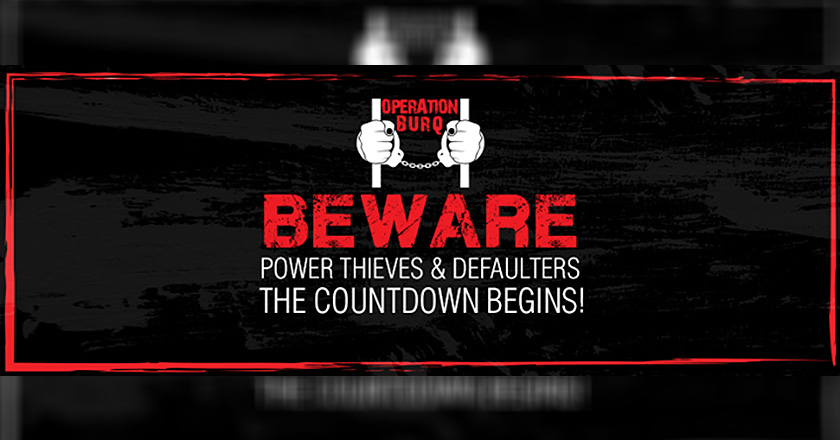 Karachi's very own K-Electric is weeding out power thieves and defaulters with its new campaign 'Operation Burq'.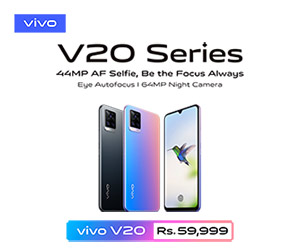 There are 9 days left for you to turn yourself or any other electricity thieves you may know of.
Power Theft is a non-bailable offence, stop Power Theft or you could face:
Imprisonment up to 3 years
Fine up to PKR 10 Million
Raids & arrests by FIA & Police
Publicly named & shamed on media
Property Confiscation as per Inland Revenue Act
Good luck to K-Electric on its campaign!