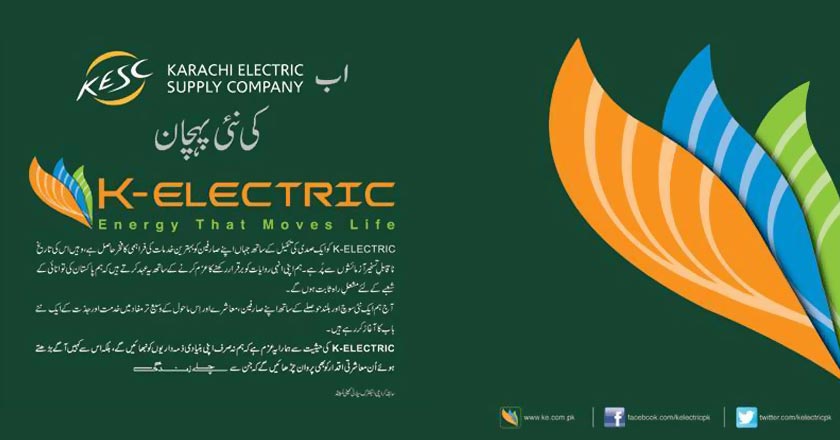 KE (K-Electric) has formally announced the beginning of the Under-16 Lyari football league to be held from May 16 – 25, 2014.
KE is holding this mega sports event in partnership with UNICEF (United Nations International Children's Emergency Fund), PFF (Pakistan Football Federation) and the Anti-Narcotics Department. Nayyer Hussain, CEO KE was the chief guest of the opening ceremony, held this evening.
KE chose to partner with UNICEF because they have been working for the youth of the world for many years, providing solutions for preventable diseases that affect the younger generation of the world. As such the Football League would empower the youth and UNICEF will help them learn about these preventable diseases. The Anti-Narcotics Department was also taken on board for this Football League because KE believes that the youngsters of Lyari should be protected and educated about the Narcotics and other harmful substances.
The event started with a press conference conducted by Usama Qureshi, Chief of Staff-CEO KE, along with league partner Lt.Col. (Retd). Ahmed Yar Khan Lodhi TI (M), General Secretary PFF, Sania Naz, MPA Sindh Assembly and Brig Mohammad Abuzar, Force Commander, Regional Directorate Anti Narcotics Force Sindh. On this occasion Ahmed Faraz, General Manager Media & PR and Zabe Khan, Head of Sports were also present.
Usama Qureshi added, "The tournament will provide a platform for the youth of Lyari to display their talent and keep away from negative activities that currently affect the youth of the country. KE firmly believes that creation of powerful platforms is critical for allowing young and upcoming players to display and harness their talents. It also provides a communication platform to engage the youth and build a strong positive association with them, while at the same time providing much needed inspiration, as well as a strong and healthy sports arena for the youth."
Speaking on the occasion, KE's GM Media & PR Ahmed Faraz said, "K-Electric is holding this tournament following its century old tradition of patronizing sports in the city. This is in line with its vision that the best way to serve the society through sports is to inspire the youth to take up healthy sporting activities".
Giving details the Press Statement added that youngsters below the age of 16 are participating in this league. A total of 12 teams will perform from 11 UCs in Lyari with one combined team from Lyari.
Each team would consist of 18 players and two officials whereas there would be four groups with three teams per group. The top team from each group would go on to play the quarter final, the semi final and then the final. The tournament will be held at the People's Stadium, Lyari and is open to all.