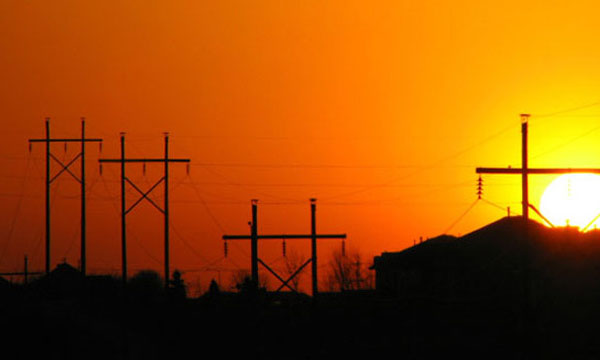 Inspite of the unbearable rounds of load-shedding in the city of lights Karachi, power rates have been hiked up yet again in the metropolis.
According to the decision passed by the National Electric Power Regulatory Authority (Nepra) on Friday, Karachiites will now be paying a charge of PKR 2 to PKR 4.8 extra for each unit of electricity they will use in the holy month of Ramadan.
Raising the amount by 20 to 80 percent in all categories of domestic consumers, this increase in tariff is in order of the fuel adjustments and the subsidy that was withdrawn by the water and power ministry – now to be bared by the customers of K-Electric.
The domestic consumers using 201-300 units will be charged PKR 2.09 extra per unit which in totality will make it PKR 10.20 per unit.
Consumers using energy between 300-700 units will be charged PKR 3.67 extra per each unit which will in turn make it PKR 16 per unit, while users consuming above 700 units will be paying PKR 18 per unit.
Furthermore, the domestic consumers using Time of Use (ToU) meters will be charged PKR 4 extra per unit during peak hours which makes it PKR 18 in totality and PKR 4.28 per unit during less peak hours, summing it up to PKR 12.50 per unit.
Meanwhile, this rise in tariffs will not be applicable for Commercial and Industrial customers.
Since October 2013 to June 2014, the consumers were not subjected to any additional charges due to the non-billing tariff orders by the Sindh High Court.
Claiming to safeguard the interest of the consumers and bring uniformity in the country, Nepra decided to revise the rates.