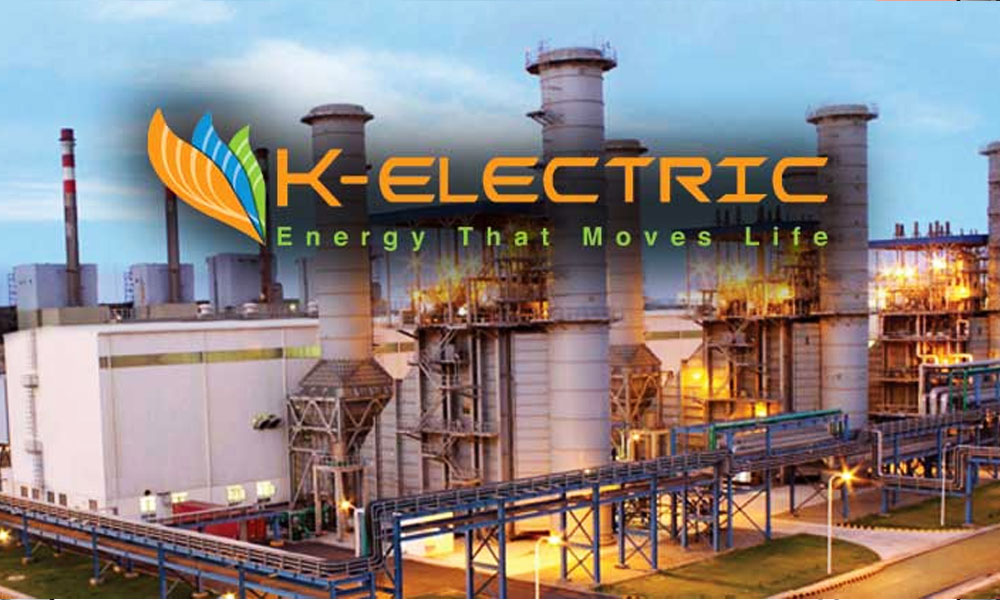 The Corporate Social Responsibility (CSR) landscape has evolved over the years in Pakistan and more companies are practising CSR leveraging on their respective core strengths.
If we analyse the local electric power sector, the prime example of K-Electric stands out, which has embedded sustainable thinking into the organisational culture and supporting the community in different areas.
Recognizing the power utility's economic, environmental, and social performance, it recently received the Best Sustainability Report Award during the 6th Corporate Social Responsibility Awards held recently in Karachi.
While speaking on the sidelines of the awards ceremony Zehra Mehdi, Deputy Director ESG & Sustainability, K-Electric said:
"In accordance with our belief that a business can prosper only when the society within which it operates remains healthy, KE covers a wide range of CSR initiatives in order to help build a better society for all. KE contributes towards improvement of communities in areas such as poverty reduction, health, education, skill development, environmental protection, youth development and energy conservation through its Social Investment Programme (SIP)."
KE's SIP was launched in 2012 and currently reaches around 3.9 million lives annually through 15 partners including SIUT, TCF, Indus Hospital, LRBT, The Kidney Center and SOS Children's Village among others.
Initiatives under SIP include facilitating education for the underprivileged; providing free or subsidised electricity to Karachi's key educational and health institutions; educating thousands of school children through its fire safety and energy conservation programmes while engaging youth through cricket and football platforms including KE-Lyari League.
While talking about KE's flagship community development project Ujala, she informed that the project was launched last year which is focused on uplifting and empowering communities through further improved access to electricity.
"KE's reputation as a socially responsible power company, well-integrated in the community, has been soundly established and we will continue to build on the foundations of our long-standing commitment to responsible business," she maintained.
According to Abdul Bari Khan, CEO, Indus Hospital, the partnership with KE SIP helped us provide treatment to over 60,000 patients in 2016. Zaheeruddin M. Babar, who heads Karwan-E-Hayat, a hospital for the treatment of mental illness, said that KE's support was critical for the hospital which treated around 55,000 patients last year.
K-Electric has also been at the forefront when it comes to supporting the education sector in terms of providing computers, youth engagement initiatives and encouraging research & development projects. Last year K-Electric set up a state-of-art Electrical Engineering lab at NED and also sponsored NED students for Formula SAE event in Italy where they represented Pakistan and also won an award.
The power utility's sustainable social responsibility model goes beyond simple donation and sponsorship to partnerships with institutions that are committed to uplifting and improving society. This creates synergy and allows both partners to leverage each other's strength for the greatest social impact.