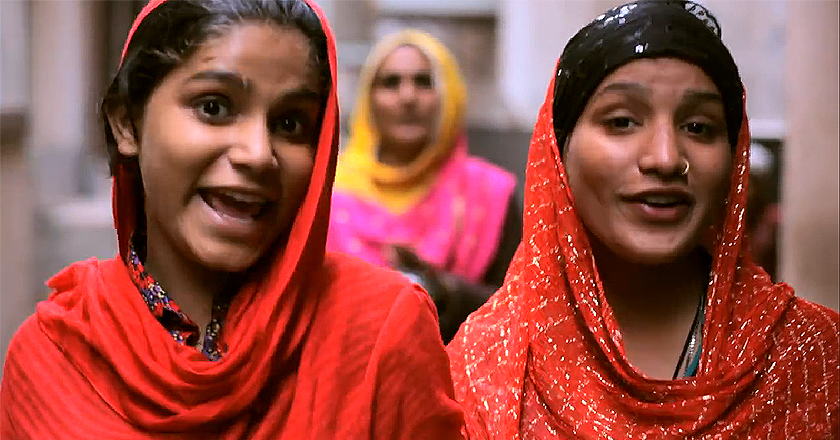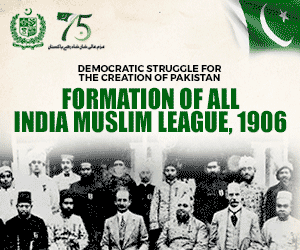 Coca Cola's new World Cup anthem 'Phir Se Game Utha Dain' featuring Atif Aslam and Strings didn't turn out to be as popular (or viral for that matter) as they had hoped.
It came under scrutiny by the Pakistani public who were expecting something as spirited and catchy as 'Hai Koi Hum Jaisa' by the legends of the music industry.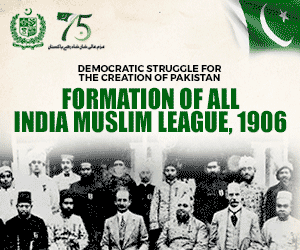 But Coke, being the marketing genius it is, quickly thought of ways to leverage whatever the latest song had to offer and added the two things that were missing;
• An Emotional Connection with the Nation.
• A Viral-ability Factor
In February, Coke released a video featuring people from all walks of life singing their hearts out; expressing their passion for the game and the team.
They encouraged the fans to send in their videos singing the 'Phir Se Game Utha Dain' anthem on their Facebook page and even posted a karaoke version on Vimeo to get things going for the fans.
After its astounding victory against Ireland, with which Pakistan paved its way to the quarter finals what better way would there be to celebrate and keep the spirits up other than the World Cup anthem?
With its latest video posted a few hours ago, Coke hopes to take care of both things that were missing in the anthem itself, by featuring the unparalleled beauty of Lahore and the debut of the latest social media sensation the "Justin Bibis".
Bibis started the song off with the familiar hum of the song "Baby" which very subtly transitioned into the beginning lyrics of the anthem.
This magnificently choreographed video with the traditional Kawali theme, shots of the local kids running around with the Pakistani flag held up high, the energetic youth singing their hearts out, and the famed cultural monuments of Lahore is proof that Coke itself, sure is following the anthem's slogan, 'Phir Se Game Utha Dain'
Contributed by Furqan Farukh