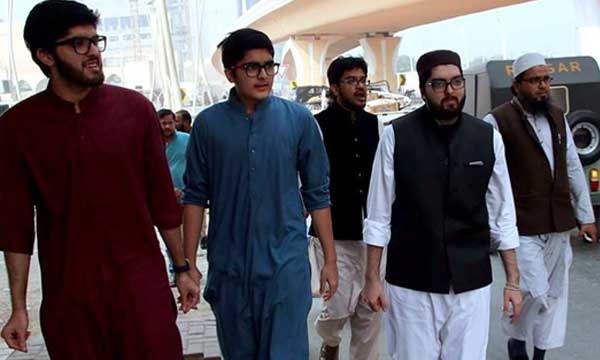 Junaid Jamshed might have left the world but he has left a legacy of goodness behind! He was not only a leading televangelist, acclaimed preacher and a humble humanitarian but was also a doting dad. Now his sons are following his footsteps and contributing to the society in memory of their beloved father.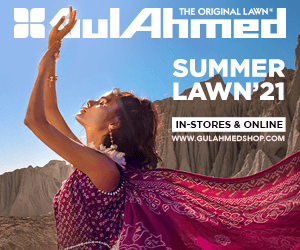 Spotted at Footpath School Karachi were Taimur Junaid, Babur Junaid Jamshed & Saifullah Junaid Jamshed, donating gifts to the students on the streets!
Jamshed's sons held the drive in collaboration with Binoria Media & JDC
The Young Souls were all smiles by their kind gesture!
Seems like the three boys will leave no stone unturned to carry forward their deceased father's initiatives
Many might not know, but back in August 2016, Junaid Jamshed took part #AbbHogaSaafkhi Campaign initiated by #JDC to clean Karachi.
It is great to see that his sons are pursuing his path and are surely making their father proud!
Stay tuned to Brandsyanrio for more updates!