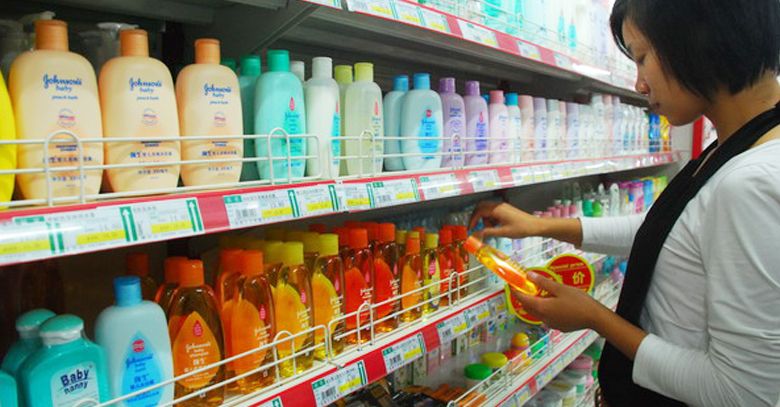 By Ufaq Ashfaque
Johnson & Johnson (J&J) has started an initiative on Tumblr to educate its customers regarding the significance of recycling their bathroom products.  The 'Care to recycle' campaign has been launched to spread awareness, beginning with the bathroom products in a person's house.
Research suggests that by the year 2050, there will be an estimated 9 billion people in the world and as a consequence, the world's natural resources will continue to exhaust at an exponential rate.  As a result, J&J launched 'care to recycle' campaign to counter it.
Johnson & Johnson took over this initiative to decrease the wastage of natural resources and this in turn will help them to maintain a strong brand image.
According to market research findings, 40% of the Americans do not recycle bathroom items.  20% of these Americans did not know the ways and alternatives that would allow them to recycle bathroom items.
The campaign has been launched using social media platform Tumblr, which would enable higher reach and grab customer attention.
"With its active community of highly engaged content seekers, Tumblr seemed like the ideal platform to help spread the word about recycling in the smallest room of the house and how it can make a big difference to our planet," said Paulette Frank, VP, Sustainability for Johnson & Johnson Family of Consumer Companies.
J&J has partnered with Earth911, RecycleBank and KeepAmericaBeautiful in order to amplify their effort to preserve the Earth's eroding resources, inculcating community services and educating people.
The campaign will also be extended to products of J&J, where tips and tricks would be printed regarding recycling bathroom products and items.