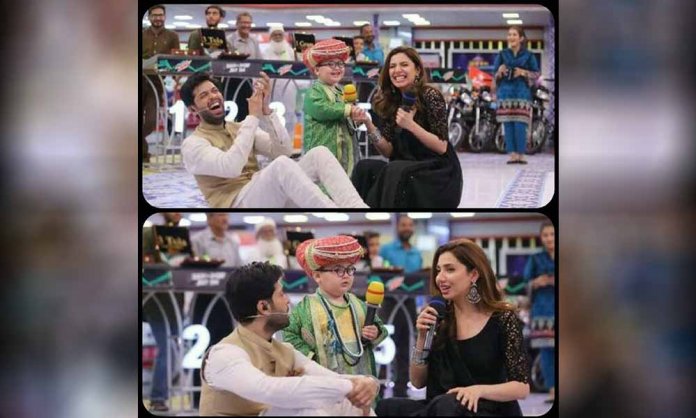 Jeeto Pakistan is seemingly grabbing all the eyeballs in the post-Iftar transmission round.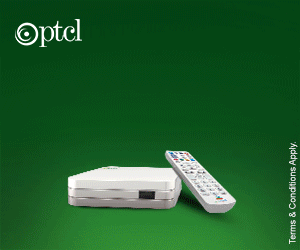 Fahad Mustafa's dynamic hosting skills continue to work their magic. What's more, the presence of the adorable child star, Ahmed Shah has made us hooked to the game show.
And let's not forget the spectacular line of guests that grace Jeeto Pakistan that make it all the more worth a watch!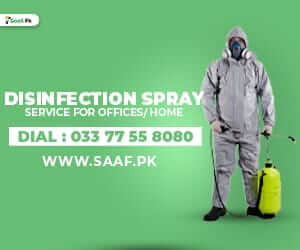 Last night's episode of Jeeto Pakistan is trending on social media, all thanks to Mahira Khan and her charming appearance.
Fans fell in love with how graceful Khan looked on the sets. Dressed in black and flaunting her silver bangles, the starlet looked like a vision.
She left us all in awe when she gracefully climbed over a car with Fahad Mustafa and chanted 'Jeeto Pakistan' with full passion.
Or when she hopped on a bike with Fahad and their chemistry was palpable.
But it was her heartwarming moments with Ahmed Shah that has floored Pakistanis.
In a viral video, Mahira is spotted gushing over the darling Pathan child while he appears smitten by her starry aura.
Their endearing moment is all that social media is raving about!
#JeetoPakistan last night delivered one of the cutest images from this year's spate of #Ramzantransmissions; the very sweet #AhmedShah giving a kiss to the show's guest for the night, #MahiraKhan ✨✨😍 https://t.co/HXP6iU5EZH

— Maliha Rehman (@MalihaRehman) May 23, 2019
Pic of the day. #jeetoPakistan #FahadMustafa #MahiraKhan #AhmedShah pic.twitter.com/Nwejjs23HQ

— Siafullah Malik (@SiafullahM) May 23, 2019
This picture has cuteness up to another level💘❤#MahiraKhan #ahmedshah #JeetoPakistan pic.twitter.com/Wpmxq99L7I

— Crazybeing_ (@Khadija61097513) May 23, 2019
Haha soo cute 😂😍😍♥️
MK ♥️@TheMahiraKhan #mahirakhan #AhmedShah pic.twitter.com/LKuBAe8SQG

— عمارہ 🇵🇰 (@ammarah30) May 23, 2019
It is true that Mahira lights up the atmosphere wherever she goes! And she did the same at yesterday's show of Jeeto Pakistan.
Watch the complete show here.
Stay tuned to Brandsynario for more updates.