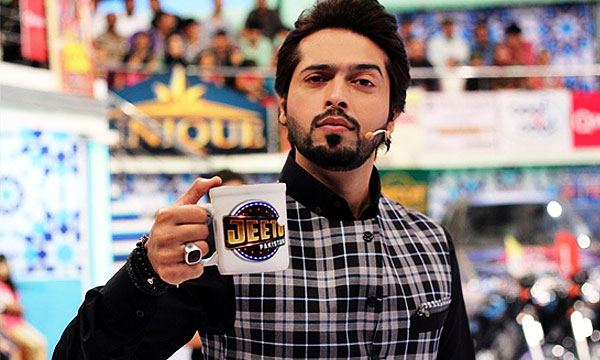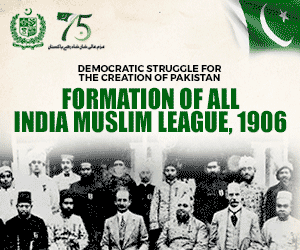 The Fahad Mustafa-hosted television game show Jeeto Pakistan has aced the rating charts for all the programs on Pakistani television in 2015.  According to the posts shared on Jeeto Pakistan's official Facebook account, the show crossed all rating records on the 15th of Ramadan with 12.6 TRPs.
The show has surpassed all expectations which helped ARY Digital as a channel to win the battle of airing the most-watched Ramadan transmissions amongst all other local contenders.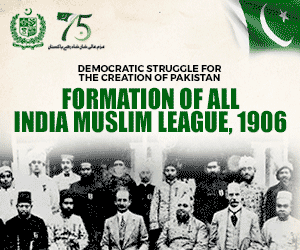 Read More: Ramadan 2015 Ratings: ARY Replaces Geo as the Most Watched Channel
Fahad Mustafa has not only seized the highest ratings in this time slot from all channels via his popular Jeeto Pakistan Game show, but he also derived the largest chunk of ratings for ARY Digital in the whole day.
Fahad Mustafa, well-known for his overly enthusiastic and exuberant personality has taken the lead for the highest ratings with the popular and close to the iconic tagline, "Ramazan Main Lay Jao, Sub La Jao."
Find out more about the Ramadan transmission of the show over here: Jeeto Pakistan to Air Daily After Shan e Ramadan During Ramadan 2015
Based on the format of Aamir Liaquat's Inaam Ghar, Jeeto Pakistan has fared well as a live game show.
A lot of the credit for this high standing position for the show can be granted to the ever-so-charming, Fahad Mustafa. Popularly recognized as a drama actor as well as the lead actor in the movie, Namaloom Afraad.
Other than that, the format and unlimited prize-winning opportunity offered by the show is also an appeal factor.
Read More: Jeeto Pakistan: Schedule & Registration Process