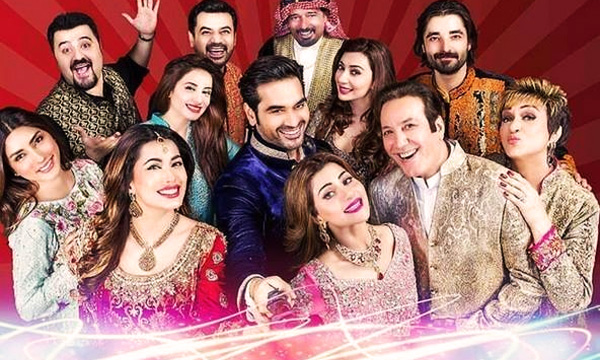 The latest Pakistani sensation gripping the nation is none other than the hit movie Jawani Phir Nahi Ani. Breaking all records, the movie is making Pakistanis proud. Collectively, the movie has earned PKR 7.83 crores over the weekend and is expected to go further.
Read More: Jawani Phir Nahi Ani Rises at the Pakistani Box Office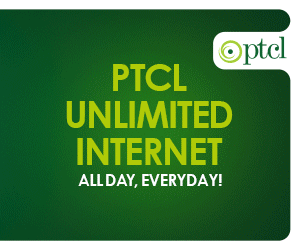 The film witnessed a spectacular rise in the trend as it scored 2.68 crores and 2.70 crores on second and third days of release respectively.
#jpna continues its record breaking streak at the box office with a business of Rs 26.8 million on day 2 in #Pakistan @Jerjees @Salman_ARY

— ARY Films (@aryfilmsary) September 27, 2015
#jpna ruling the box office in pakistan with a business of Rs 27 million on 3rd day of Eid @Jerjees @Salman_ARY @iamhumayunsaeed @vasaych — ARY Films (@aryfilmsary) September 28, 2015
Combining first weekend collections, which are 7.83 crores, Jawani Phir Nai Ani has made the record of highest first weekend collections.
The day to day collections of the film are given below (via Box Office Detail).
Thursday (Previews): 0.38 crore
Friday (Day 1):             2.07 crore
Saturday (Day 2):        2.68 crore
Sunday (Day 3):          2.70 crore
Total:                          7.83 crore
The flick that won hearts of a million through songs like 'Fair and Lovely ka Jalwa' and 'Tarang ka Jor' even before the release, has been received well by the audience through Pakistan, India, Australia, South Africa and Europe.
The plot of the movie consists of four married friends who, dissatisfied with their wives, go to Bangkok to enjoy. You have to watch the film to know what happens next!
The cast of the film includes Humayun Saeed, Vasay Chaudhry, Ahmad Butt, Hamza Ali Abbasi, Ismail Tara, Javed Sheikh, Sarwat Gilani, Mehwish Hayat, Uzma Khan, Ayesha Khan and Bushra Ansari.