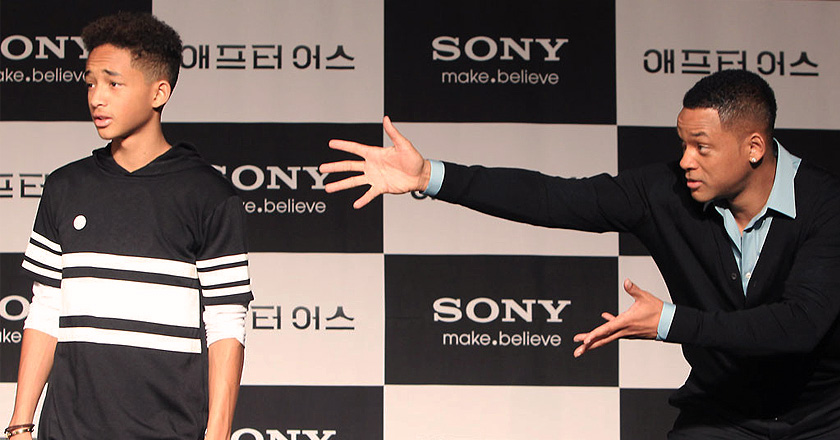 Rumors of the electrifying hero Static Shock from DC Comic Universe having his own series have been flying around. Seems like the wait is over and the news has been revealed by Tyler James Williams of The Walking Dead in a recent interview at Comic-con.
The Walking Dead star was commenting on the lack of black comic superheroes and then the audience shouted Superman and Static Shock.
At first Tyler with a smirk said he does not know what they are talking about but then stated: "It's great to see Static Shock is happening with Jaden."
Here Tyler means Jaden Smith, son of Will Smith and the lead in Karate Kid. After being the co-star in After Earth with his father, the star was rumored to be playing the lead role in Static Shock back in October.
Here is a video covering Tyler James' comments:
(Starting at 1:05).
Static Shock is a comic book which is being developed as a live-action digital series with Django Unchained producer Reginald Hudlin by Warner Bros.
Although Tyler seemed confirm about the news, but there is still no official announcement regarding this.
What do you think of Jaden as Static Shock? Tell us in the comments below.