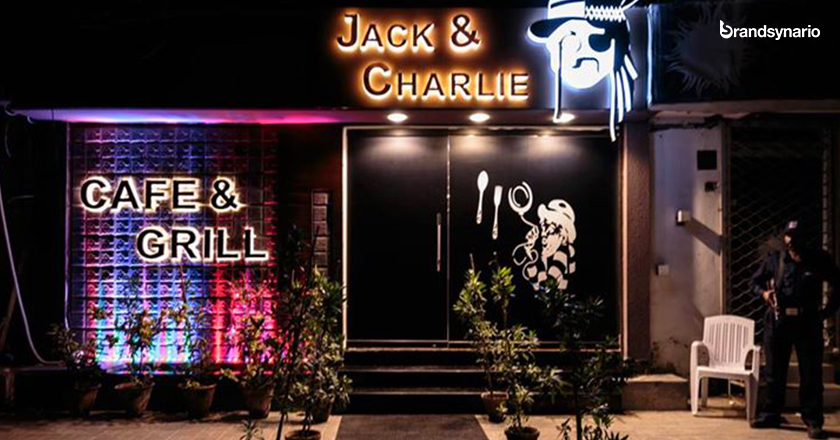 A thirst to try the newest eatery in town took me to Jack & Charlie for an early dinner. J&C  has opened its doors at main Khayaban e Sehr on 21st February 2015, a mere 15 days before I visited.
Khayaban e Sehr has become a food haven with its 8-10 cafes including newcomer 'Vintage', the ever popular 'Cafe Pink Cadillac', the triple themed 'Club Genova', 'Cafe Downtown' and sheesha bar 'Zero Degrees'.
With all its competitors, I had high expectations for Jack & Charlie.
Their iconic logo is shown below: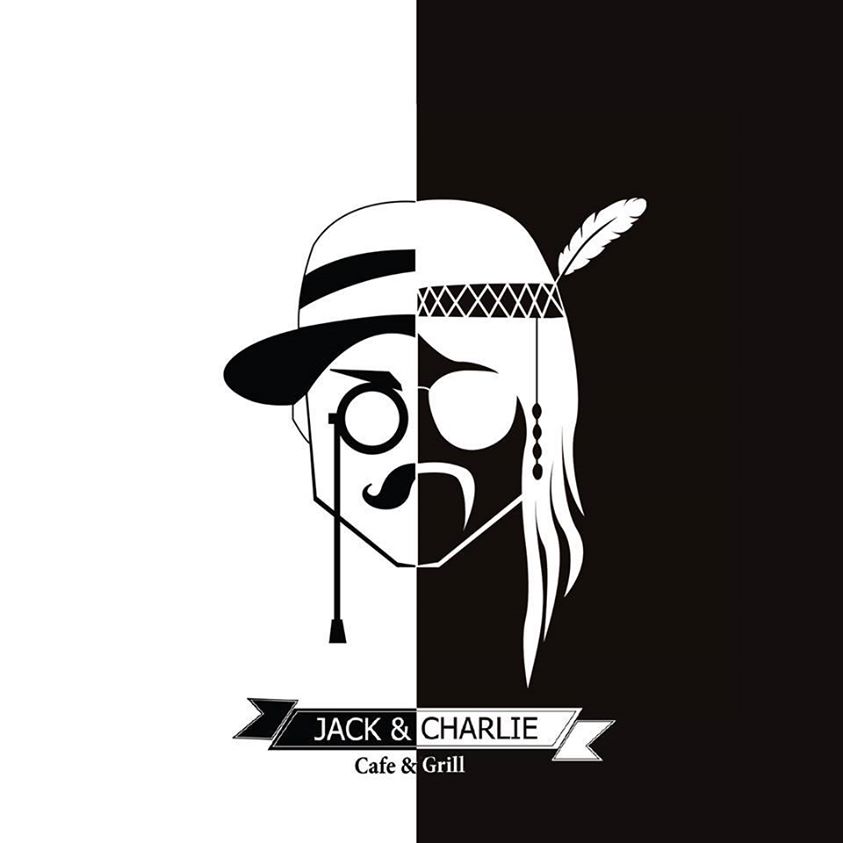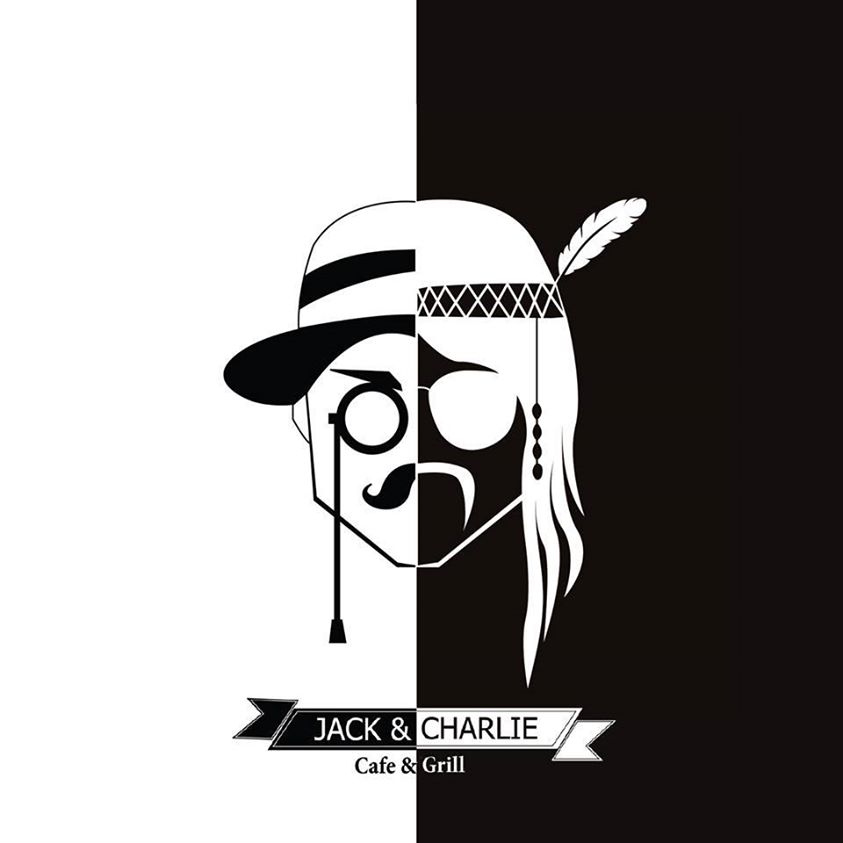 The Decor:
J&C boasts two separate zones for the customers, a smoking lounge – for sheesha lovers and a non-smoking seating area as well.
The interior was completely different for both floors, with the ground floor being fine dining style with bright lights and the smoking lounge was set up in the trend of usual sheesha cafes with low black leather couches and dim lighting, resembling that of Zero Degrees'.
We chose to sit in the sheesha lounge and what a mistake it was! With the blue and red lighting, we could not see each other properly, let alone the food, even after asking for additional lights to be turned on. The couches were extremely uncomfortable while eating and gave each of us severe back pain.
Although the place was empty when we arrived around 7 pm, it filled up pretty quickly, with most parties there for the sheesha lounge. The staff was extremely courteous. The manager himself got us seated. Even the owner, Bilal Jatoi, who happens to be a doctor, came to check on us.
The Menu:
The menu was well designed and it seemed they had something for everyone. There was a wide variety of cuisines to choose from – Continental including chicken and beef steaks, Mexican, Italian and Chinese. Even with all my allergies, I still had a lot to choose from.
Staff was super careful of our needs, even giving us a bottle of hand sanitizer.
The Food:
And now – the main attraction – THE FOOD!
I had ordered Chicken Tarragon with Herb Rice, Chicken Fajita, Mexican Rice with Salsa, Sour Cream and Tortillas and a Blueberry Smoothie and some sodas. Being deathly allergic of MSG (monosodium glutamate), I put in a request and the owner himself came over to assure me that the food would not have any.
Serving time was only 15 minutes, food was served piping hot and generous portion sizes – plus points for J&C, but I figured it was because we were the first ones there.
The Chicken Tarragon was ah-mazing, literally melting in my mouth, but the Herb Rice were completely bland.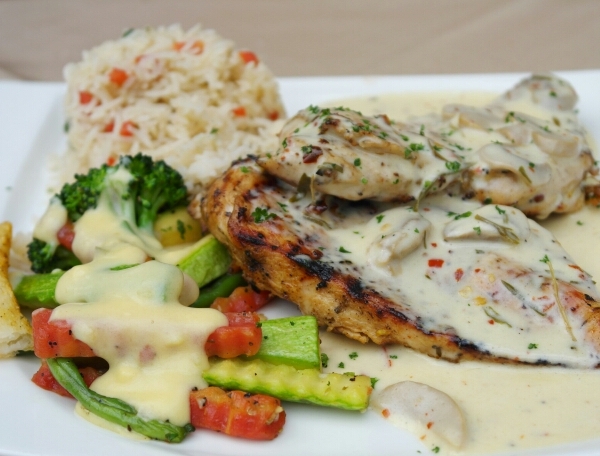 The texture was creamy, and the steak was well seasoned. In my opinion, if you want to judge a new cafe, the tarragon is your best bet. Not everyone can make a perfect white sauce and Jack & Charlie completely nailed it. But the tasteless rice was a major no-no.
Chicken Fajita was served sizzling hot as depicted below. Full of taste, the chicken was well seasoned, a bit on the spicy side.
The sauteed vegetables added a slight sweetness which complimented the spiciness of the recipe and completed the plate.
Mexican Rice with Salsa, Sour Cream and Tortillas – again the rice failed to impress (I think the problem might have been with the chef handling the rice).
The salsa was tangy and mouthwatering, the sour cream was delicious and the tortillas were freshly baked.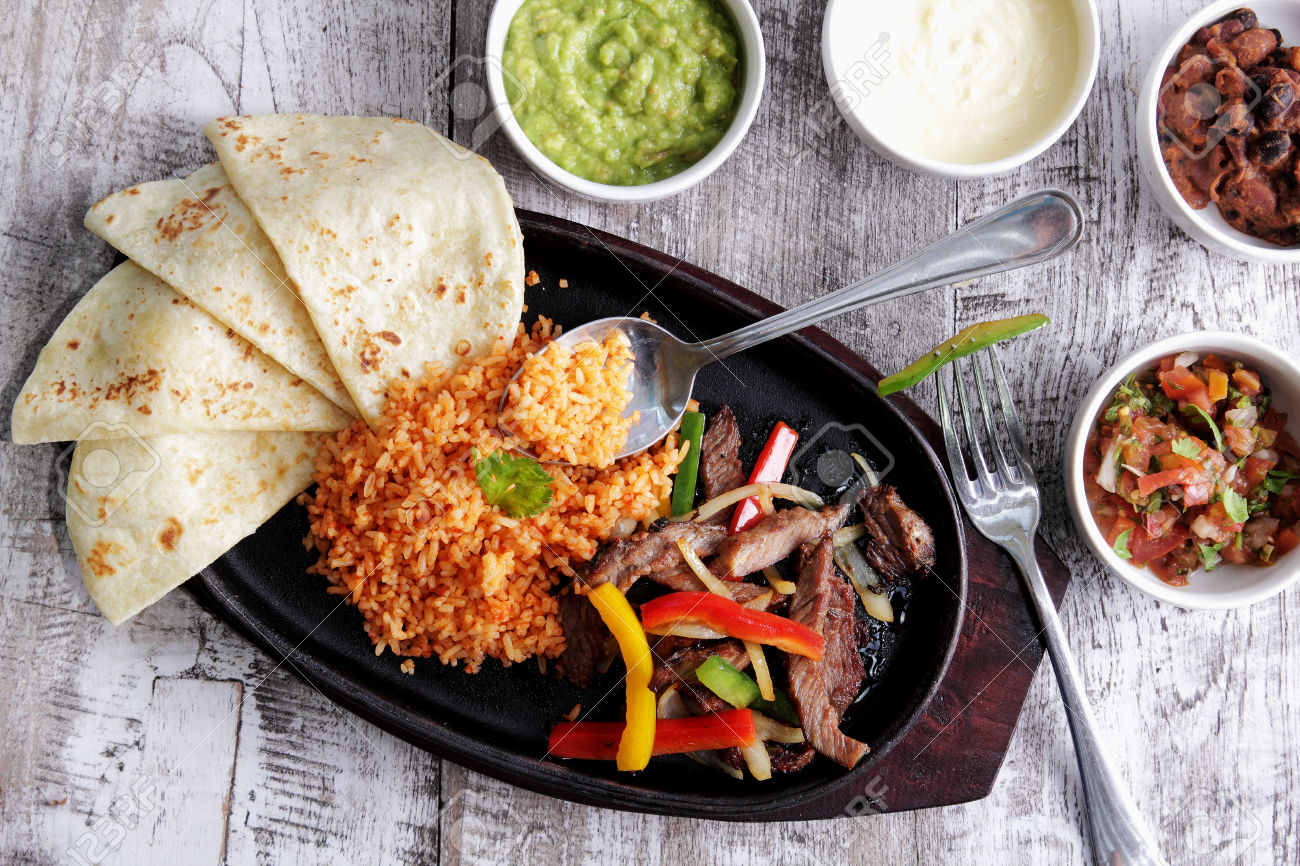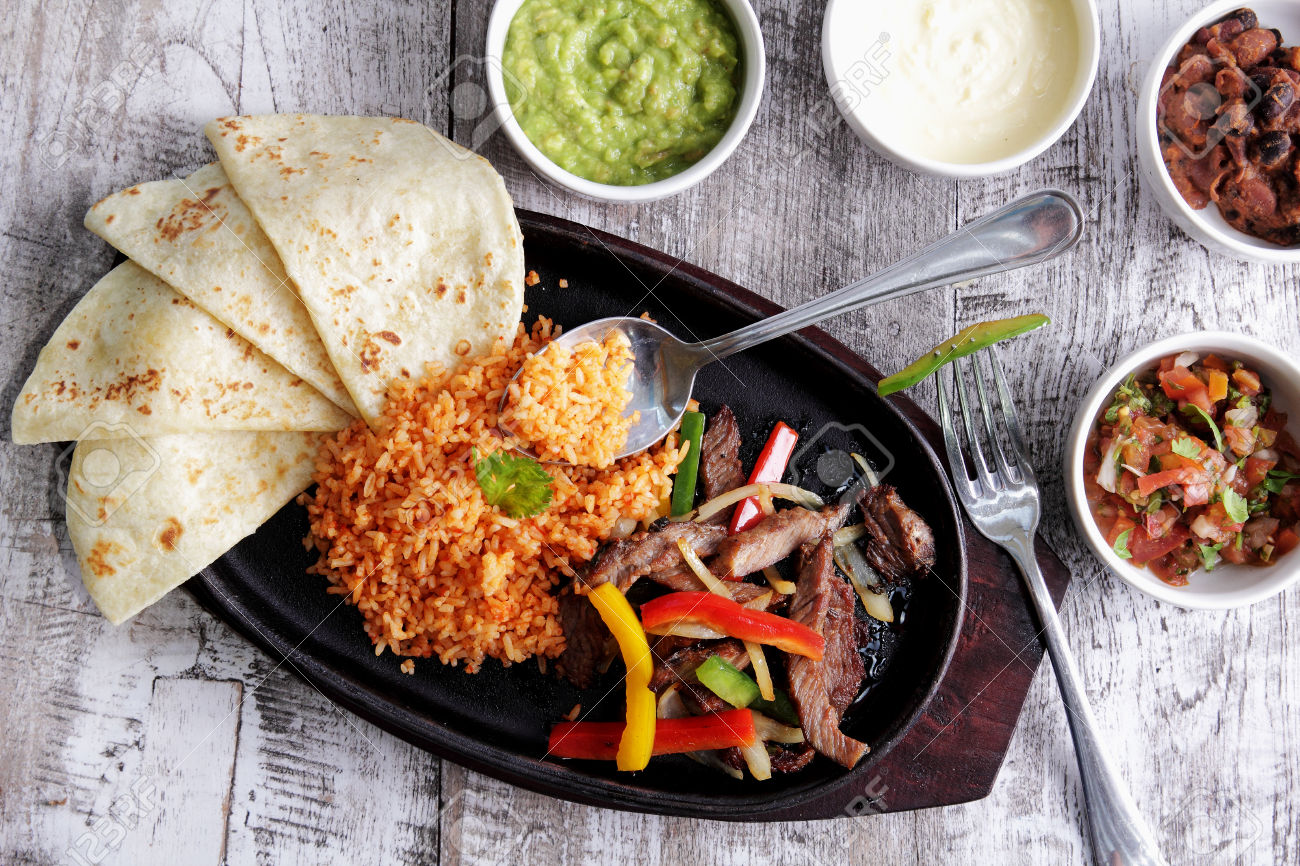 Blueberry Smoothie – No. just no. there was no blueberry-ness in the smoothie.
Tasted more like yogurt and blueberry ice cream mixed together, which it probably was. Nothing special.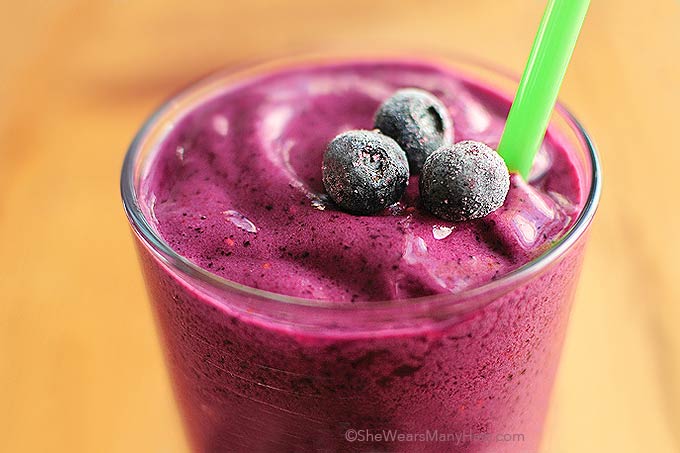 BONUS: A check-in on Facebook gets you a free scoop of ice-cream – whoot whoot!
Prices:
The whole meal cost approx 2200 PKR. In my opinion, the prices were so-so. Compared to its competition, Jack & Charlie needs to up its game.
Ratings:
Ambiance: 7/10
Food: 6/10
Presentation: 7/10
Service: 8/10
Prices: 7/10
Decor: 7/10
Menu Design: 7.5/10
Overall Experience: 6.5/10
Just goes to show that good service can indeed have an effect on your customers. Would definitely visit again, albeit after a few months when it has established itself.
Tell us what you think in the comments below!