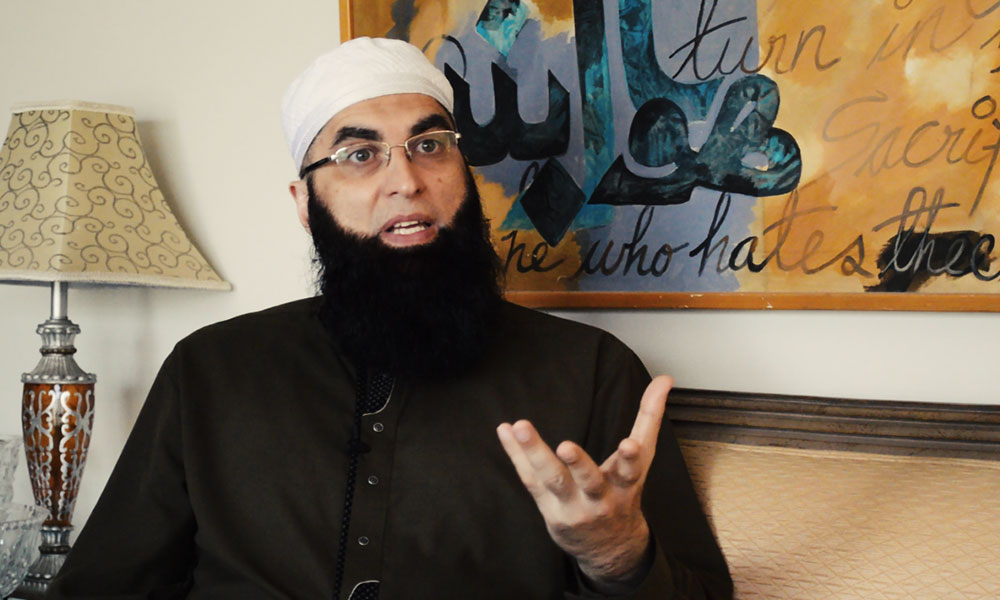 December 16, 2014 – Pakistanis will always remember this date as the most tragic and horrifying day in the history of our nation. It was also the main motivation behind Junaid Jamshed singing Chand Sitara – a patriotic song released first on social media in January 2015.
"I sang a patriotic song because of what happened at the APS last December. I was not in Pakistan and was going through allegations of blasphemy myself. As it is, I was very down and when this happened, I was broken – I was thinking that I had found my country at its lowest ebb. We were fighting terrorism, which was sponsored by different countries of the world. Let there be no mincing of words, whoever is attacking Pakistani security forces are enemies of Pakistan and are sponsored by them "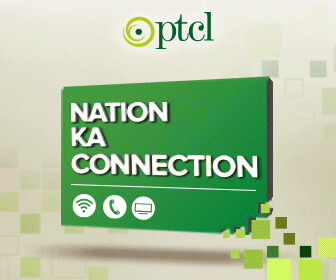 He was at the time deeply moved by the heartrending incident and added, "I never want to forget this tragedy – I want to die with it. They were animals who did this"
Watch the complete interview here:
[vimeo id="148205746″]
Junaid Jamshed who became popular in the 80's as the lead singer for Vital Signs, says that he is not involved in music anymore because of the fraternity to which he belongs, "I don't have the fire to make music."
At the time he felt that he wanted to show his support to the armed forces and also "to acknowledge the sacrifice the children had made – We needed something to uplift us."
Pepsi was interested in the idea of sponsoring a patriotic song and got in touch with Salman Ahmed who had been the lead guitarist and founder of Sufi rock band Junoon and that's how Chand Sitara came about.
See the complete song here:
[fb_embed_post href="https://www.facebook.com/pepsipk/videos/10153091940557496//" width="550″/]
Music is still close to his heart and he would indulge in it if he were motivated enough or if it were to benefit the country. An admirer of some of the work produced by Coke Studio, he specially mentions that he likes Ali Zafar's work and always makes a point to see it.
" I told Ali when he sings, I feel like it's me – his style and the way he sings "
Will we ever see Junaid Jamshed on Coke Studio?
To this question, he laughs and replies, "I've Sung for Pepsi, I Don't Think Coke Will Sign Me Up."
Coke and Pepsi have always had a history of a competitive rivalry, however, Jamshed strongly feels that they need to rise above it at times.
"The stakeholders don't seem to see that before this (competitive rivalry), they are Pakistani – at the end of the day being Pakistani should come before rivalry "
He has many ideas when it comes to patriotic songs and is willing to support them even if he doesn't sing himself because he feels that they are the need of the day.
See More: Junaid Jamshed Talks About J. – The Evolution of Pakistan's Leading Clothing Brand