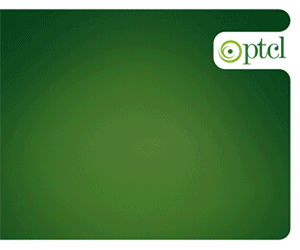 According to Interior Ministry, there is no public holiday on November 9, 2016, on account of Iqbal Day.
The Interior Ministery has dismissed all reports regarding the holiday and has cleared that no notification has been released declaring Iqbal Day as a national holiday.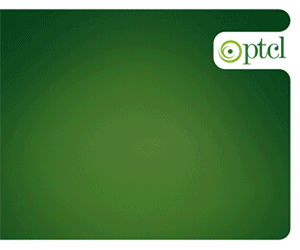 All government offices and officer of autonomous bodies will remain open tomorrow.
Earlier, news was making rounds on social media that the federal government has declared Iqbal Day as a public holiday. 
Iqbal Day November 9 Holiday Restored by Federal Government!
However, all private and public schools across the Sindh will be closed on November 9th Wednesday on account of Iqbal Day, the birth of Allama Muhammad Iqbal, reports Express Tribune.
Iqbal Day November 9th: All Private & Public Schools to Remain Closed in Sindh
What is more, CM KPK Parvez Khattak has announced a holiday on 9th November 2016 in the province.
November 9, Iqbal Day, has long been declared as a public holiday in Pakistan. With the birthday of the national poet tomorrow, debates are in the air whether to the event should be a holiday or not.
Last year,  the government had finally decided, after long discussions, announce national holiday on November 9 to commemorate the birthday of Allama Iqbal. Government and private educational institutions remained closed.
Iqbal day 9th Nov, Shah Abdul Latif Urs 15th Nov & Imam Hussain Chehlum 21st Nov Holiday Announced by Private Schools' Management Association
Stay tuned to Brandsyanrio for more updates!