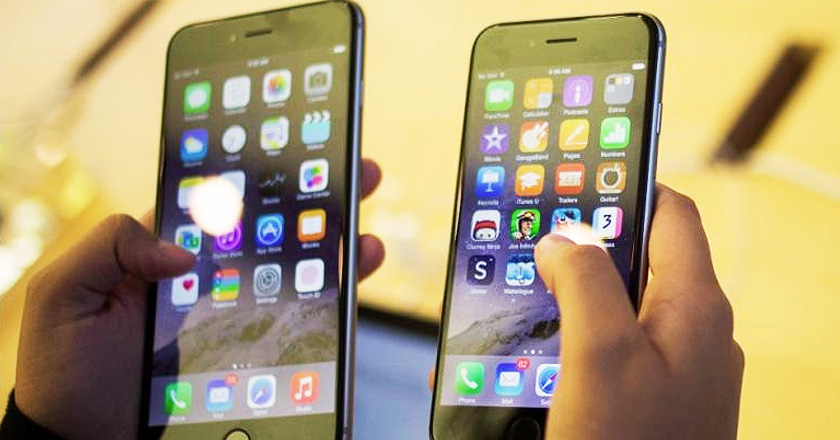 A recent report revealed by the German media, two or more German carriers are preparing to release the iPhone 6s and iPhone 6s Plus most probably on September 18th, 2015.
Read More: iPhone 6S Images & Features Leaked
The same report further adds that Apple will be launching iOS 9 two days before the launch of iPhone 6s and iPhone 6s Plus. Hence, we will most probably see iOS 9 hitting the shelves on 16th September. Just a year ago iOS 8 was released on September 17th.
Related: iPhone 6S Redesigned to Avoid Bendgate Controversy
Before these launches, Apple might conduct a fall event as part of launching new iPhones on September 9th.
What will be new in the upcoming iPhones?
This year, in iPhone 6s and iPhone 6s plus, new Force Touch display technology will be introduced along with faster CPU and much better front camera. It has also been expected that these phones will be packed in a much thicker shell, unlike its predecessors.
Also See: iPhone 6S Upgrades Front Camera For Panoramic Selfies
For more details on price, specs and review, keep visiting our website.