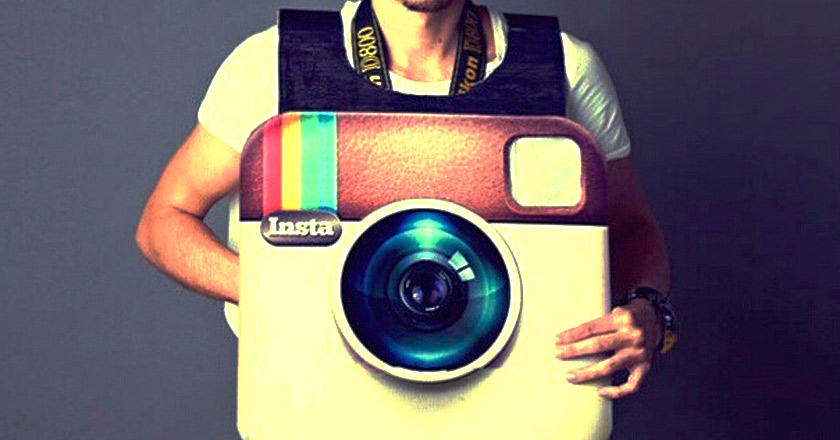 As with all older social networks, Instagram is losing its appeal. So of course, Instagram follows in the footsteps of Twitter & will send out Highlights emails.
While Instagram might claim to have 300 million users, it is starting to lose some of its long-term users, who might be signed up but do not use the platform as regularly as Instagram wants to.
Highlights emails will work as Instagram newsletter delivered right to your inbox, highlighting pictures from popular networks that you follow, to remind you of what you are missing out on by not signing into Instagram.
The idea has been previously adopted by Twitter successfully; however, Twitter took over an entire email service RestEngine to make the idea work. Whereas, for Instagram the idea is so new and undeveloped that while you can unsubscribe from Highlights emails, you cannot re-subscribe or change the settings for it in any way.
With Highlights email, Instagram is aiming to bring to users pictures that it believes will be important to them and have missed out on them, rather than those that are being posted at that particular point in time.
They hope to not only address the problem of users forgetting why they loved Instagram in the first place but also encourage them to keep following new people without feeling that they will miss out on pictures that they really want to see.
Since emails continue to remain the number one way to reach followers, not to mention free, it seems like Instagram made a good move by adopting the email strategy to connect with its users.
However, with the amount of spam that people already receive in their emails and those who are actually really fed up of Instagram, unsubscribe button would kill Instagram's hope once and for all.