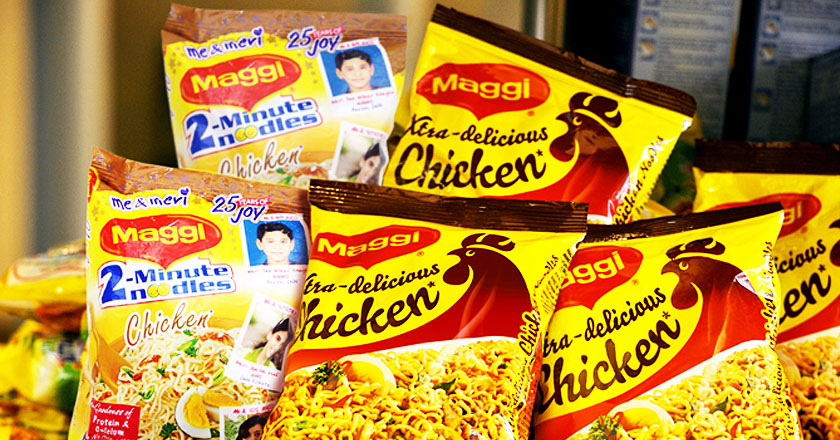 One month after the ban of Maggi, instant noodles sales in India have crashed by over 90% to just about Rs 30 crore from Rs 350 crore a month earlier, according to industry estimates.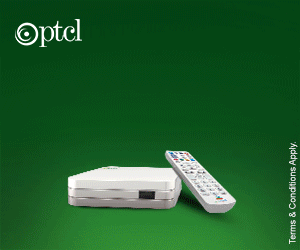 With the key category facing an uncertain future, food processing industry players are worried that this could have an impact on their overall investment plans, while companies are now facing 'increased harassment from safety inspectors', according to a senior official of industry body Assocham.
Read More: Nestle's MAGGI Noodles: SAFE in Pakistan, MADE in Pakistan!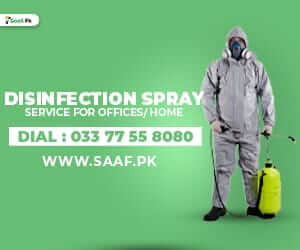 According to the official statement, "In the last one month the instant noodles category has suffered a massive drop in sales to about Rs 30 crore a month. Before the Maggi ban this category was around Rs 4,200 crore annually, which is about Rs 350 crore per month."
Read More: Poisonous Ingredients Found in Maggi Noodles India!
It seems people are scared to try any of the instant noodle brands ever since the Maggi fiasco.
Following the ban on Maggi instant noodles in India, pictures have surfaced of what can only be described as a Maggi graveyard.
The product was banned starting on June 5th of this year when India's food safety regulator found that tests revealed high levels of lead in the noodles.
Read More: Maggi Noodles – Case Filed Against Nestle India For Unsafe Batch