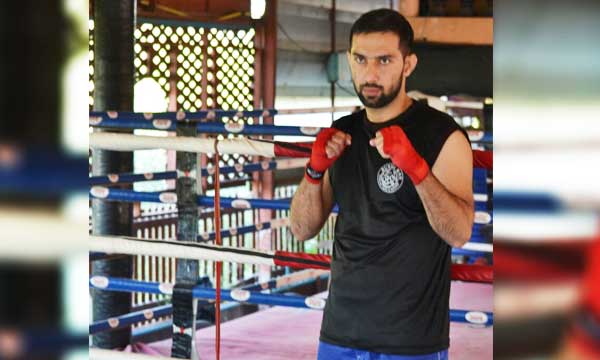 The dawn of New Year 2017 brought glad tidings for Pakistan! Many might not know but an 8 member team of kickboxing champs from the nation won big at World Martial Arts Summit, which was held between December 21 and 28 in Bangkok, Thailand.
The fighters, under the captain-ship of Inamul Haq, brought home as many as 5 gold medals after competing with rivals from around 12 countries.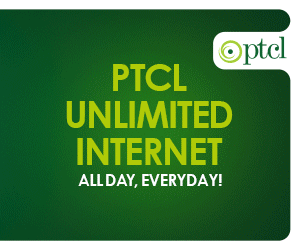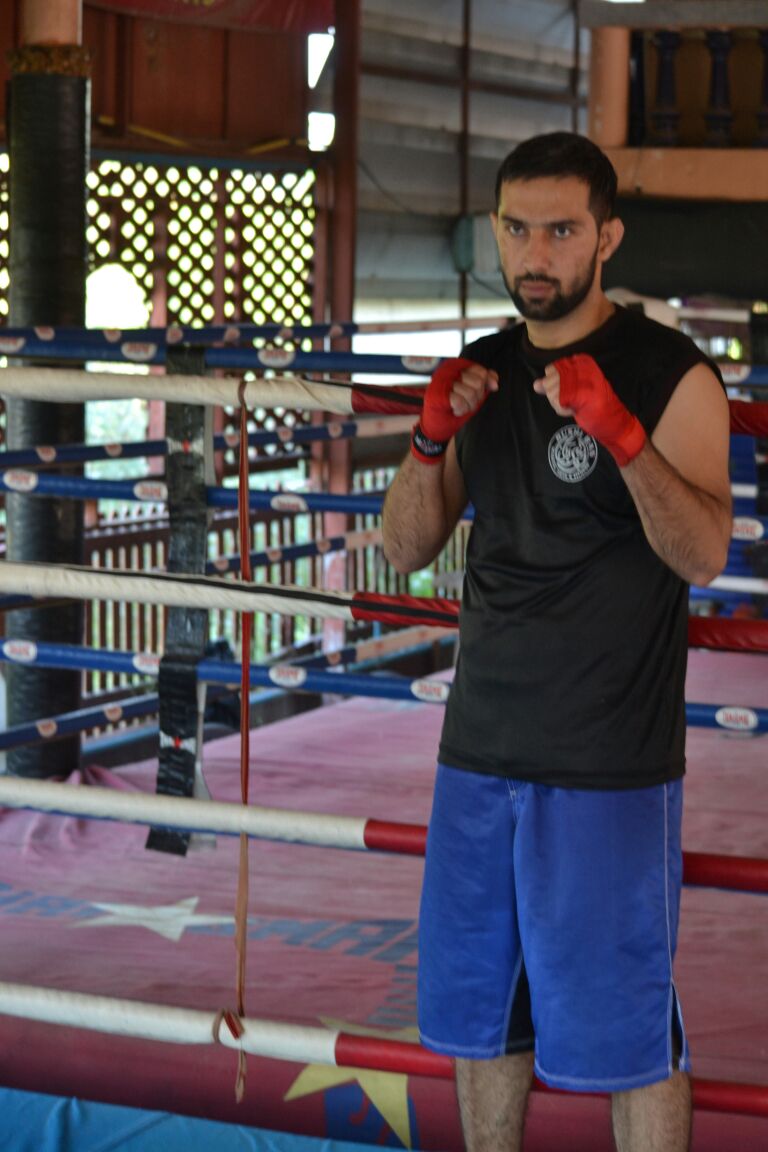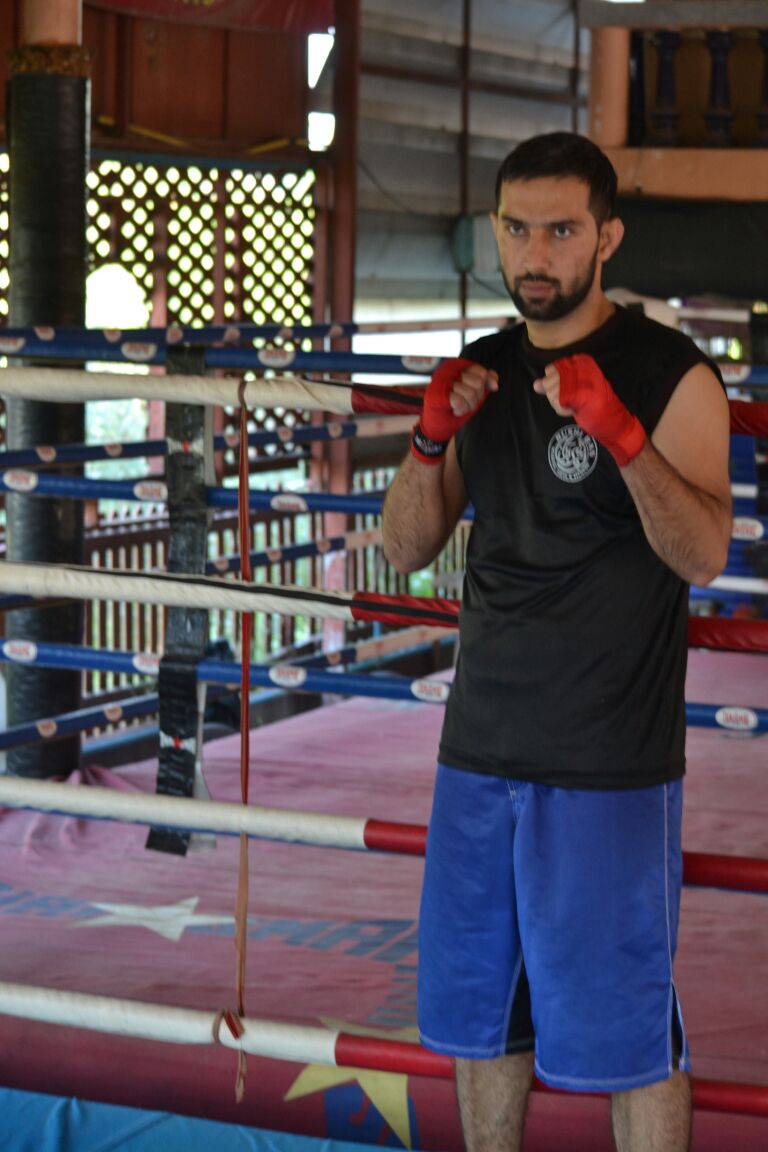 The squad surely made the whole of country swell with pride with their spectacular feat.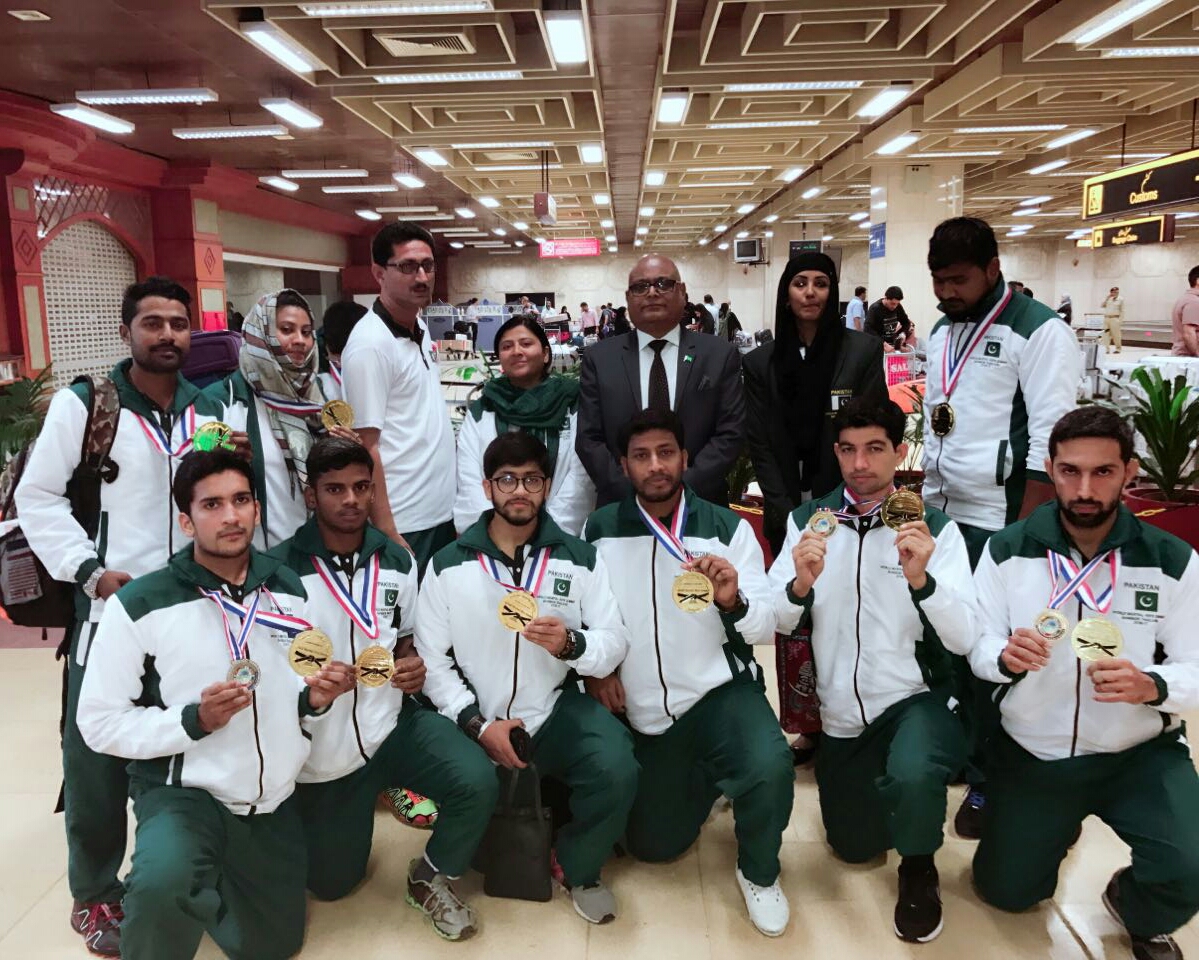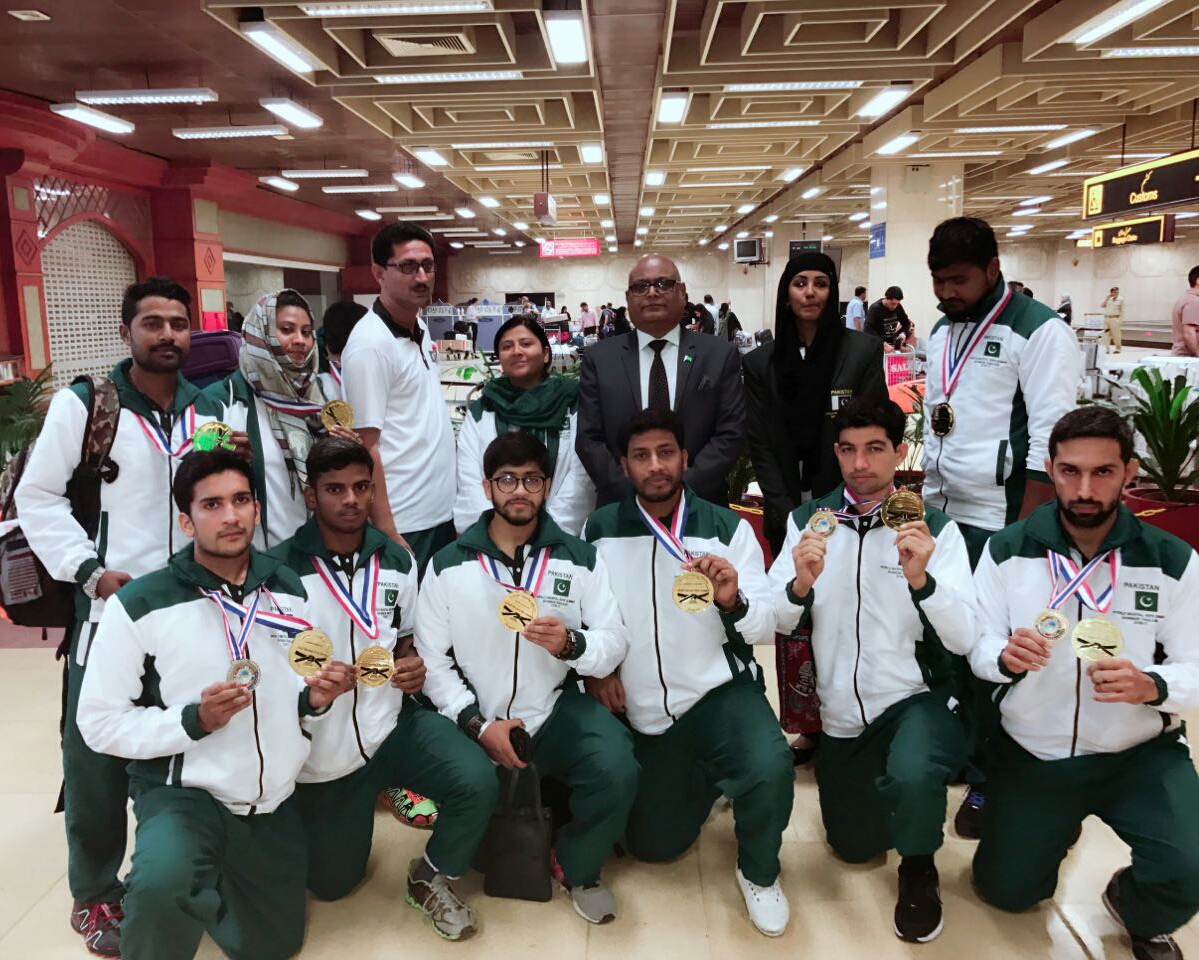 While the sport of kickboxing is at its embryonic stage in Pakistan, there is a plethora of up-and-coming talent in the field waiting to be discovered!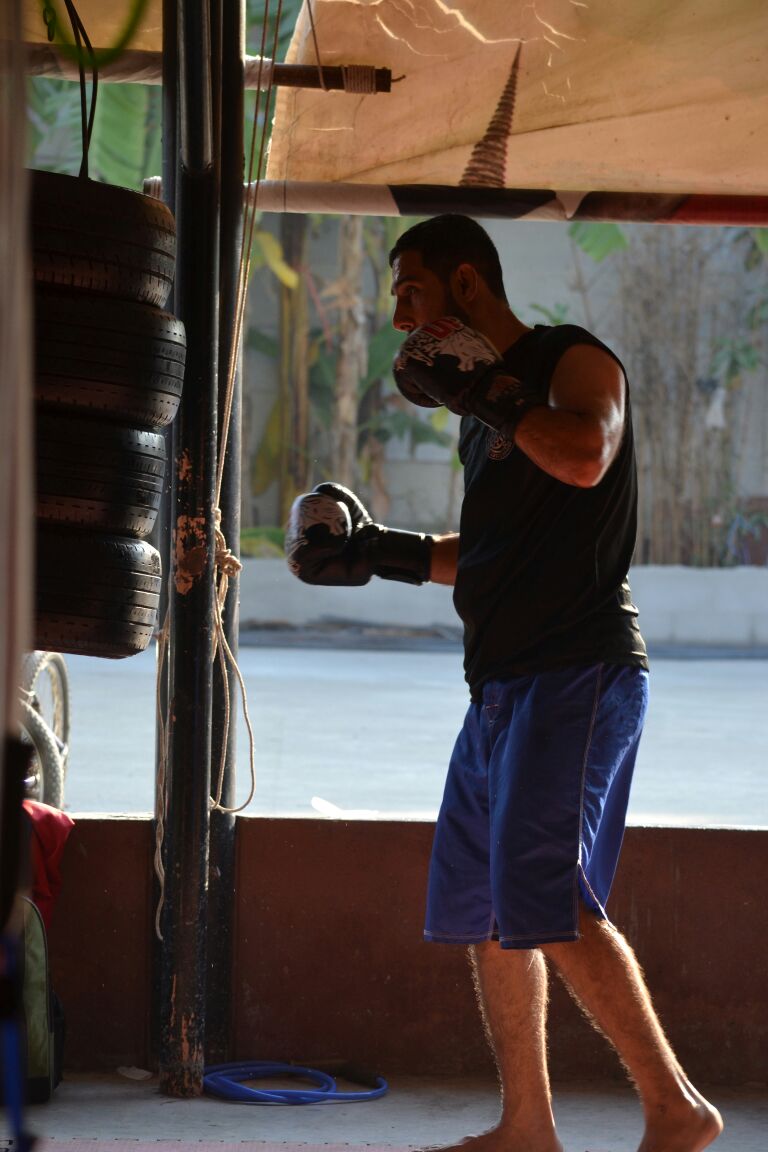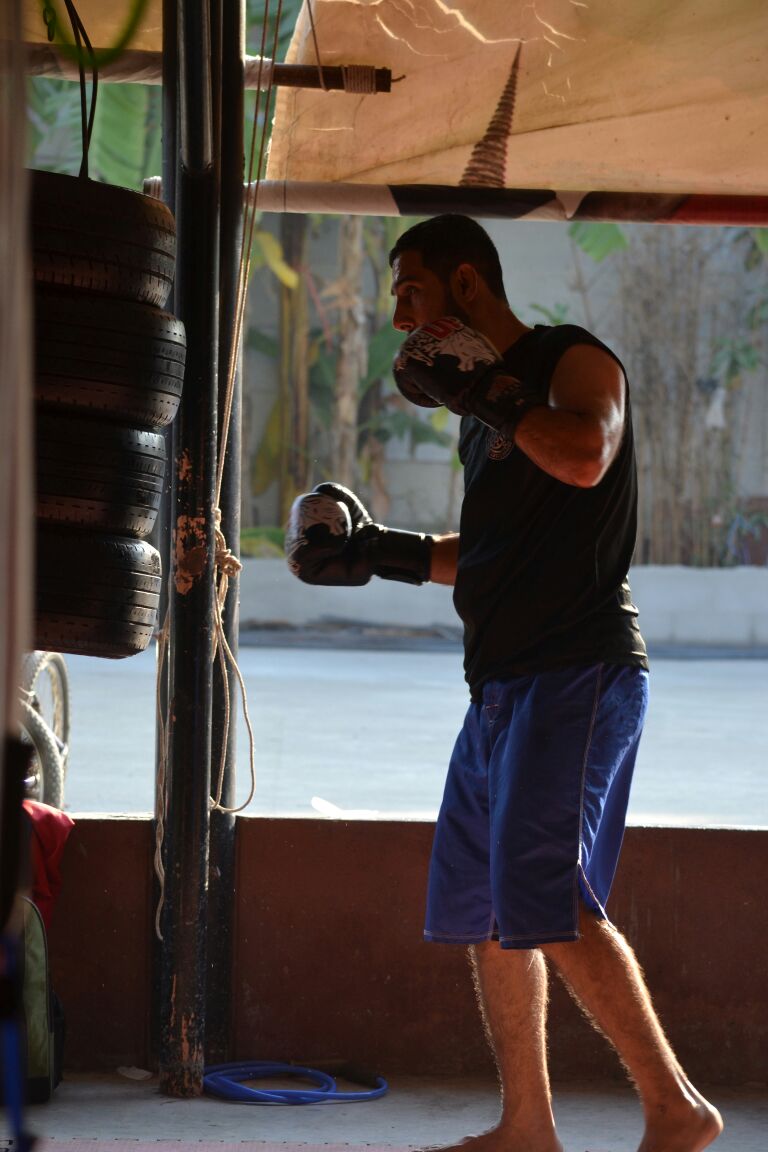 Realizing this, Inamul Haq, who himself bagged gold in 80 kg category in the global contest, has been coaching budding kickboxers in Karachi.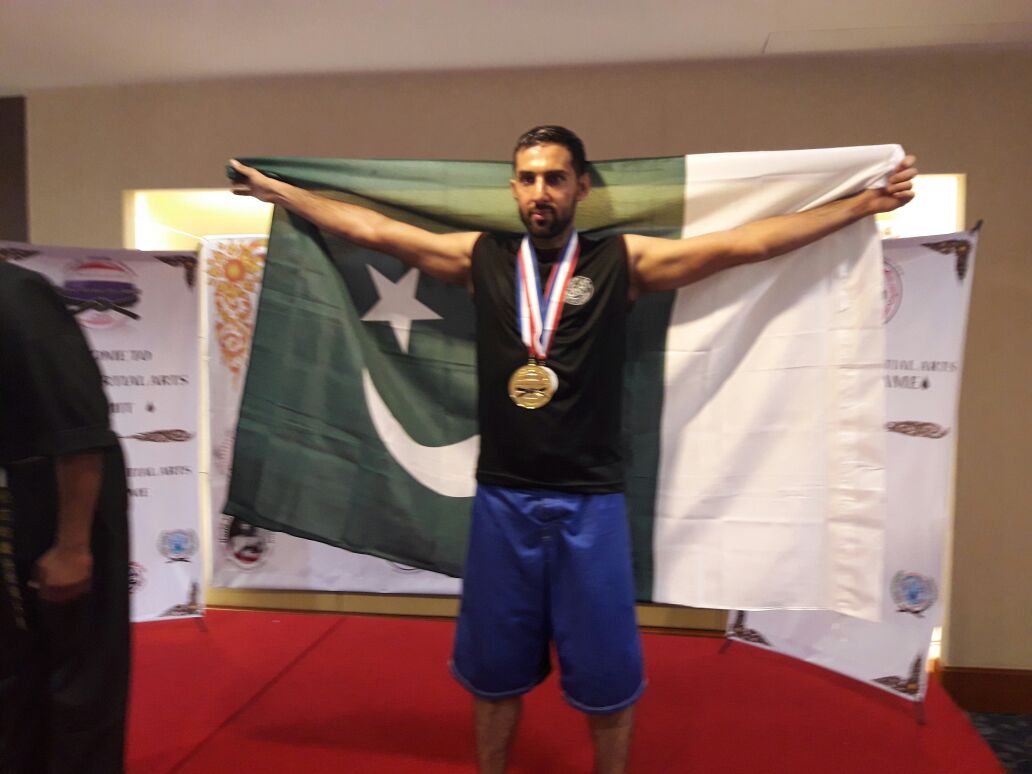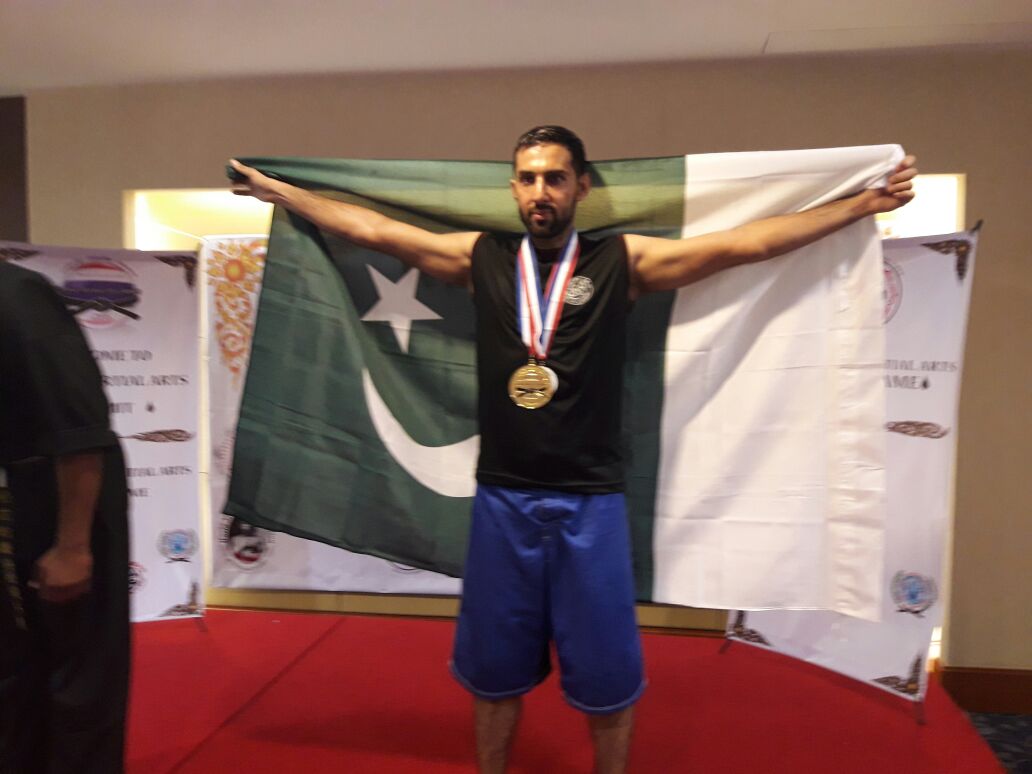 In an interview to Brandsynario, Haq revealed his untold story of struggle and success that left us awestruck!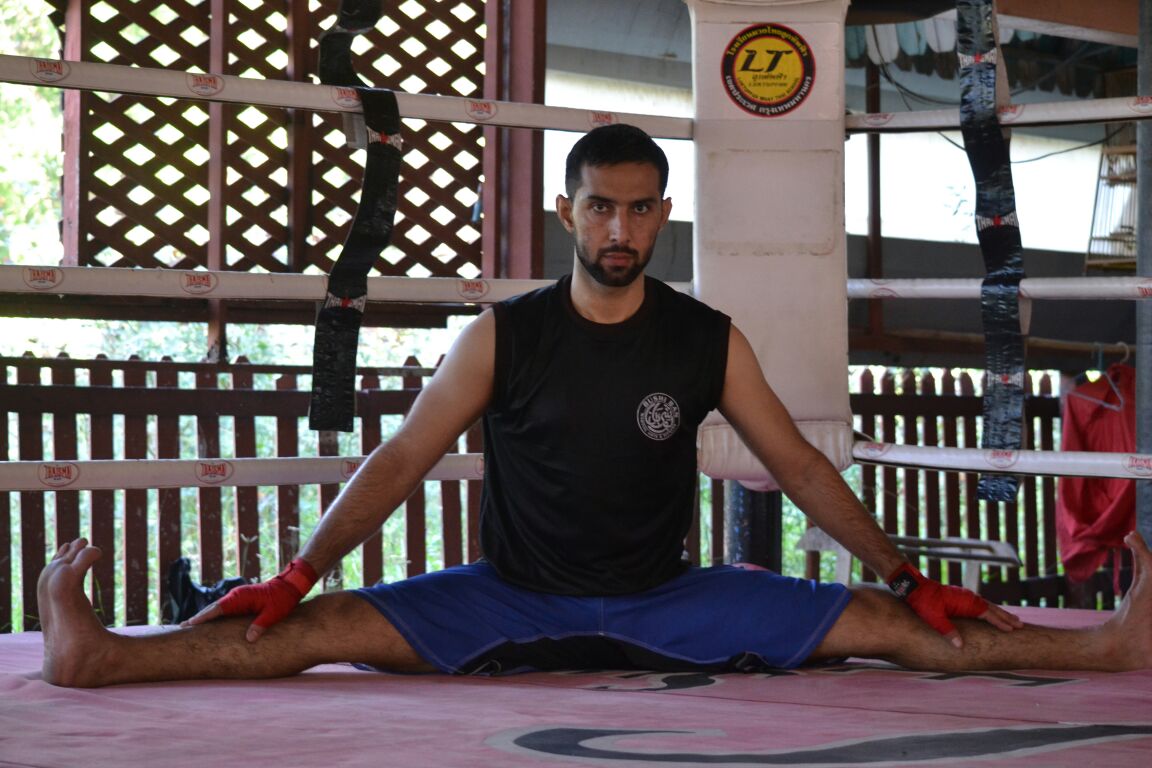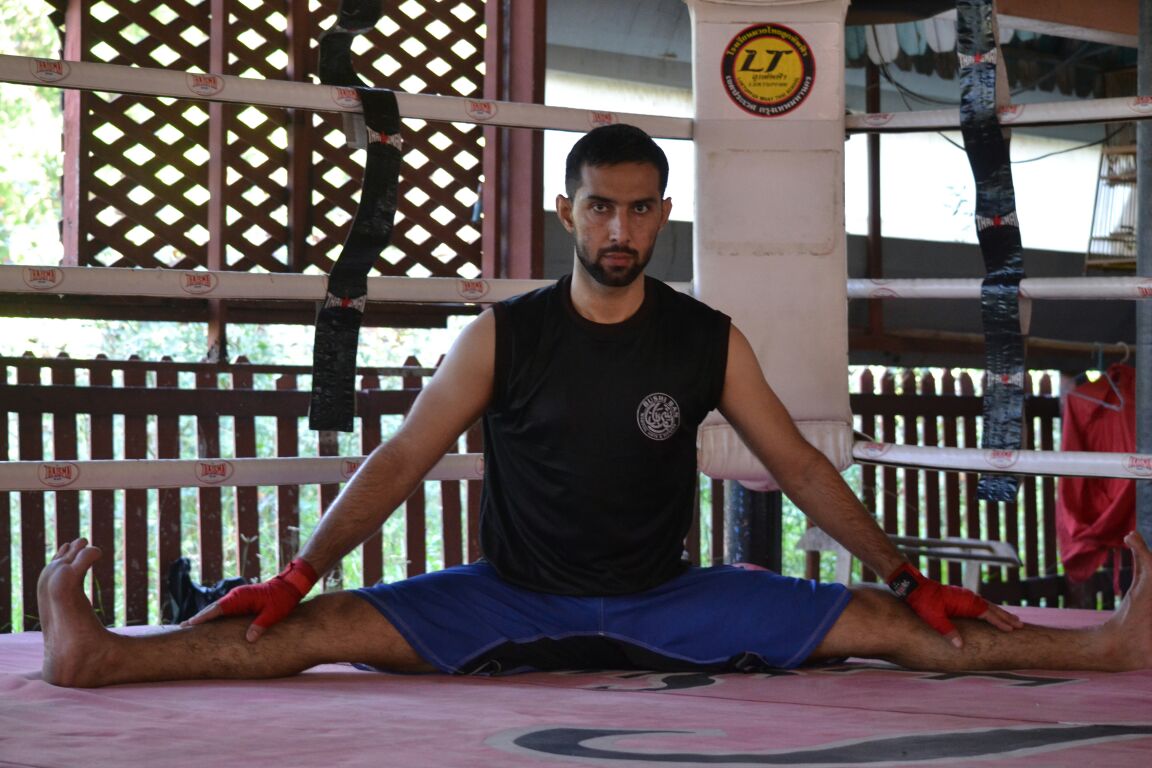 Vigorous training from his esteemed mentors, strict diet and sheer determination made Inam what he is today!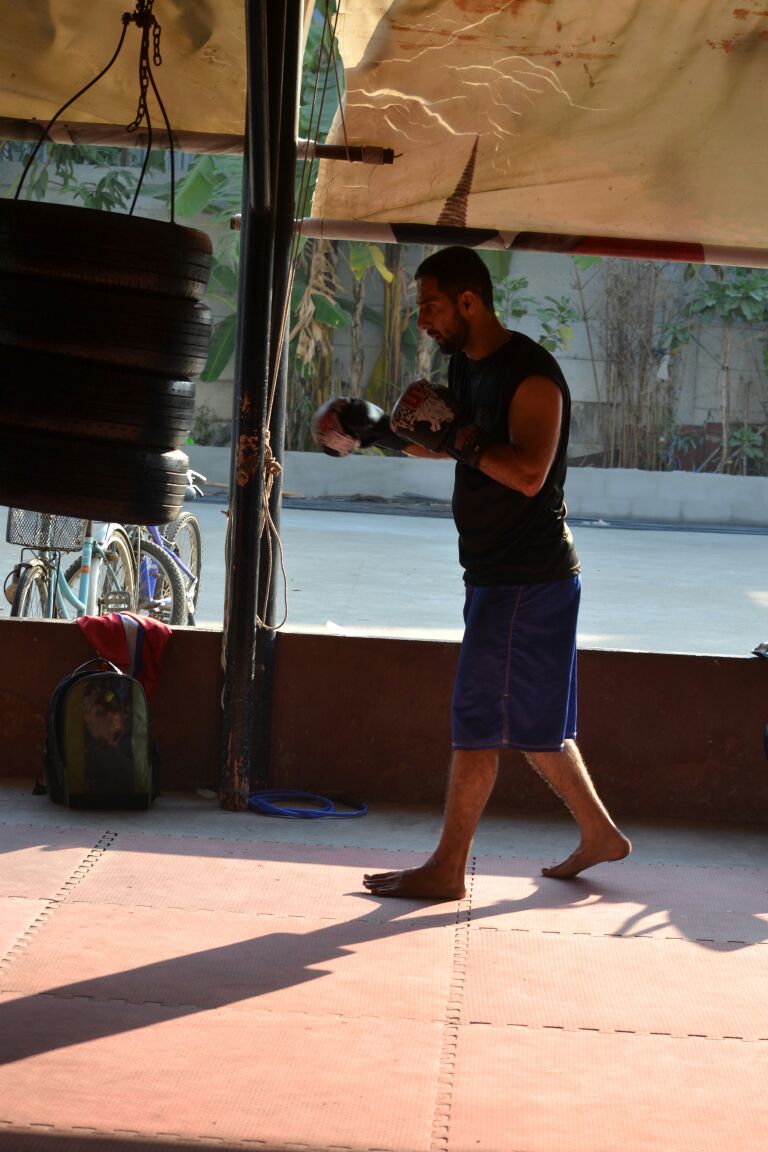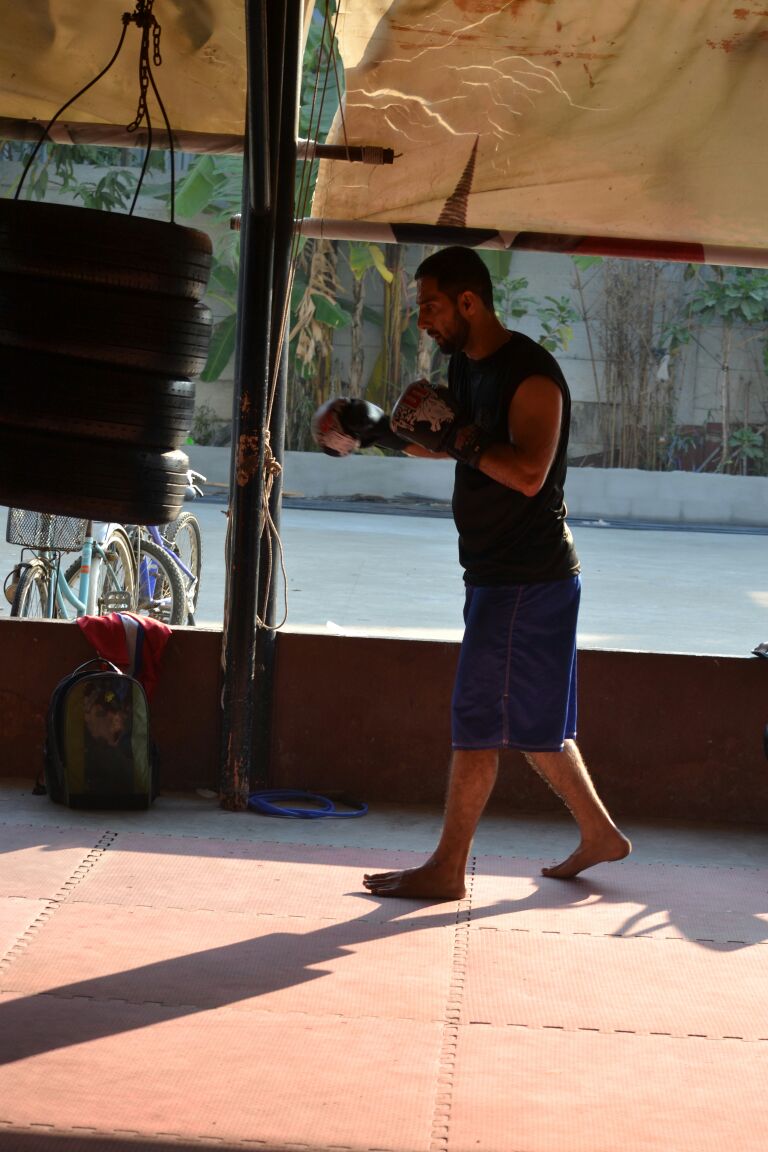 He clinched many awards on a national level and ultimately, made his global debut at World Martial Arts Summit which is the brainchild of Grand Master Zulfi Ahmed.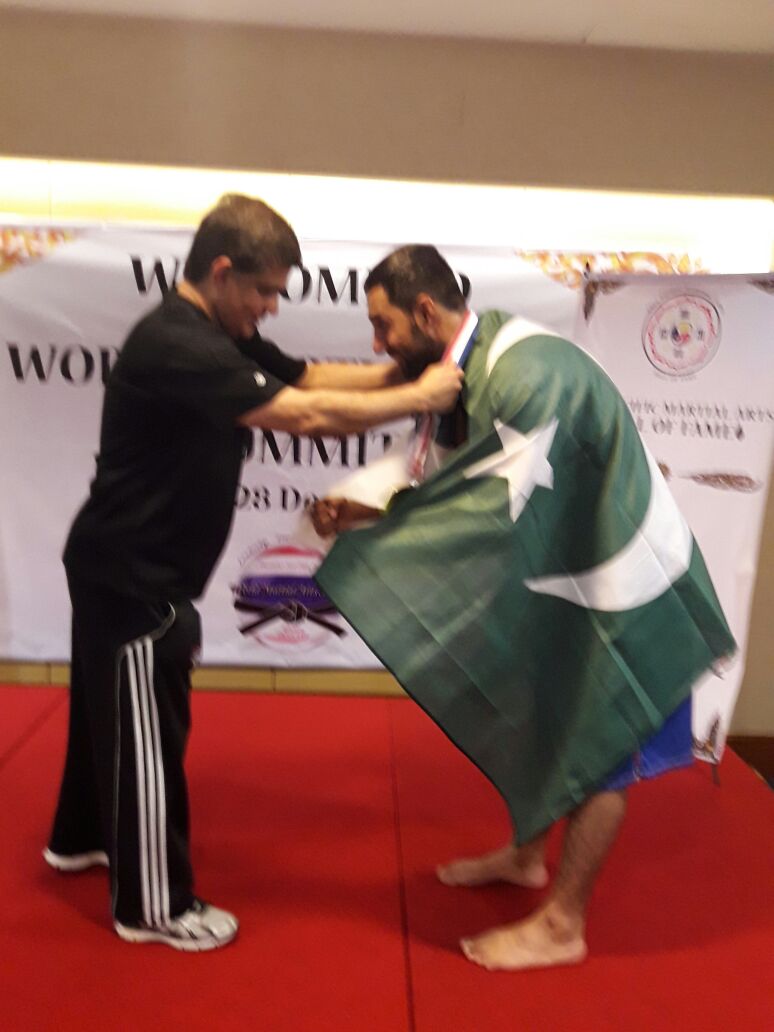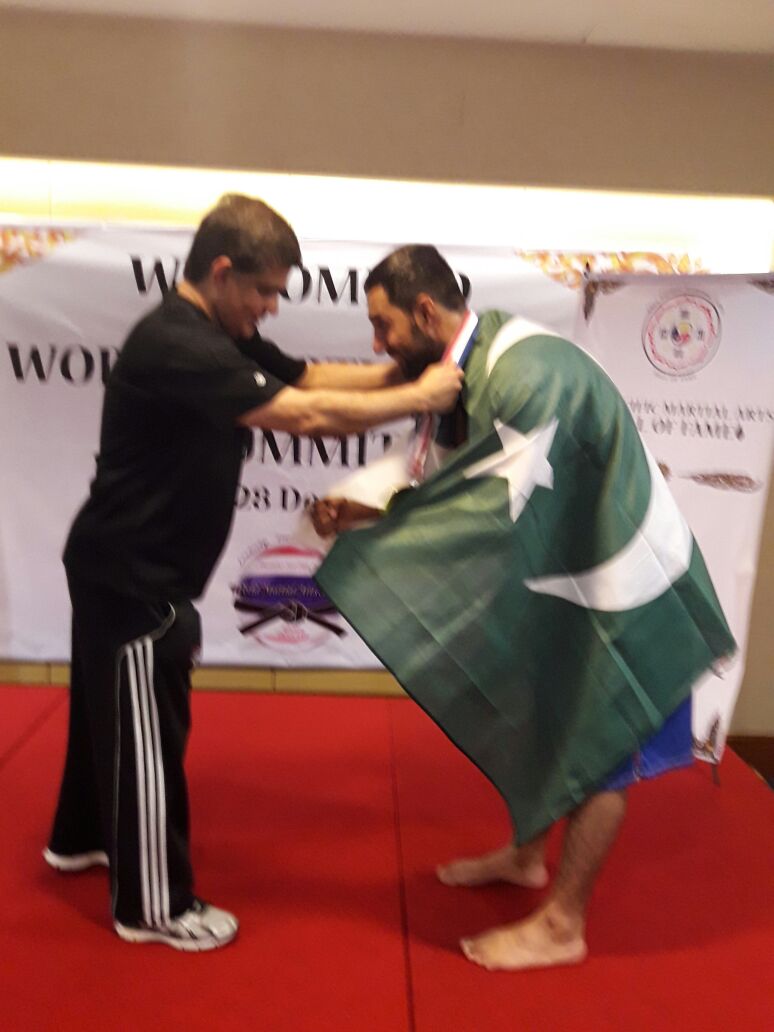 Haq fought with accomplished athletes from Turkey, Bangladesh, and the U.S.A! But seemingly, he was no match for any of his rivals, who apparently received more training and government support back in their homeland.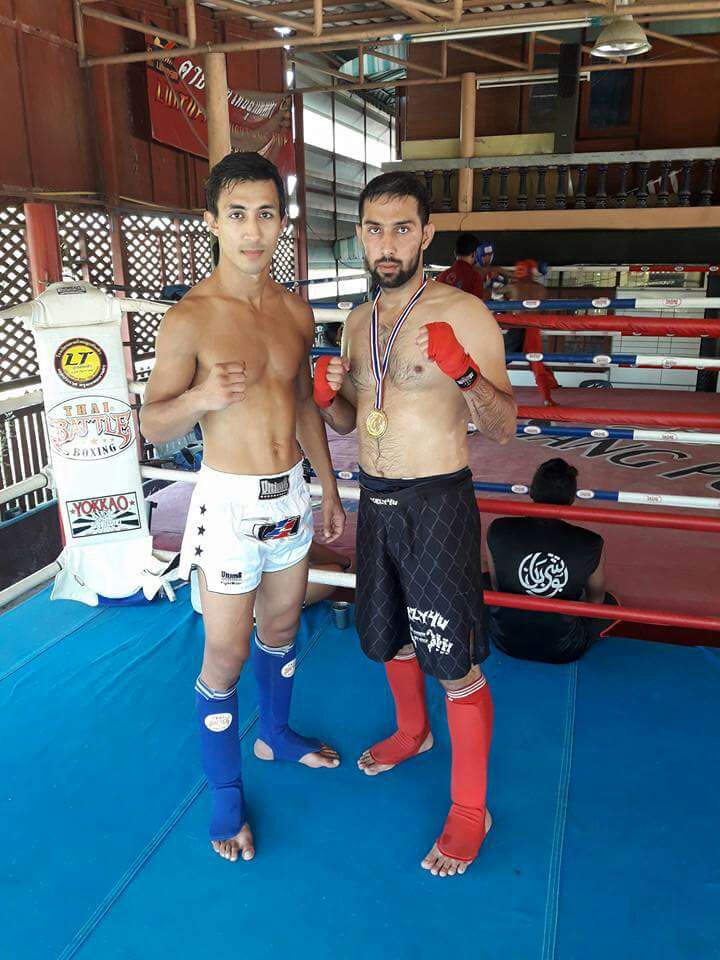 Even the kick-boxers of U.S.A became a fan of our sports-star and consequently showered him with praises after he thrashed his American rival in just two of the scheduled three-minute three rounds.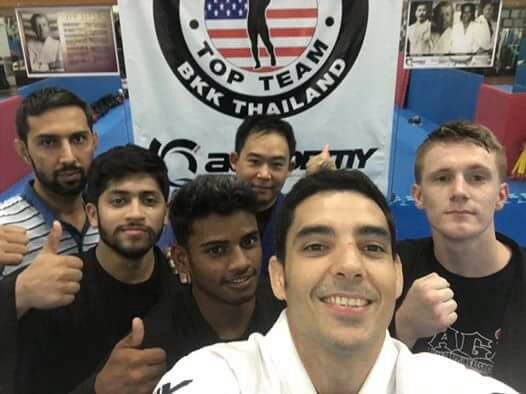 Haq divulged that the whole expense of the trip to Thailand was 1 lakh sixty thousand. However, Sindh's sports minister, Sardar Muhammad Bux Khan Mahar extended his support to the Pakistani athletes and presented them a cheque of 55,000 for their expenses in Bangkok. The rest of the cost was self-financed by the squad members.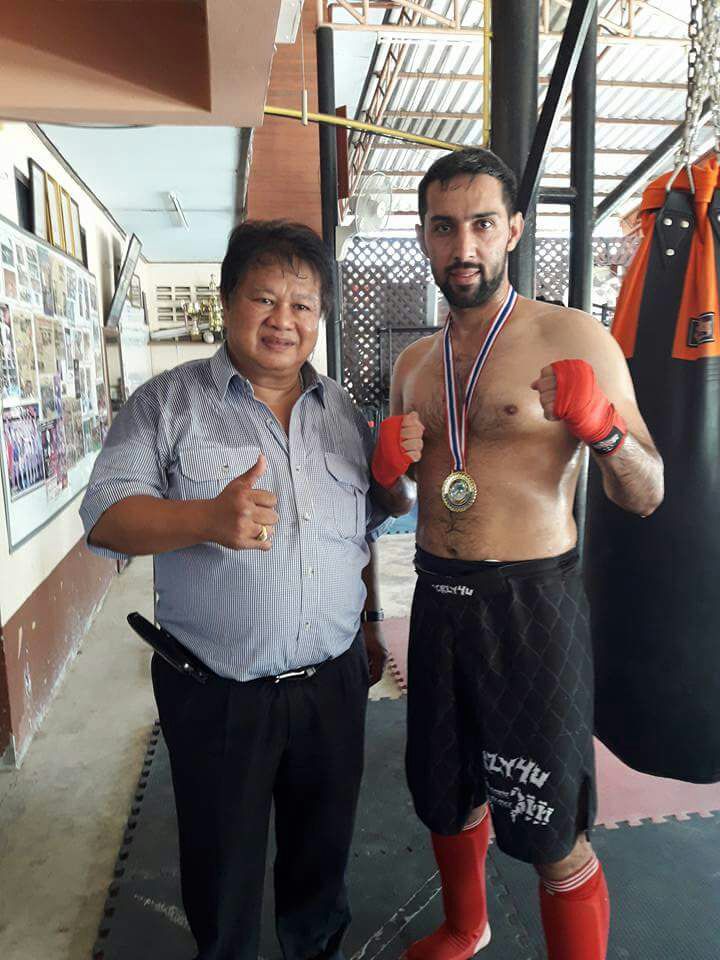 What is more, the kickboxer even encouraged women to take part in the sport. He gave examples of various Pakistani female athletes who are making a name in kickboxing and are even coaching rising athletes all over the nation.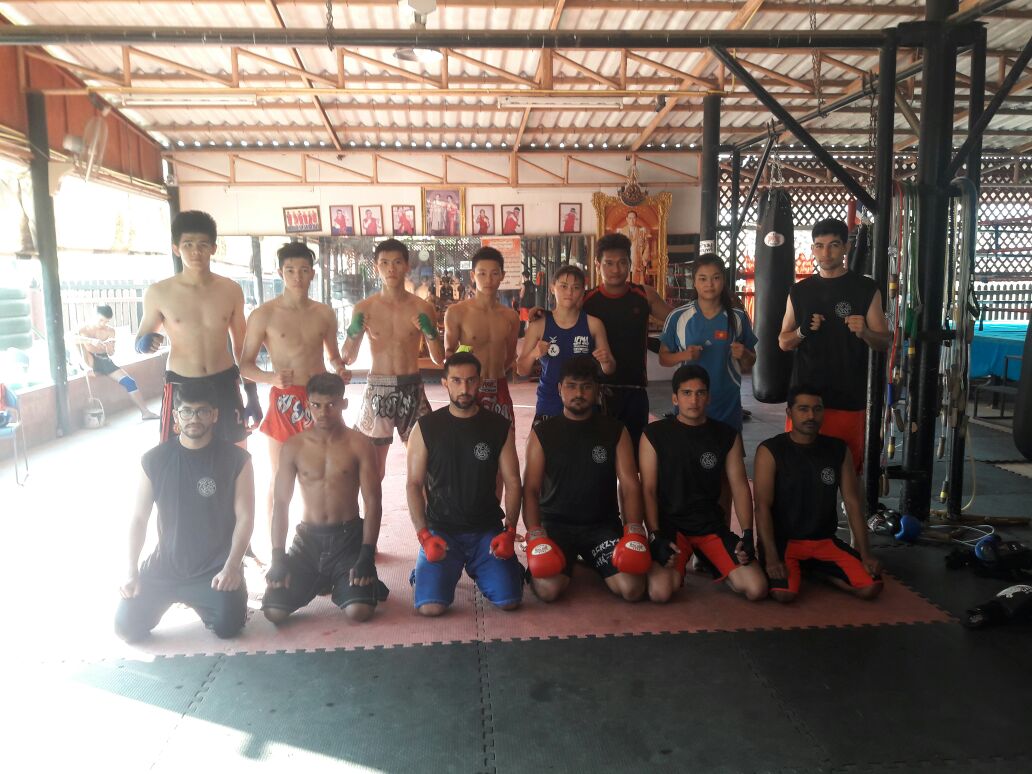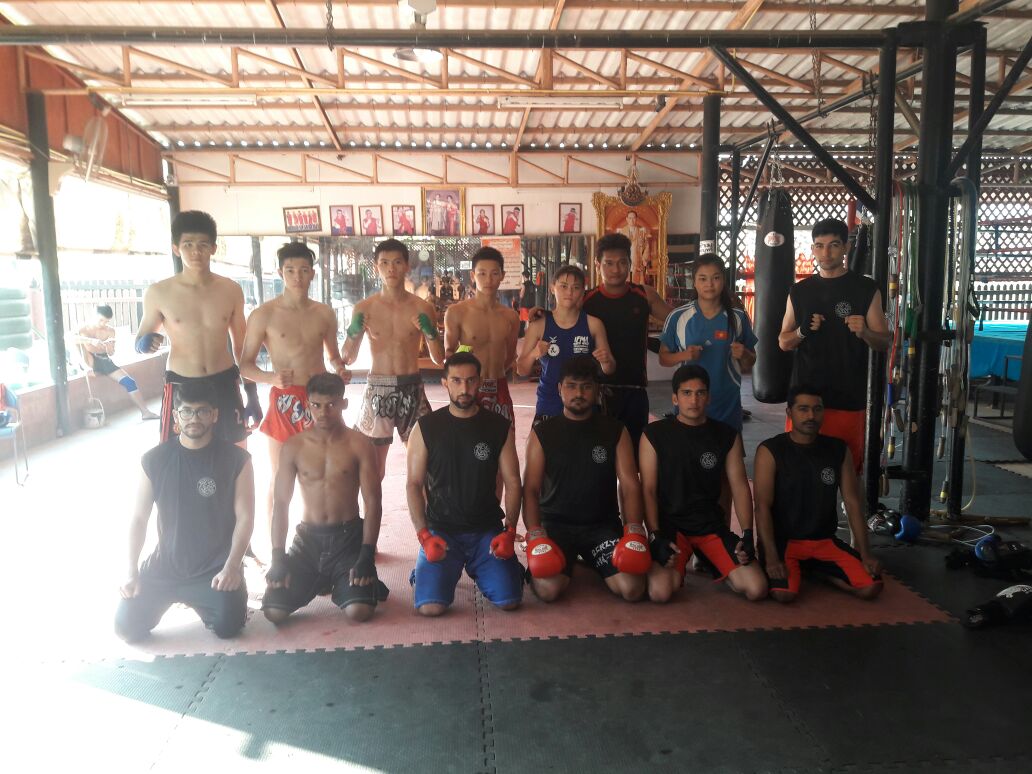 However, Inam stressed that government's support is crucial for kickboxing to thrive in Pakistan and its champions to take the world by storm.
The athlete, Inamul Haq is surely the Pride of Pakistan! We wish him all the best in his future endeavors.