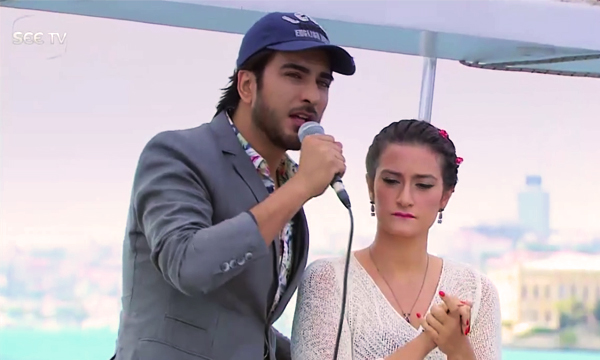 Pakistan's chocolate boy Imran Abbas recently visited Turkey for the show SunRise From Istanbul and sang an Urdu song along with the band. While Turkey has undoubtedly become the new cool spot for Pakistani celebrities since the debut of See TV's morning show SunRise From Istanbul with Maria Wasti, the entertainment channel is now all set to roll season 2 of the show! See the video below:
[fb_embed_post href="https://www.facebook.com/sunrisefromistanbul/videos/927365337345875//" width="550″/]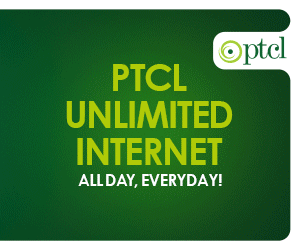 Set across the blue waters of the majestic Turkish city, the morning show reaped quite a limelight when the nation's glitterati packed their suitcases to Istanbul to chill with Maria Wasti on a yacht.
Light-hearted chattering coupled with witty games and Turkish music score in the background, Sunrise From Istanbul turned out to be something fresh for the audience to witness. Notably, the show was a much-needed break from the traditional round of rendezvous and trend of weddings hosted on typical morning shows.
Related: Pakistani Celebrities on SunRise From Istanbul on See TV
Earlier, stars like Shoaib Malik, Fahad Mustafa, Sanam Saeed, Humayun Saeed have been a part of Sunrise From Istanbul.
The line-up for the season 2 has already been hinted by Maria Wasti on her Instagram. Let's see which stars are in store for us in the next edition of her morning show.