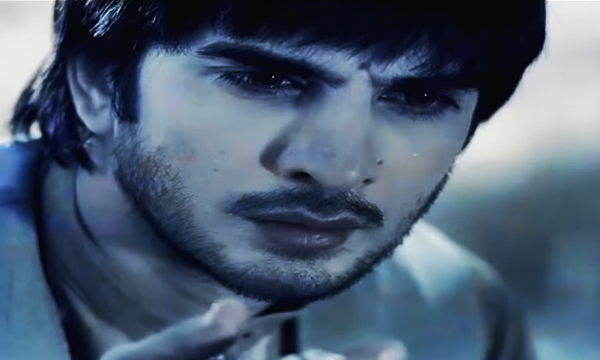 Pakistan's only feature film to make it to the 68th Cannes Film Festival 2015, Abdullah: The Final Witness is all set to unveil for the nation's silver screen on 21st October 2016
With a power-packed cast comprising the heartthrob Imran Abbas, Hameed Sheikh, Sajid Hasan and Sadia Khan, Abdullah has been directed by Balochistan's fiction novelist Hashim Nadeem. He also wrote the storyline for the movie.
A plot that dates back to 2011's ill-fated incident in Quetta in which three women and two men from Russia lost their lives in a suicide bomb attack at the Kharotabad check posts.
See the trailer below:
Resulting from the original case inquiries and its unresolved proceedings of the court, the ground-breaking movie will unleash the real tale and unanswered questions that were shunned away in darkness to never bring to light.
Apparently, nobody could have stopped the movie from going international via Festival de Cannes due to the historical tragic happening and an exclusive subject of terrorism highlighted in the movie.
Imran Khan who seemingly plays the role of Abdullah's son and the only eyewitness to the bombing, in the movie commented, "The script moved me and the shoot strengthened my belief that terrorism is an evil that needs to be exterminated."
View the OST of the movie below: