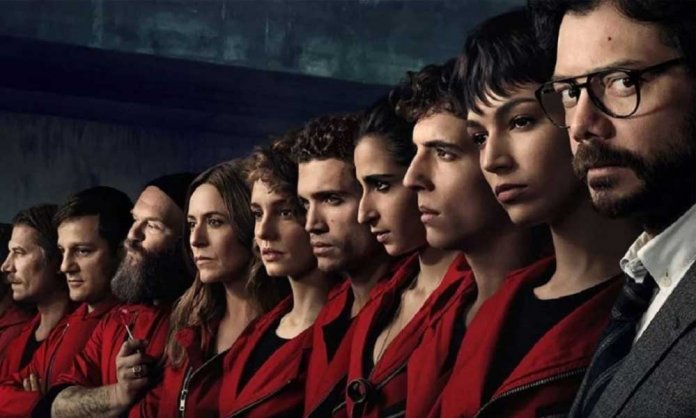 The worldwide sensation that is Money Heist, or La Casa de Papel, first caught everyone's attention on Netflix in 2017.
Ever since the first episode aired, the series became an instant hit!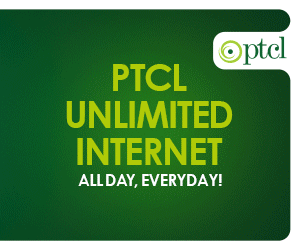 Money Heist is the highest non-English speaking show ever and is an example of brilliant storytelling.
Called La Casa de Papel in Spanish, the name was modified for English-speaking audiences to Money Heist before season one was launched.
Now, wouldn't it be great if we had a Pakistani version of the series made? However, the biggest question is, who would we cast in the Urdu adaption for the local audience.
Here's our pick for the following characters. Have a look:
1. Fawad Khan as The Professor (Sergio)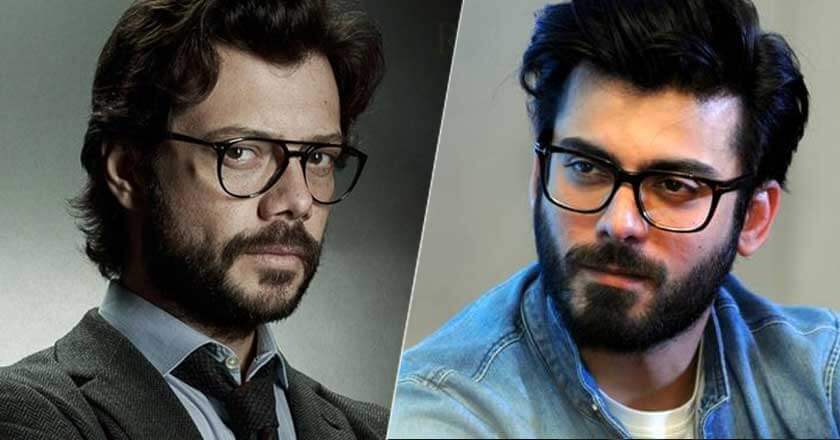 We doubt there can be a better choice for the 'Professor' than Fawad Khan who has the right amount of qualities to play the mysterious man.
Ask anyone, he looks the right age and has the perfect voice too. We're sure even Bollywood would agree.
2. Mahira Khan as Raquel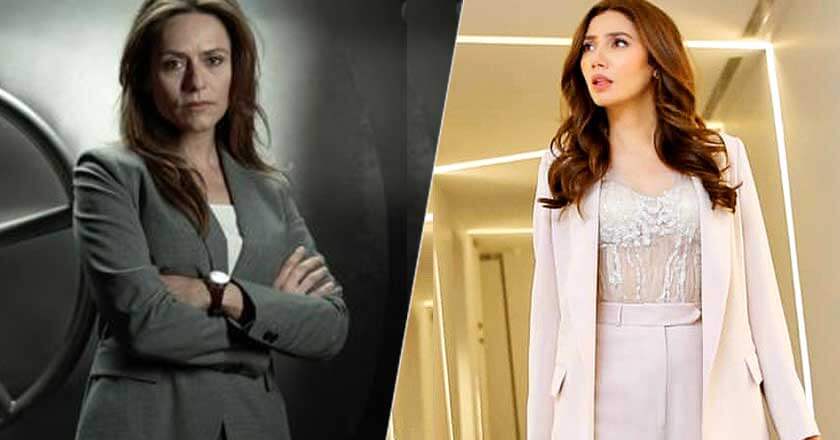 Now if Fawad Khan was to play The Professor, Mahira Khan would perfectly fit the role of Raquel. We have not seen Mahira play a cop before and it would certainly be a treat to watch her act like one.
Police Inspector Raquel Murillo is a woman who refuses to be defeated by The Professor or threatened by the men in her department.
3. Zahid Ahmed as Berlin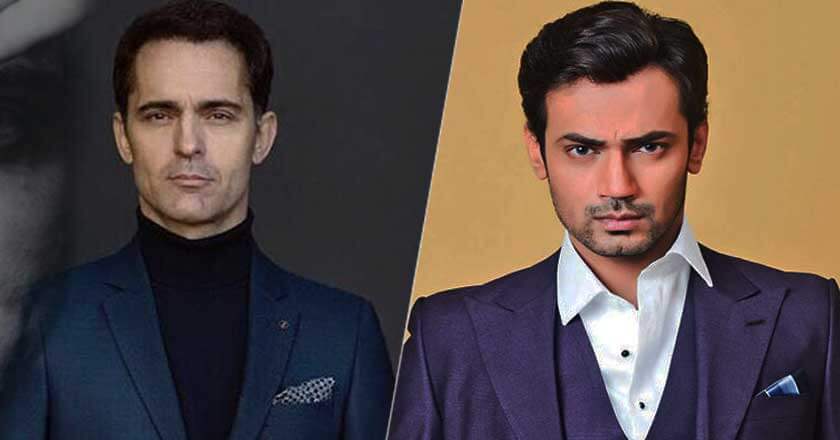 Zahid Ahmed has the perfect personality to play the position of a commander who leads the group inside the mint.
Berlin is the robber with the strongest temper, and judging from the roles Zahid has played previously, one can be sure he'd do justice to the multilayered and complicated character.
4. Hania Aamir as Tokyo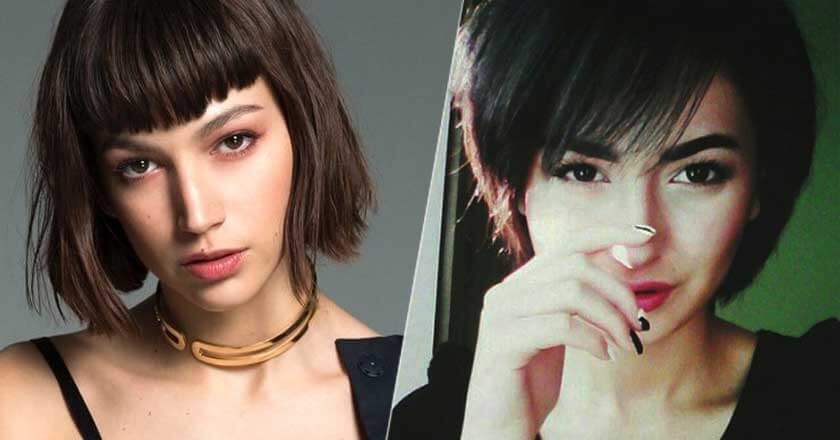 We feel Hania Aamir would make a great desi Tokyo who is bratty, selfish, careless, impulsive, and prone to tantrums.
She acts as if she has nothing to lose,however, her fascination for unpredictability and desire for control are dangerous.
5. Asim Azhar as Rio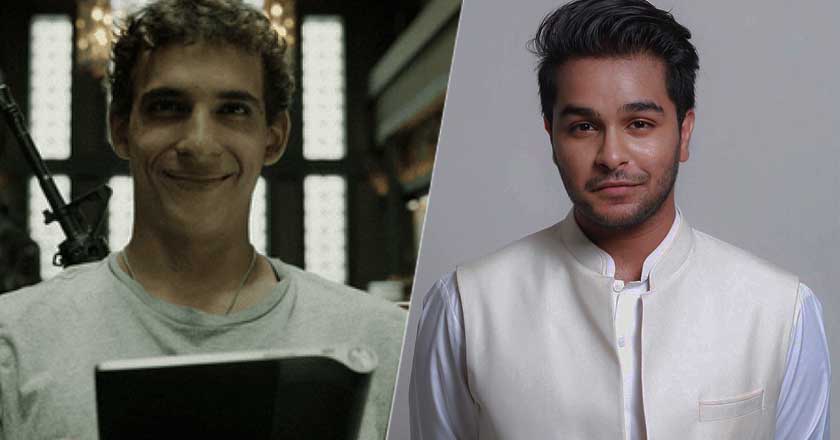 Asim Azhar looks like the innocent and emotional tech expert, Rio. Unlike the other robbers, he is a child by comparison and equally careless as Tokyo.
6. Meesha Shafi as Nairobi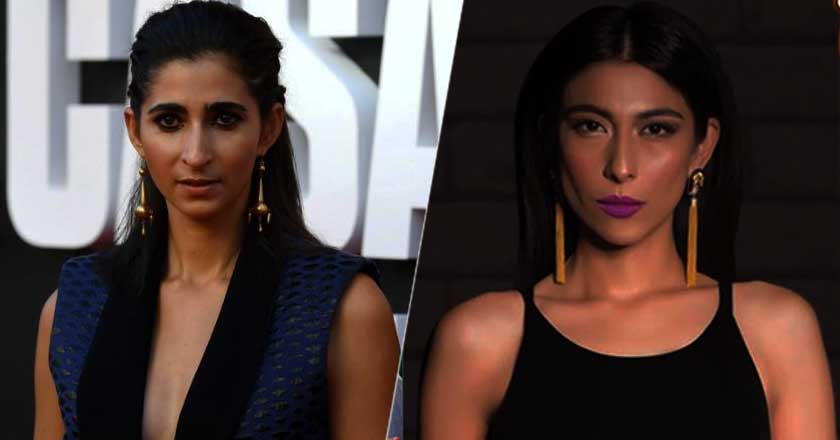 Just compare their attention to detail and spectacular fashion sense. We simply cannot imagine anyone else to play Nairobi other than Meesha Shafi who has it all to represent the strong female character with the rockstar fashion sense.
7. Helsinki & Oslo- Shamoon Abbasi and Hamza Ali Abbasi
Just look at their bald images that have been circulating on social media and you'll know why we think they would best fit the roles.
8. Asif Raza Mir as Moscow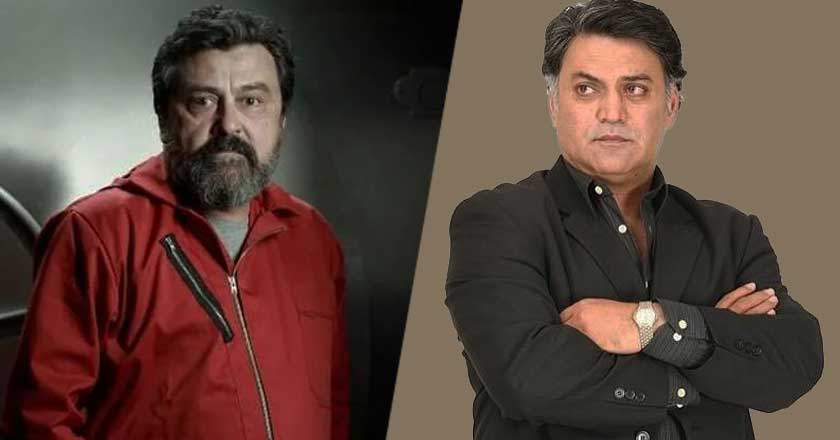 We've seen Asif Raza Mir as a father in numerous plays so why now in this one too. He also resembles the father of fellow crew member Denver.
He is experienced and that shows when he provides other crew members with advice.
9. Yasir Hussain as Denver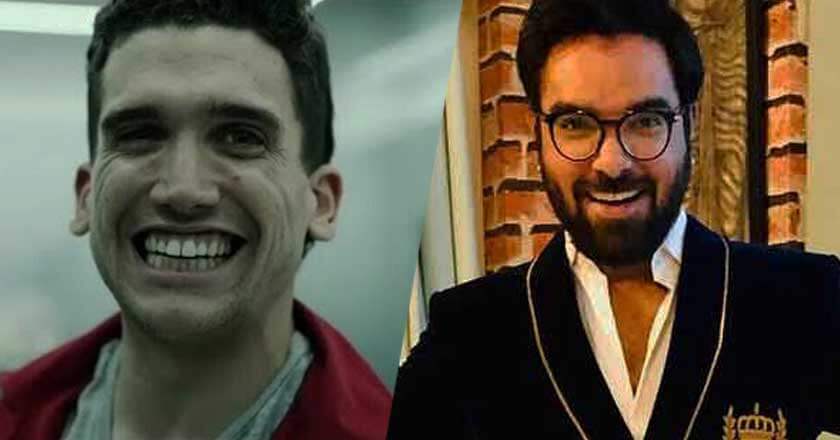 Denver is a passionate and lively presence in the group, always adding colour to each conversation with snappy remarks and his signature laugh. Yasir is known to do pretty much the same, no?
10. Iqra Aziz as Monica (Stockholm)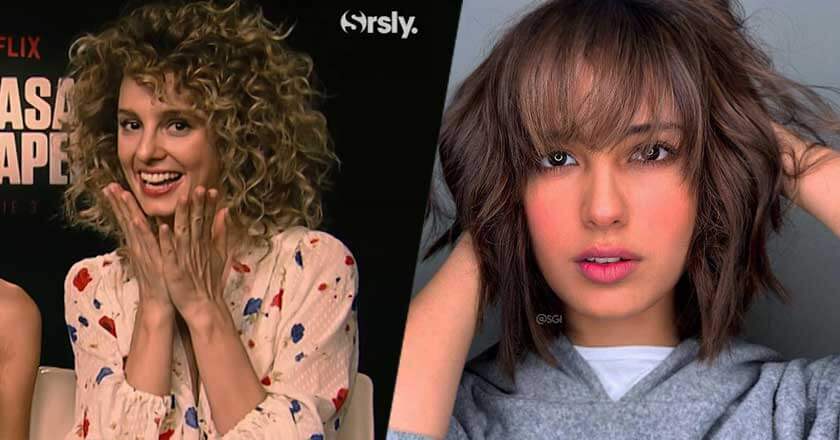 If Yasir plays Denver, Iqra has to be Monica; a compassionate person who took many risks to be with her new lover when she saw how committed he was to her. Also, both characters are just so much in love on screen, the duo would be the perfect fit after the epic proposal at Lux Style Awards!
11. Imran Ashraf as Palermo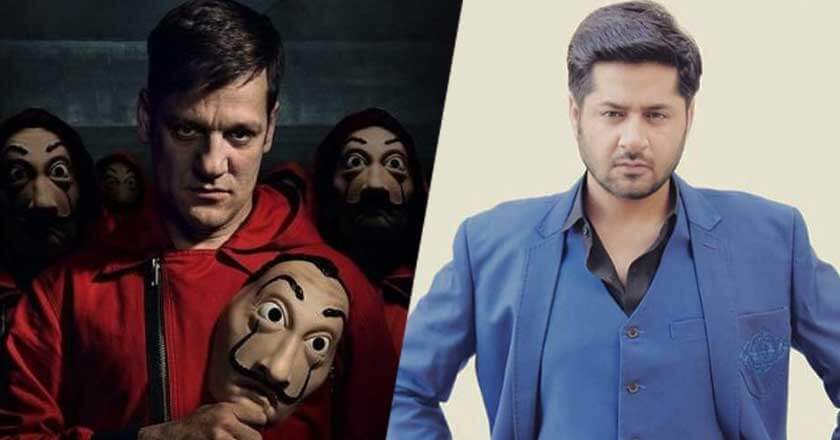 Palermo is apparently a divisive character and we feel Imran Ashraf would be a good choice to play the role. Given that he is one of the masterminds behind the latest heist, Imran would be a great fit for this dominating role.
What are your thoughts? Comment and let us know.
Stay tuned to Brandsynario for more news and updates.