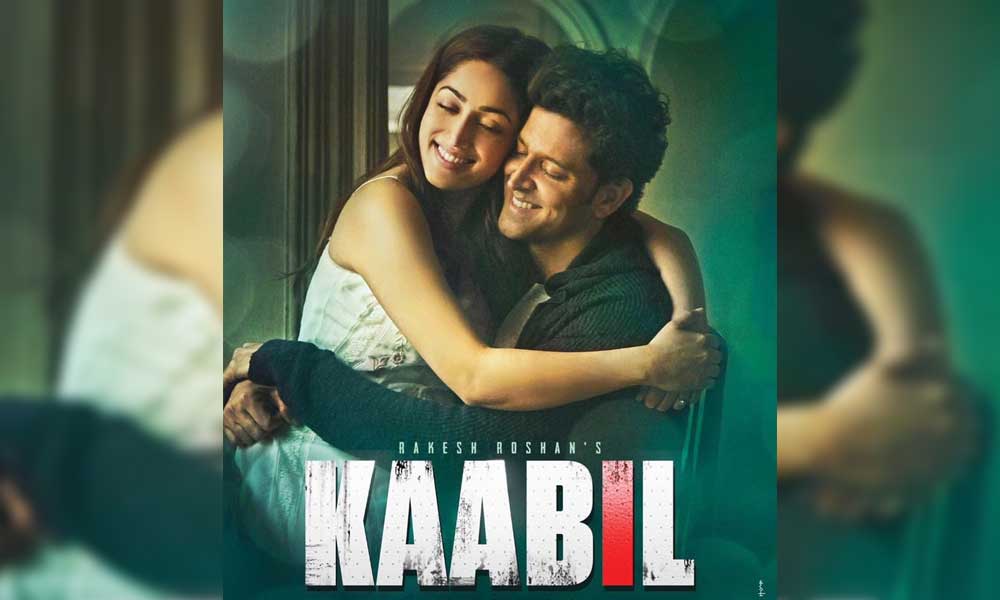 UPDATE:  Hrithik Roshan's and Yami Gautam's thriller Kaabil is all set to release in Pakistan tomorrow.
A Hum Films official confirmed to Brandsynario that Indian movie Kaabil will release in the nation in collaboration with the network. All cinemas of Pakistan will screen the movie Friday, 27th January 2017 onward.
However, the release of Raees still awaits approval.
---
Mahira Khan has literally turned Zaalima in her big Bollywood entry with SRK in Raees, killing her lovers with her 'piyaari' looks and ineffable charm! Her fans in Pakistan are dying to see her in her first ever Indian movie and are hoping it hits the silver screens of the nation!
Seems like the prayers of her devotees will soon be answered as Pakistani cinema owners are hinting that Raees will pave its way to the theaters! What is more, even Hrithik Roshan's Kaabil will be screened in cinemas!
Speaking on the topic, Nadeem Mandivalla, the owner and managing director of Mandviwalla Entertainment, told Brandsynario:
Most probably Kaabil will release this week and Raees next week. However, still waiting for the NOC's to be issued by the relevant ministry.
Film Exhibitors Association Chairman Zoraiz Lashari:
According to the recommendations, the federal information ministry will issue the NOC for the import of Indian films while provincial censor boards will review them

We have removed the self proclaimed ban put by the cinema owners. As soon as the NOC is issued, Raees and Kaabil will release in Pakistan
Earlier, the Prime Minister, Nawaz Sharif met with a special committee to begin the screening of Bollywood movies in Pakistan.
The PM formed the committee in order to clear the Indian films through the censor board and have them screened across cinemas in the country. Bollywood films will seemingly  be released nationwide shortly after they have been cleared by the committee
Meanwhile, Kaabil has been given an expected release date of 27th Jan on Atrium websites

The ban on Indian movies has been ongoing since the URI attacks which resulted from Pakistani celebrities like Fawad Khan and Mahira Khan being banned from working in India. In solidarity with Pakistani artists, cinema owners across Pakistan chose to stop the screening of Indian movies.
Prime Minister Nawaz Sharif Creates Clearance Committee to Allow Bollywood Movie Screenings!
Let's keep our fingers crossed for the release of both Kaabil and Raees!
Stay tuned to Brandsynario for more updates!