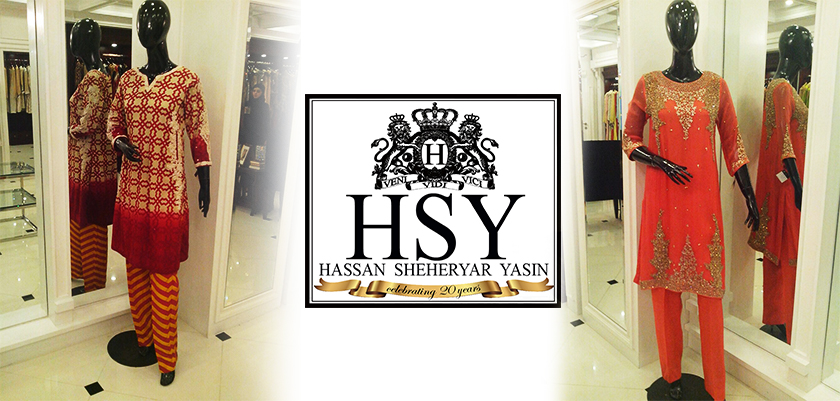 By Fatima Akhlaq
HSY has revealed the brand's new Eid Pret Collection titled "The Amethyst Rose". The new collection is now available at the brand's Gulberg Galleria store, Lahore.
The designer has also announced a special Ramazan Sale of up to 30% off on selected stock displayed at the Gulberg Galleria Store. This offer is valid till Chand Raat.
'The Amethyst Rose' is a collection of pret outfits in a captivating synchronization of colors including blushed pinks, enchanting purples, subtle beiges, midnight blues and sun-kissed yellows.
The new line of prêt predominately consists of embroidered cotton, silk and chiffon kurtis perfect for an Eid lunch with family and a selection of beautifully embellished luxury pret outfits for a formal dinner.
The Amethyst Rose' features the timeless elegance alongwith practical and affordable prices ranging from PKR 15,000 and above.
Speaking about the launch of the new line, HSY said "Staying true to our brand's ideology of giving something back to our people in 2014, we at HSY are not only launching our new EidPret Collection but are also offering our patrons a special Eid incentive through a limited time discount up to 30% on selected pieces at the Gulberg Galleria outlet. Here's to a very peaceful and blessed Eid!"