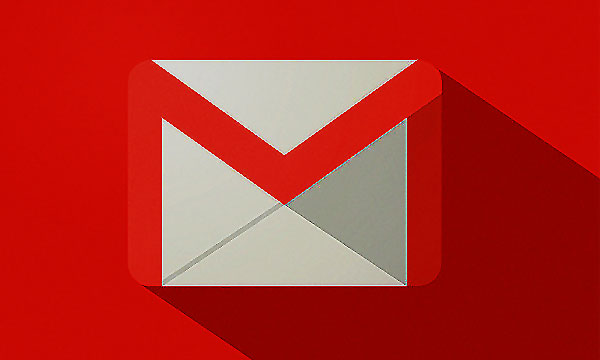 After being a Google Labs Option for 6 years, the glorified, golden, rescuing-you-from-work/school/projects humiliation, Undo send button has finally been officially rolled out.
Ever sent an email you were not supposed to send? Or wished you could take it back?
For those who have not updated this handy-dandy feature to their Settings even now. Here is the easiest step-by-step guide to Undo Send.
Step 1: Go to the Gear in the top right and select settings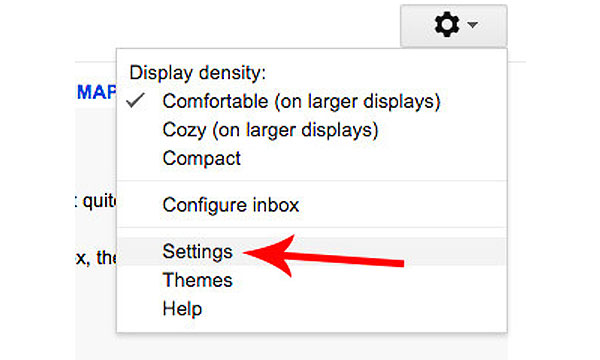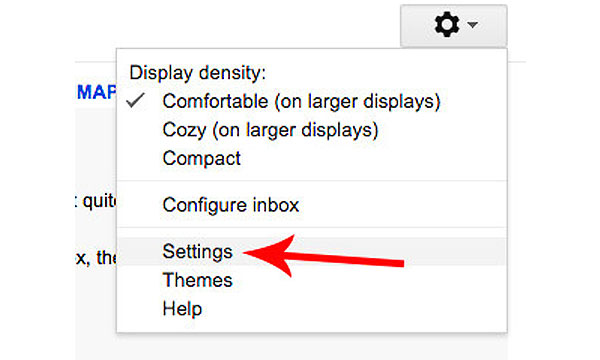 Step 2: Ensure you are at the General tab.

Step 3: Scroll down to "Undo Send" and click Enable

Step 4: Then — most importantly — scroll down to the bottom and save your changes.

Step 5: After this whenever you send an email, you'll see an Undo button. To choose to unsend an email now you will have a 30 second gap right after you have hit sent.

Breathe a long sigh of relief! Hooray for 30-second, second chances! We all deserve them.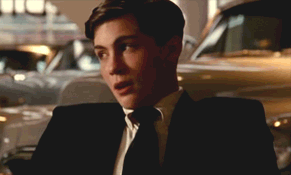 .