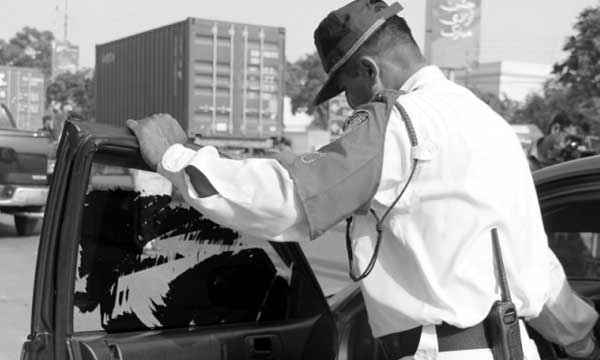 DIG Traffic Karachi, Amir Shaikh  dropped a bomb on Karachiites that from today, the traffic police will arrest and jail people with fake or no license for up to a month. The unexpected news has caused a ruckus as people are flocking Driving License Centers in Karachi.
Extending the short deadline, Sindh Home Minister Sohail Anwar Sial has ordered for extension in obtaining driving licence by 30 days after violence erupted between police and citizens at city's driving license branch in Nazimabad area.
For those who want to apply for the licence online, here is how you can do it:
STEP 1: Driving licence can be obtained by filling out the following three forms:
STEP 2: Download the forms from the following link and fill them carefully.
STEP 3: Paste 2 passport size photographs to your medical fitness and application form
STEP 4: Attach a copy of your National Identity Card.
STEP 5: Attach Medical Fitness Certificate which will be conducted by a Medical Doctor at our Branch.
STEP 6: Attach your Original Learners Driving Permit
STEP 7: Pay the Applicable fee at the nearest post office. See the Fee Schedule below for more information.
STEP 8: Buy and study "The Highway and Motor Code".
STEP 9: Arrive at the Branch of your area and go to the information desk to get your papers checked.
Fee Schedule: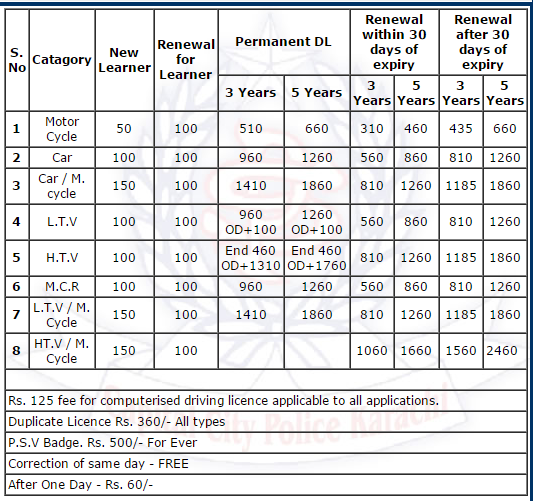 Emergency Contact:
In case you want to inquire about your licence status you can call your respective driving licence centers on the following contact details:
Clifton Branch: 021 – 9250526 
Nazimabad Branch: 021 – 9260506 
Korangi Branch: 021 – 5114277 
Baldia Town Branch: 021 – 2812147 
Do you have anything to add to the story? Tell us in the comment below.