On Monday, 17th February 2020, Karachi was shaken by the new of toxic gas leak at Keamari Port that has severely affected the lives of many killing 8 people and injuring dozens of people. As of yesterday, the authorities had feared the number might escalate and it did.
Station House Officer, Malik Adil Khan says that the victims are facing serious respiratory problems. He said, "We are obtaining details of the incident and at this stage, nothing could be shared." Whereas on the other hand, Chairman Karachi Port Trust (KPT) Rear Admiral Jamil Akhtar on refuted claims that the gas leak occurred at the port or whether from a ship.
However, the cause for the gas leak still remains unknown but it is highly affecting the lives of people in Karachi. Here's how:
1. Port activities suspended due to the killer gas
All port activities have been suspended and Custom House Karachi was evacuated on Monday morning. According to sources, the Custom House was closed and evacuated at around 10AM after an Assistant Collector and several others started feeling extremely sick.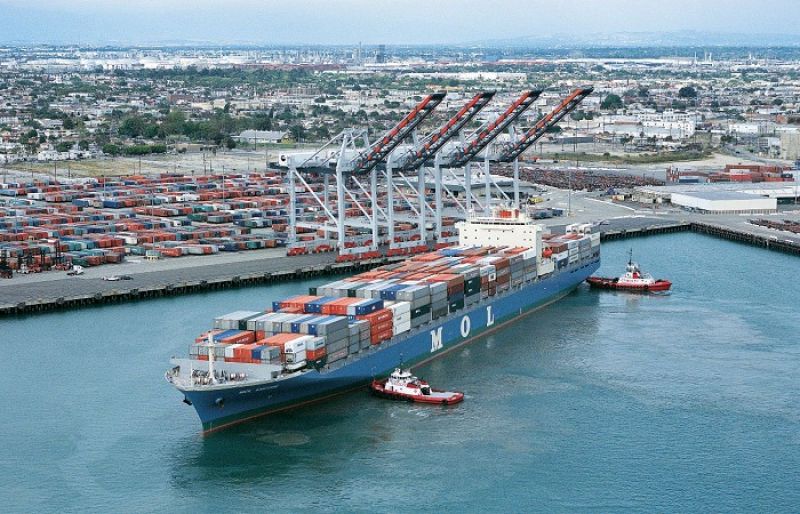 Later, three more people at Karachi International Container Terminal (KICT) experienced similar conditions and the terminal was closed at around 11AM. Operations at Pakistan International Container Terminal (PICT), SAPT, Pak Shaheen terminals were closed at mid-day.
2. Karachi Boat Club announced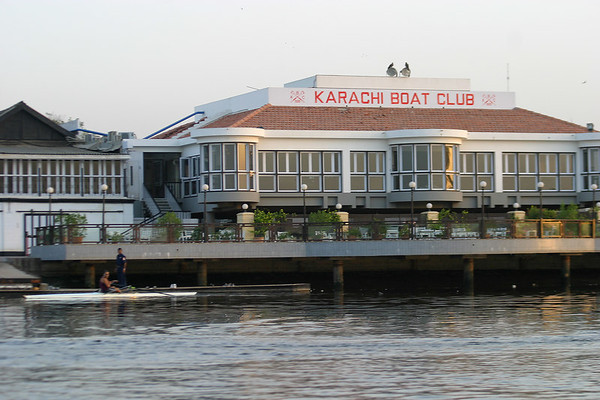 As a precautionary measure, Karachi Boat Club (KBC) management decided to close the club from Monday 5PM until Tuesday morning. They also requested members not to visit the club while it's closed.
3. Schools are closing down to ensure safety of the students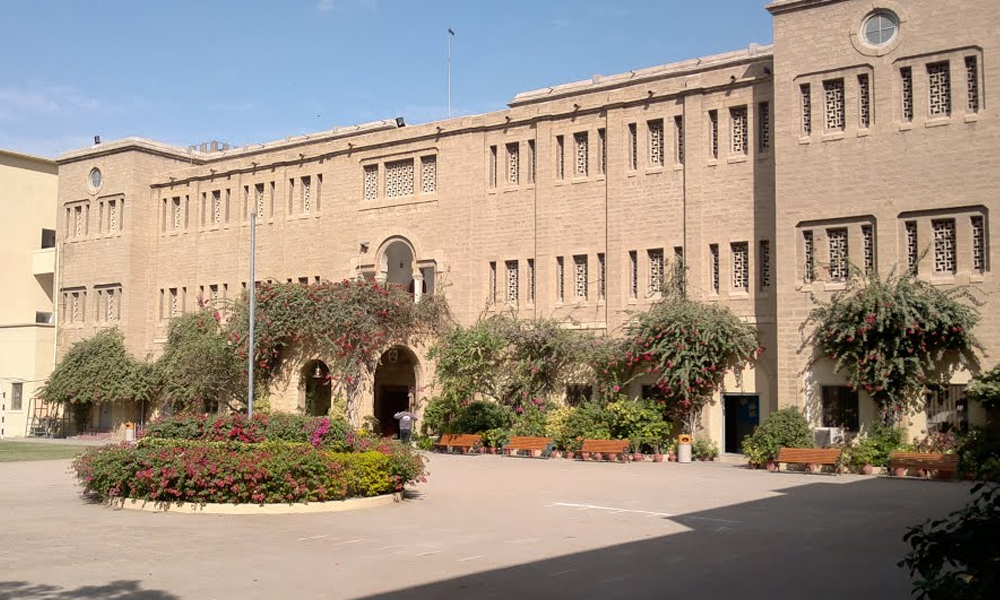 Several schools situated in the areas of Clifton and Defence have announced to close down  to ensure the safety of students. However, some parents have also stopped sending their children to school.
Later on Monday, an FIR was also has registered in Jackson Police Station under the supervision of SHO Malik Adil. As per the complaint, the poisonous gas affected people at 6 PM on Monday at Masan Road, Railway Colony, Jackson Bazaar and surrounding areas.
Federal Minister for Maritime Affairs, Ali Haider Zaidi decided to take a tour of the port and as per him, he didn't come across anything unusual.
I took a tour of the whole Harbour today at KPT. It was business as usual with ships docked and cargo loading/unloading. Nothing unusual. pic.twitter.com/UJTj6oyWHy

— Ali Haider Zaidi (@AliHZaidiPTI) February 17, 2020
People are shaken and still looking for answers!
What exactly is the source of the #gasleak in #kemari #Karachi ? What is happening? after the reported deaths on first incident why the authorities could not detect the source, the gas , and mitigation measures?

— Moomal (@acerbtrenchant) February 18, 2020
No one has heard anything from the Sindh government regarding this gas leak
The level of incompetence sindh gov and its departments and the Karachi based Ministers have shown regarding this Gas leak is Award worthy! From Mayor, CM, PM to President, Bhai uthnay ka kya laingay. Vote ki tu lailee!#Karachi #GasLeak #Pakistan #wakeup

— Ashraf Kalim (@Ash_Kalim) February 18, 2020
No actions taken
Taking notice appears to be the only response these days. Citizens killed by a gas leak of some sort; many more on hospital; schools closed and we still don't know the cause #GasLeak #scary #NoAction

— jehan_ara (@jehan_ara) February 18, 2020
Moreover, an official stated that last night, doctors at the hospital predicted that the gas was 'hydrogen sulphide' which is generated in sewage lines. But apparently, on Tuesday morning, it turned out that it belonged to the family of methylene.
What's disappointing is that an official said that Pakistan has no instrument or tools to detect and identify the gas in the air. However, we would request people in Karachi to take extra care of themselves.
This is a developing story.
For more news and updates, stay tuned on Brandsynario.