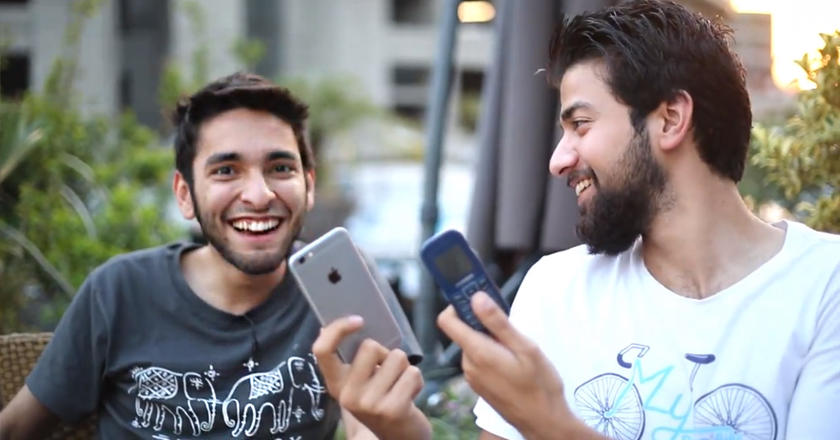 We all have been there and we all have done, reacted and said exactly the same things!
The inter-city rivary is a universal phenomenon and let's face it we all think our city is next to heaven. The most recent video by Lolz Studio, made with the help of Karachi Vynz, illustrates how Karachiites react when they first go to Islamabad.
Be it their love for Karachi's delicious street food or their continual fear of being robbed or worse ending up in a bori, no matter what living in Karachi is incomparable for them.
Watch the hilarious video here:
What started off as a photography blog for Syed Muzamil Hasan, Lolz Studios is now a renowned social platform attempting to create a better world with different forms of art.
With a fan following of over 200k on Facebook, the Lolz Studios gang regularly shares hilarious videos about typical Pakistanis, at times using black comedy to talk about things otherwise considered taboo.
Watch Video: When Americans Tried Qorma Biryani & Gulab Jaman – The Result is Hilarious 
The Lolz Studios gang was recently featured in the Leisure Club winter catalogue with the tagline We're Made of Pakistan representing and promoting young entrepreneurs of our country.
Read more: Sonakshi Sinha Tweets Zaid AliT's Hilarious Video
With over 88,000 views within 12 hours of upload, the video is a hit with all Pakistanis.