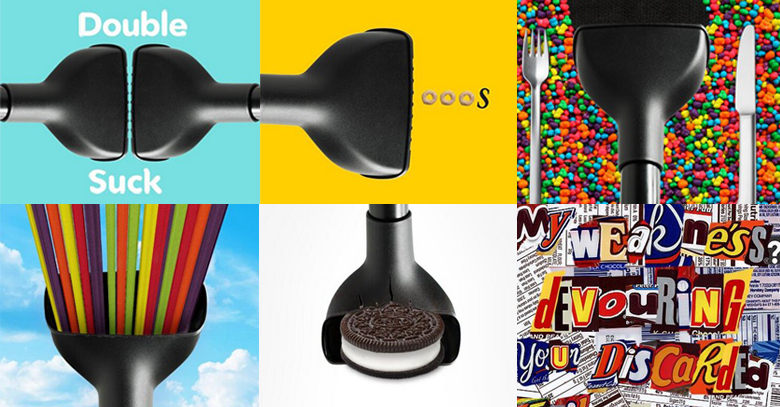 By Tehreem Samad
Honda launched a witty Twitter campaign, to promote its new built-in vacuum cleaner in Odyssey minivan models, on October 1 in which they sent tweets to snack and toy brands, apologizing that now their crumbs or bits and pieces will not be hidden under the seats of Odyssey.
One of the Tweet targeting Oreo said, "Dear @Oreo, nothing personal, we just don't like your crumbs on our seats – Odyssey w available Built-in HondaVAC ."  
Honda decided to promote HondaVAC , with the assistance of advertising agency (or Communications company) RPA, on Twitter by singling out brands that offer snacks and toys. Over 60 brands have been attacked by Honda and brands have reacted in hilarious ways.
Another example is a tweet to Wonka Candy factory, "To you, it's a floor. To me, it's a dining room table. Bring it on little guys. I'm hungry."
"Wonka Nerds are too delicious to even make it to the floor! Thanks for the heads up though, @Honda. HondaVAC doesn't stand a chance," Wonka replied to Honda.
This may appear as an extremely straightforward idea, yet it has become viral, generated a lot of interest and garnered impressions.
Some of the snack brands that have been attacked by Honda on Twitter are, Skittles, Cheerios, Oreo, Doritos, Lego; which a toy brand etc.
Honda has launched its built-in vacuum cleaning efficiency in Odyssey Touring Elite. In addition to the Twitter campaign, the TVC featured tasty snack brands with a voice over of actors Rainn Wilson and Neil Patrick Harris.