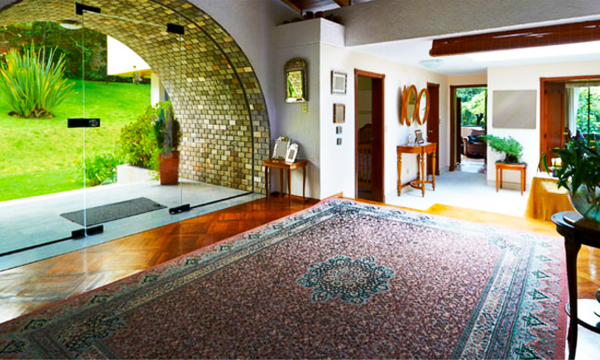 Decorating your home takes a ton of work and a creative mind. Starting from paints to wallpapers, everything requires undivided attention.
There is so much one can do to turn a boring house into a lively home. Below are some ideas you should consider:
Confessions on a Floor
Flooring is old school! Since carpets are the foundation of a home, recuperate by adding more quality carpets.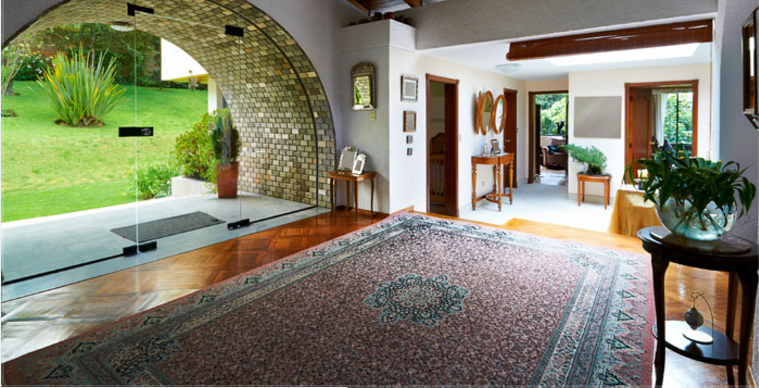 Be in Control of the Switch
Every home requires the best appliances, especially in the kitchen. And there are a variety of appliances that come in that category such as microwave ovens, refrigerators, and cooling fans.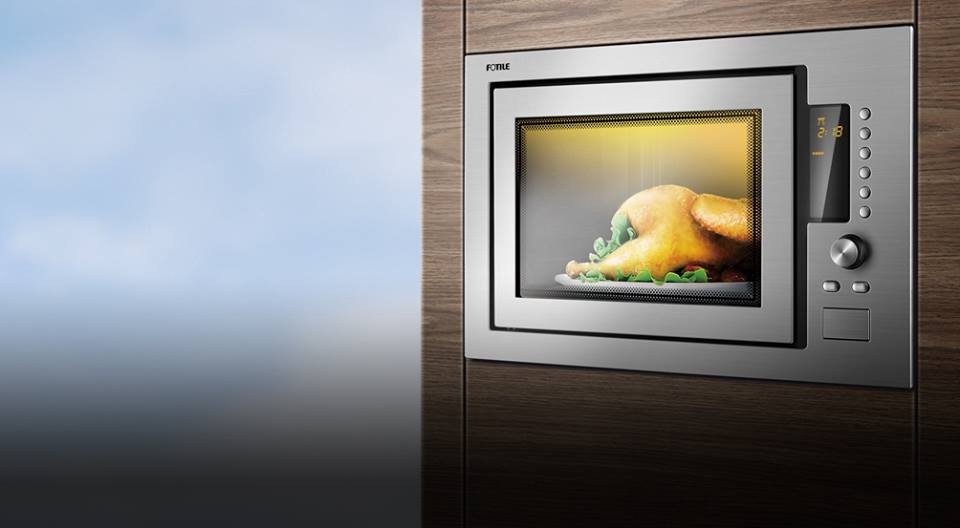 Out with the Old and in with the New
The furniture of your home should be beautiful and have a personality of its own so it brings your home to life!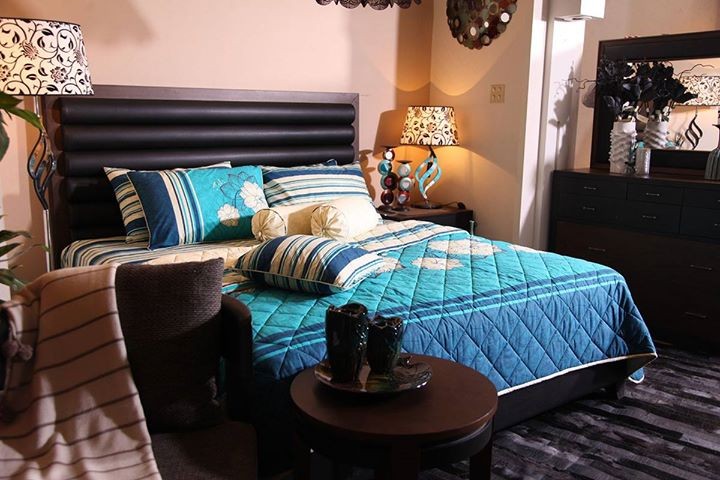 Observe by Watching
Television is like automated daydreaming. In order for the best quality, you must purchase the sets with a wider screen and more clear visuals for a greater experience!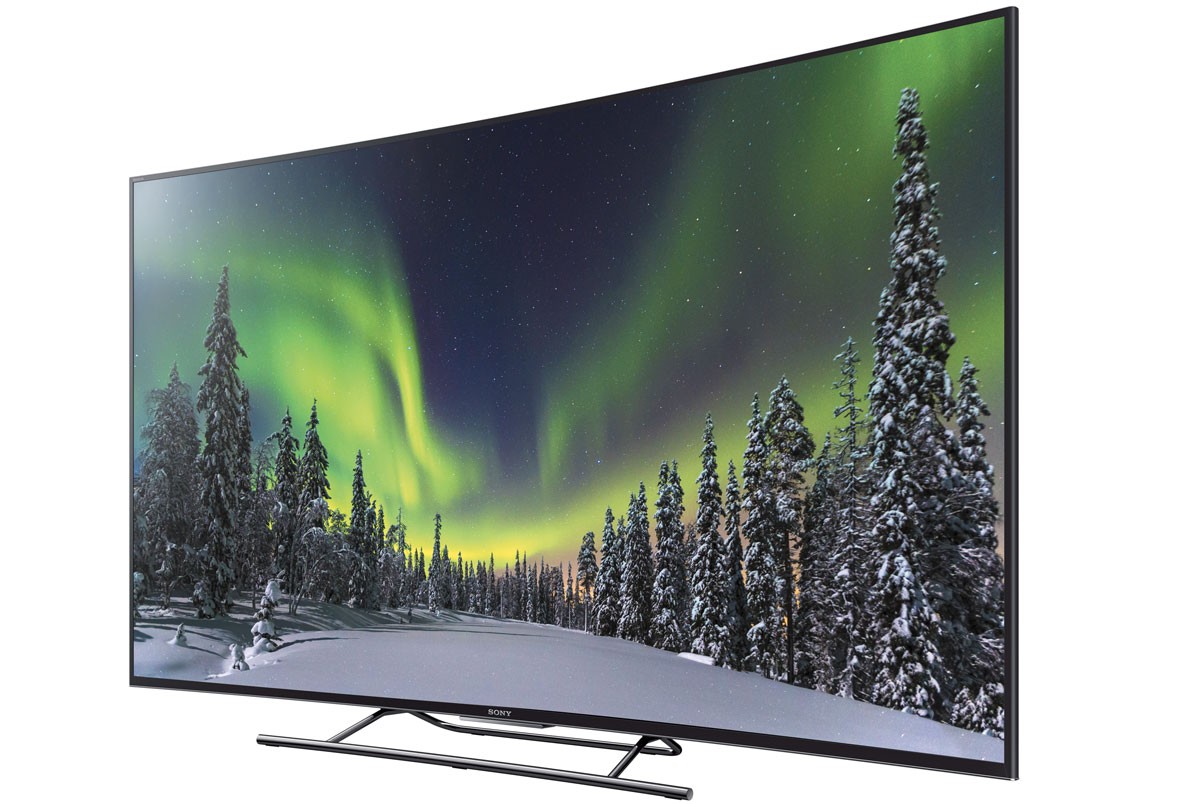 Bring Everything to the Table
Tables are used more often than not in any ordinary home. The sturdier and well-crafted they are, the more they make your home look lovely.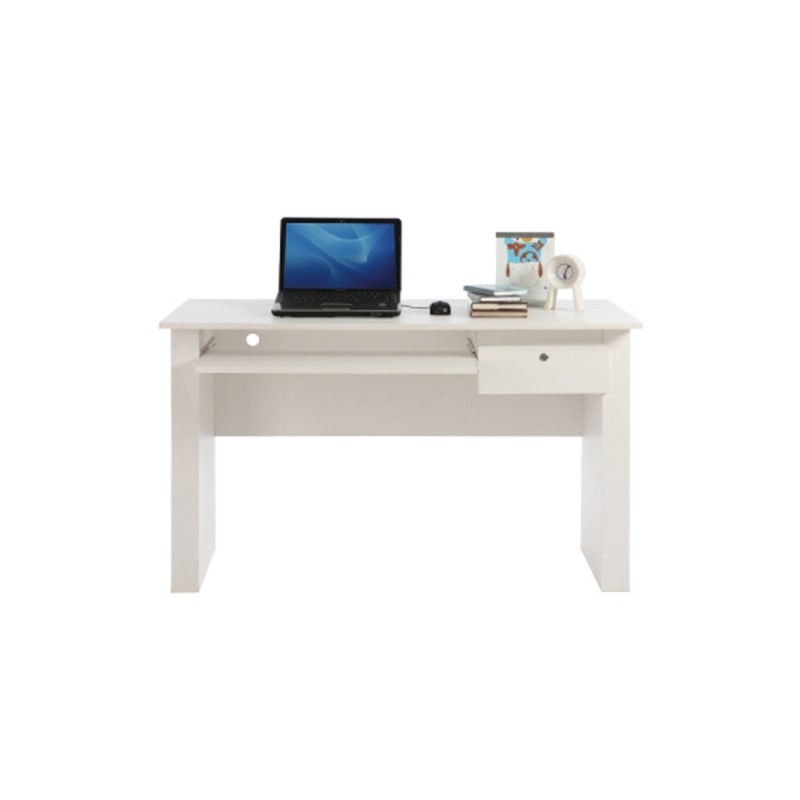 Faysal Bank's Home Styles can help you get all these and more! Want to find out how? Head over to the following link: http://www.faysalbank.com/home-styles/