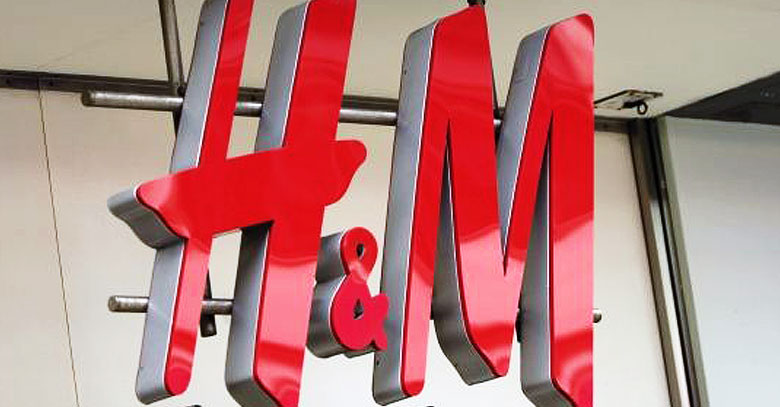 Famous Fashion retailer H&M is looking to import clothes from Ethiopia, a low-cost country, as it plans to expand its supply chain to newer countries which can help the retailer grow globally.
A spokesperson for the retailer confirmed that it has placed test orders in the country, and may start to import from a supplier based in Ethiopia this autumn.
The Swedish company sources approximately 80% of its products in Asia, and the remainder chiefly in Europe. H&M has emphasized that the move was part of its efforts to look at how it can ensure continuous supply of products to all of its stores where it has expanded its line of apparel rapidly.
"We do that as we increase production in existing production markets but also by looking at the new ones," the spokesperson was quoted by Just-style.
She emphasized that the move to Africa would not affect the clothes production in Bangladesh, a low-cost sourcing country that has recently been in the limelight, rather it would expand its footprints in Asia later on.
"We're not moving production from Bangladesh. Our presence in Bangladesh is long-term. We are increasing on all of our purchases markets because we are a growing company. Ethiopia is a country that has strong growth and we see that we can contribute to economic growth and job opportunities there." she further added.