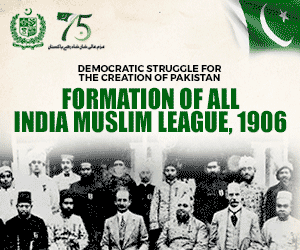 If you want to study further and that too abroad, you need to apply for scholarships because foreign degrees are not affordable for everyone. And if you have decided to go through with it, you will need to know how to prepare a scholarship application. While every scholarship program has different requirements, some basic things remain constant. So if you cover them, it is likely that you will be able to submit your scholarship application easily, without any issues.
Personal Statement
Top of the list of items you need to prepare will always be the personal statement. In this, you convey to the authorities who you are. It is this statement that tells them whether you qualify for the scholarship or not. Your addition to the university and program would help the program as well or not.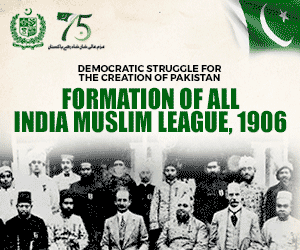 Identity Documents
ID document is not less important than the personal statement. In fact, it is at equal levels. The ID document can be your CNIC but when you are applying for international programs, using the passport is the better bet.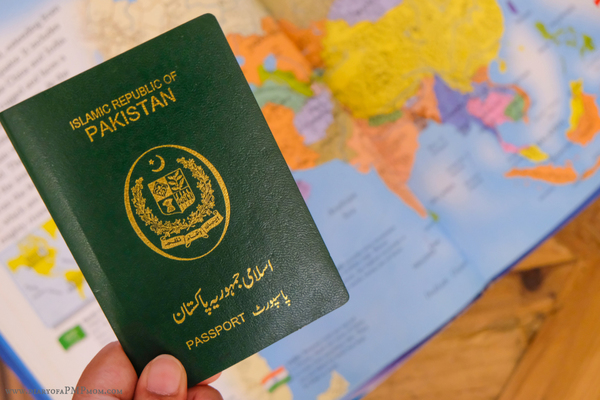 Educational Documents
Your educational documents mean that you keep your latest educational degree and transcript ready. Make sure that you have an attested copy of both of these as well. International scholarships do not require your entire education history, so if you are applying for Masters, all you need is your undergraduate level results.
References
You also need to make sure you have some professor who knows you to write references for you. Since you are applying to study, the authorities need to know how you are in the educational setting, so they will always require an academic reference from you.
Corporate References
If you have been working for more than two years after attaining your last education degree, you may have changed quite a lot. So some scholarships require you also to send corporate references, people you have been reporting to in the work setting.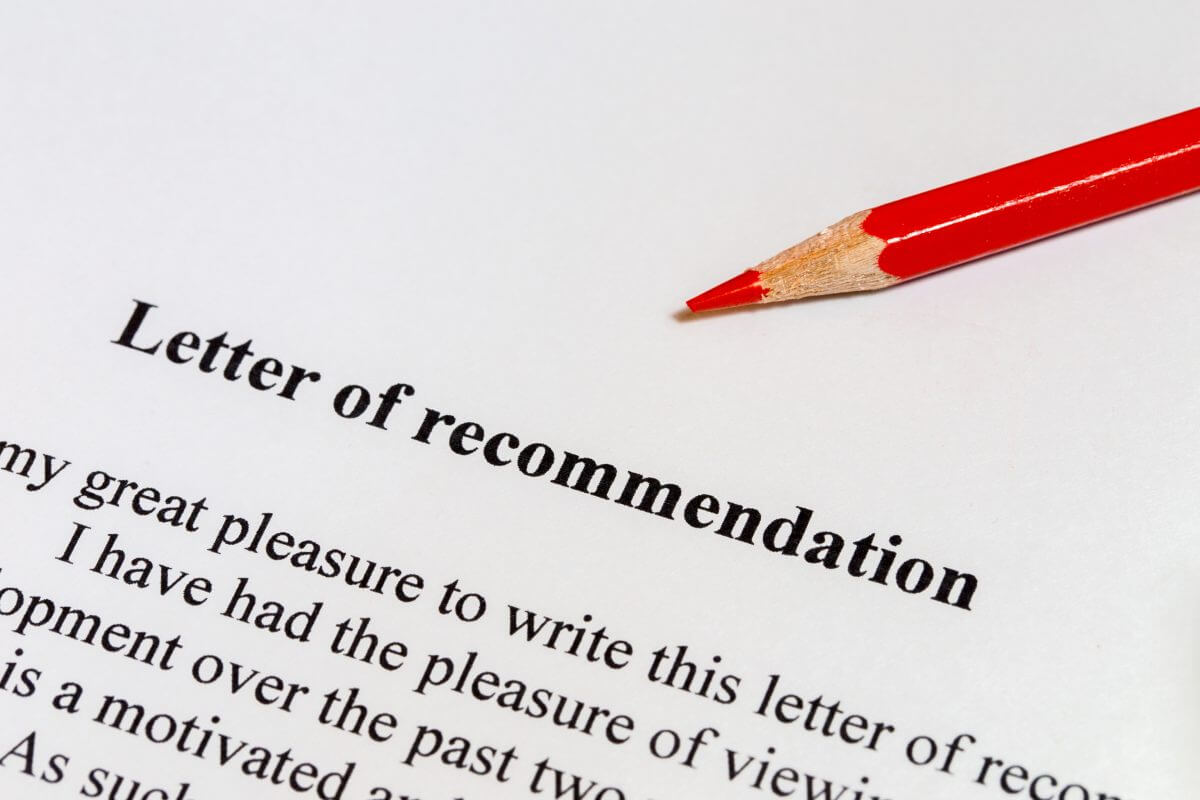 Research Proposal
Mostly just for Ph.D. level and masters, some scholarships require you to send in the research proposal for the research you want to continue at the destination university.
Motivational Letter
Most of the time, scholarships do not require this, but sometimes they do. You may ask how it is different from the personal statement. A personal statement is about you, while the motivational letter shows what motivates you to study that particular program.
If you prepare all these clauses beforehand, you will be able to apply for numerous scholarships as soon as they activate.
Stay tuned to Brandsynario for the latest news and updates!