Mukesh Ambani has a net worth that makes him the richest man in India. Until some time ago, he was the wealthiest person in Asia as well, but then he jumped down a number. But with money comes the responsibility of spending it as well, and hoarding it is not nice. And that would justify the grandeur of the palace that he calls home.
The huge house
Antilia is a 27-story building in Mumbai. Does it not remind you of the Wayne property from the Titans? Well, this 27 story building has everything one could want. It has a gym, even an ice cream parlor, a swimming pool, and of course, a helipad. Now, like the Raichand people would have us believe, it is not possible that extremely rich people have just one full-house maid, Daijaan.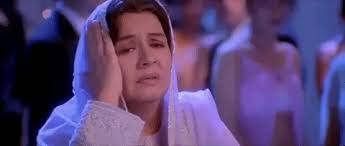 Who takes care of the house?
On the contrary, to uphold the glamour of a place, Ambanis can call home, 600 people are employed at one time. They will be chefs, gardeners, pool cleaners, the ice cream guy, and definitely a pilot for the helicopter. And these are just a few jobs. There will be security and housekeeping staff as well for so many floors. But here is the thing. We never imagined that employees would get paid according to where their employers currently stand. We always thought that there is standardized pay.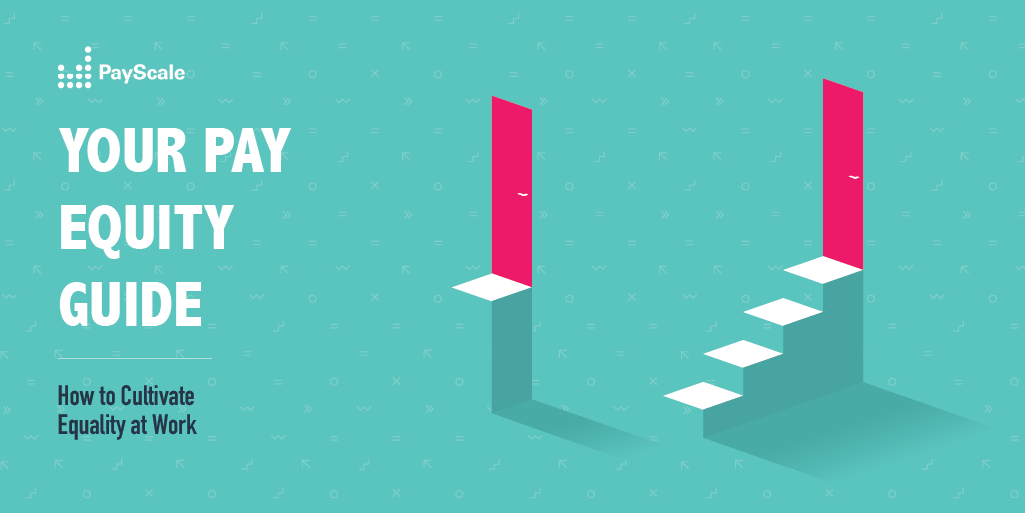 The pay of the employees
Well, apparently, not anymore. The employees were paid a nominal INR 6,000 back in 2011, but now, in 2020, sources have disclosed that the minimum salary of one of the 600s is INR 200,000. This means that the minimum amount Mukesh Ambani pays to his 600 people staff amounts to INR 120,000,000 (120 million). Of course, this is the minimum amount because the salary of a helper in the kitchen and that of the pilot cannot be the same.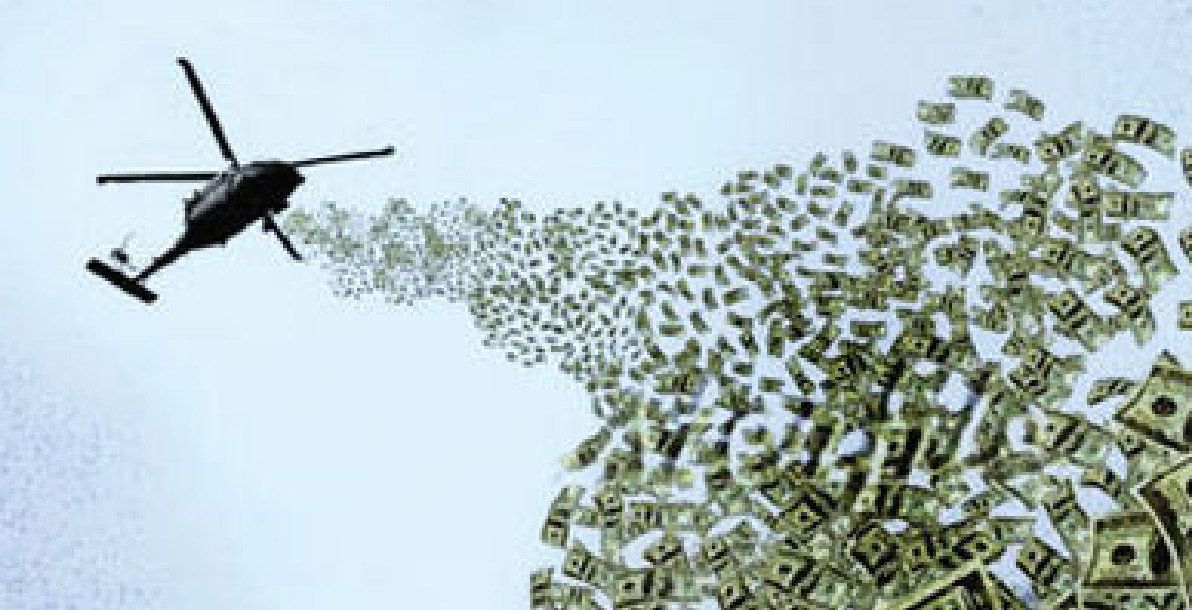 This pay is obviously not the net pay. It includes other expenses such as medical, insurance, and in some instances, education as well. In fact, did you know two of his employees' children are currently seeking education in the United States?
He may not be as tall, but he is undoubtedly giving off Yashwardan Raichand vibes. Although the way he has celebrated his son's wedding, it does not seem like there will be Chandni Chowk's drama at Antilia. But an honest question one can ask is that would Anjali be just as unacceptable if she were studying in the US.
Stay tuned to Brandsynario for the latest news and updates!