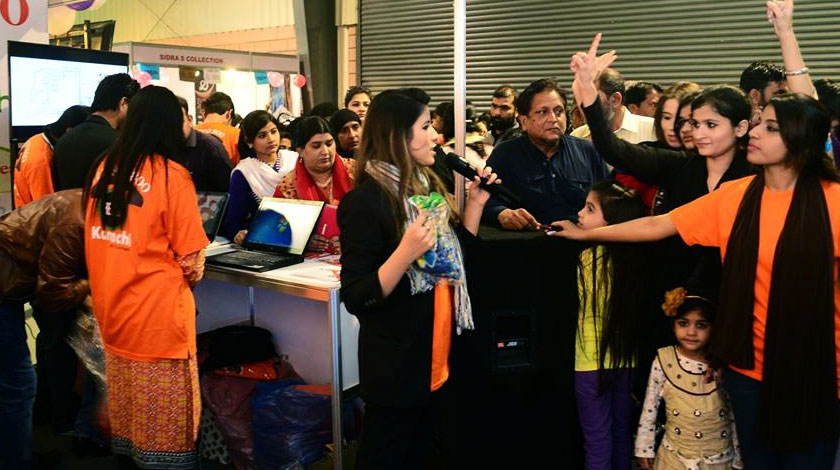 Hello Karachi, a telephonic search engine, has more than 450,000 business destinations registered in their database. Hello Karachi is on a mission to put an end to Karachiites' misery of getting lost in the city.
Don't Miss: How to find difficult locations in Karachi with Hello Karachi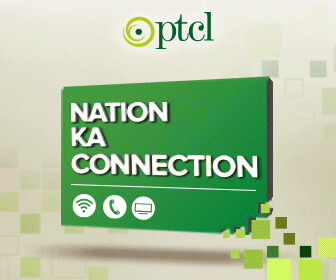 Validating their presence in the Megacity, Hello Karachi (HK) put up an interactive stall at HUM Masala Festival, held in Expo Center from Feb 7-8. At the stall, HK gave out free gift hampers to eager Karachiites who played games like musical chair, song and dances competitions etc.
Here are some of the highlights of the events that took place.
For complete event highlights click here.
Also marking the event was a dance performance. Large audience gathered around the Hello Karachi stall as families enjoyed and children joined in the fun, imitating the dance steps in the corner.
A venture of Polani Groups, Hello Karachi has risen as a one-stop, road-guide guru for helping Karachiites to travel around the town. From phone numbers to address and business timings to location guide, the mighty database of Hello Karachi claims to know it all.
Don't Miss: Exclusive Interview of Mr. Latif Hassan, Director Finance Polani Group Technology.
There was also a balloon competition for the kids, which received an overwhelming participation.