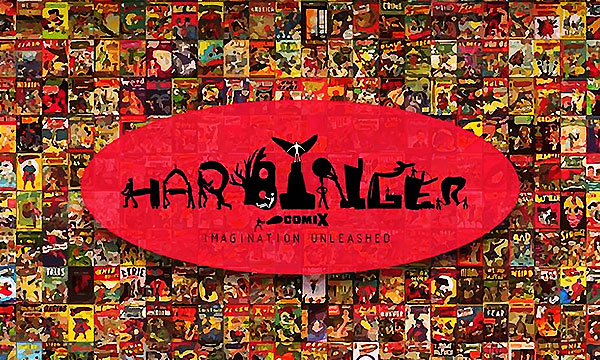 Pakistan, with all its beauty and majesty, is a country where a majority of the youth has grown up witnessing religious extremism and violence, home-grown militancy, and terrorist attacks, while their minds have been polluted with pictures of crying mothers, homeless children, and everything that a growing child should not witness. This extremism and violence has claimed the lives of about 60,000 human beings and has resulted in the country losing around US$100billion in a little over 12 years.
Many security analysts believe that the precarious situation of the security can only be improved through long-term planning, dialogue and an effort to change the mindset of the people of Pakistan, however, these objectives are achieved.
Hassan Aftab and Muhammad Qasim, co-founders of Harbinger ComiX, share the same feelings, and aim to eradicate extremism and violence and inspire tolerance and peace in the Pakistan society through their startup. The two Liberal Arts graduates believe that they still see some hope for the Pakistani society, and believe that their comics can have a 'far-reaching social impact' that will convince the readers to stand up against this nuisance.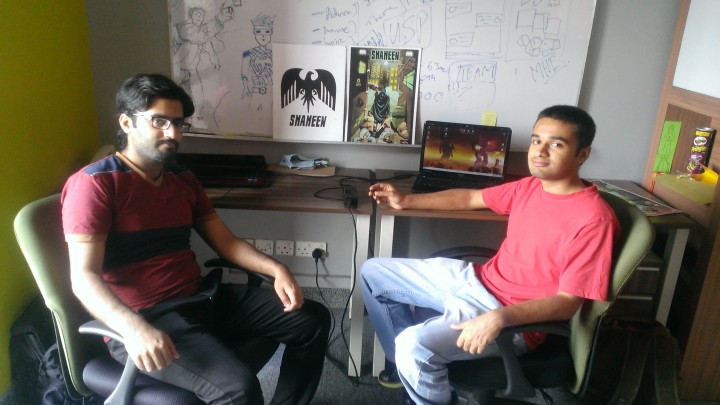 Their website, which is interactive and engaging, reads:
"Harbinger ComiX's motto is 'Imagination Unleashed' and we make commercial comics grounded in Pakistani and partly international socio-political dynamics with a particular focus on dark human nature, dystopian scenarios and criticism of crimes prevalent within our society. By inspiring our targeted audience, we wish to unleash their imagination. Critical issues such as nepotism, inequality, crime and terrorism in Pakistan and world over will be discussed."
The venture's roots go beyond the extremism in Pakistan, as global attacks on free speech, most notably of the Charlie Hebdo massacre, forced them to dive into solving the social issues that Pakistan is currently embroiled in. Their first comic, 'Shaheen', narrates the story of the Army Public School Peshawar massacre, in graphic detail, while the second edition of the same would pick up the story ten years later. Take a look at the conceptually and visually stunning visual: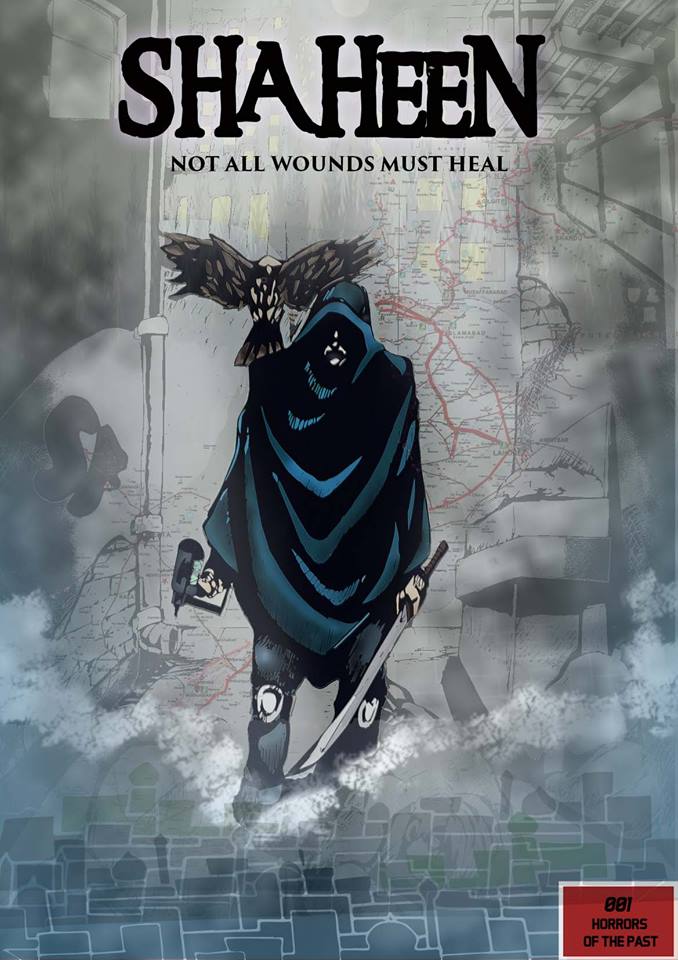 They aim to introduce a superhero whose aim would be to transform the society for the better. Muhammad Qasim believes that the readers are more likely to engage better with images, rather than plain text, and that is how he aims to quickly spread his message, knowing that comics are the best medium for the purpose. Read the entire comic strip over here.
Harbinger ComiX have been extensively covered by TechInAsia as a startup as well as one of the 30 most eye-catching startups in Asia.
For the time being, Harbinger ComiX is focusing on expanding its user-base and not on monetary benefits while they hope to launch an app and full-length animated films sometime soon. The startup is currently being incubated by the LUMS Center for Entrepreneurship, and we hope that it actually brings about the change which they are aiming for!