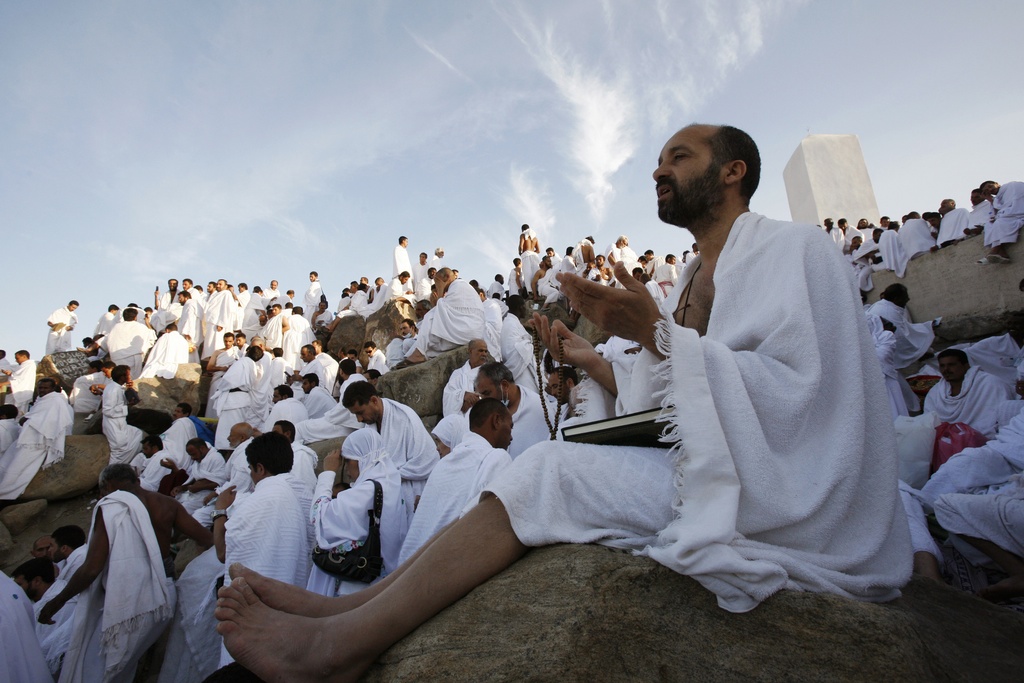 With a colossal number of  143,368 pilgrims to visit Saudi Arabia for performing the Holy Hajj this year, preparations for the biggest pilgrimage are in full swing in Pakistan.
In order to facilitate 52,711 pilgrims, Pakistan International Airlines has aligned 167 extra flights this year for Hajj to Makkah with its 4 aircrafts, i.e  two B777-200 and two B-767.
A number of 45 flights out of 167 will be responsible for the journey between Pakistan to Medina while the remaining 122 flights have been assigned to operate to and from Jeddah.
According to a report by Business Recorder, the national aviation service is supposed to  commence the pre-Hajj operation from August 23 to September 10, 2015. Meanwhile, the dates for the post-Hajj operation have been announced as October 3 to October 27, 2015.
Meanwhile as per Express Tribune, the first Hajj flight from the province of Khyber-Pakhtunkhwa and the tribal areas will depart for Jeddah on August 18th, while the pilgrimage operation from Quaid-e-Azam International Airport, Karachi has been scheduled to start from August 16th.
Around 50 percent of the pilgrims will be performing Hajj via the Government Haj scheme while the remaining will be performing under the private scheme.
Already from July 21, the countrywide training for the pilgrimage has kick-started for pilgrims under the Government scheme, organized by The Ministry of Religious Affairs and Interfaith Harmony.
A 24/7 Hajj Complaint Cell has also been set up for private pilgrims to ensure a smooth facilitation of the Hujjaj throughout.
Stay tuned to Brandsynario for more news on Hajj 2015.