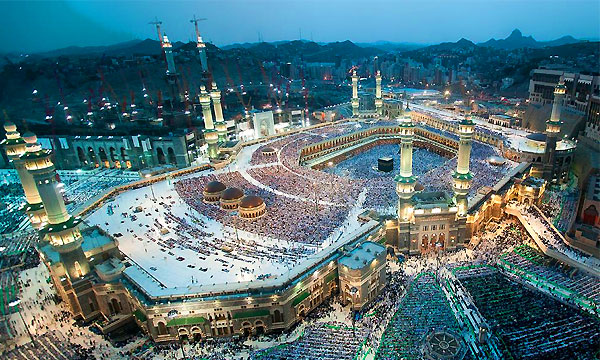 146 views
Saudi Arabia has deployed a whopping 100,000 number of security personnel and 5,000 CCTV cameras to monitor and secure Hajj, the largest annual gathering on the planet, with over 3.2 million pilgrims expected to be present.
Watch: Hajj 2015 Live Streaming From Makkah
The drastic measures taken to protect the en masse Hajj pilgrims are due to the increasing number of claimed terrorist attacks from the militant group Islamic State since the year 2003, increased jihadi violence in general, the impending deadly MERS virus and the ongoing war between the nation and Yemen.
While talking about the upgraded security measures, Major General Mansour al-Turki rubbished all rumors of ISIS affiliates operating from within the Kingdom and called it nothing more than an "online propaganda".
Read more: Hajj 2015: Must-Have Guidance Apps
The deployed security team comprises of elite counter-terrorism unit, traffic police and emergency civil defense personnel with supplementary troops from the army and National Guard and an operations center, with feeds from around 5,000 CCTV cameras installed throughout Mecca and Medina.