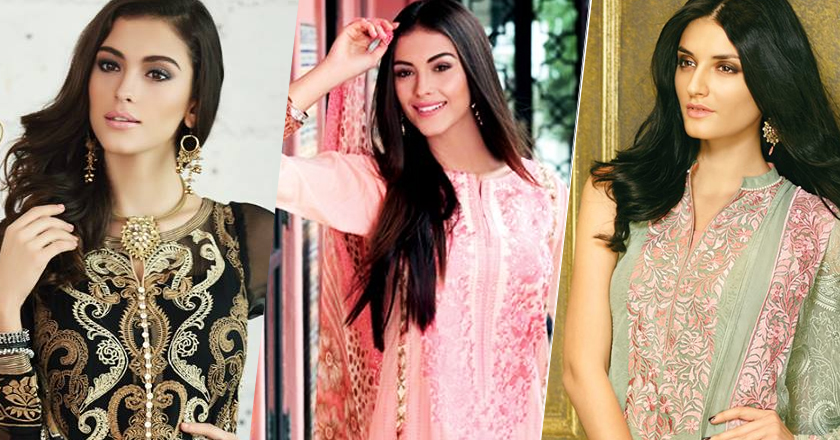 With preparations of Ramadan kicking off, Gul Ahmed has already launched its Festive Eid Limited Collection 2015. Started on the 30th May, the lawn prints are displayed in the outlets nationwide.
Take a look at some of the breath-taking and fresh designs.
The collection has a wide variety of suits with trendy prints, crafted designs and every category has embroidered dresses. The categories are given below:
• Embroidered Chiffon Collection
• Embroidered Chantilly Collection
• Embroidered Digital Silk Collection
• Premium Embroidered Collection (100% Silk, Lawn)
• Trencia Satin Silk (100% Silk)
• Embroidered Single Collection
• Embroidered Single Shirt Collection
The dresses have a lovely combination of colors matching the season and have designs that best suit the festival. Price ranges for the suits are from PKR. 3,000 to PKR. 4,000 for the single shirts; and PKR. 5,500 to 9,000. Fabric is of same quality as Ideas by Gul Ahmed is known for. Here are some prints and categories of the Festive Eid Collection.