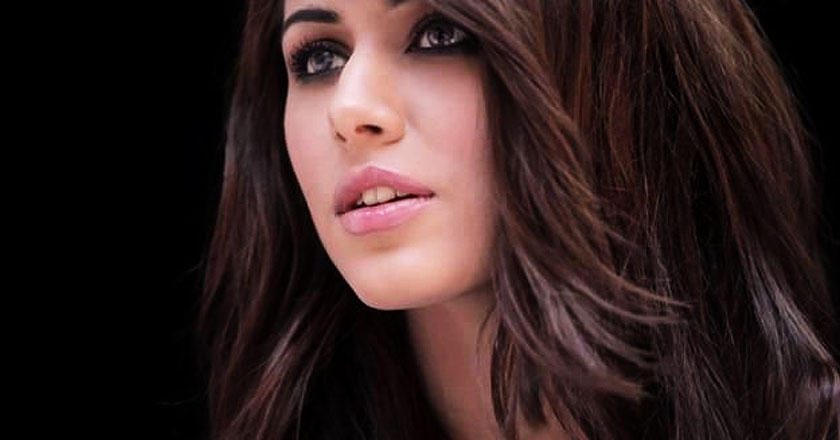 Pakistani supermodel, Ayyan, arrested for money laundering last month has finally admitted to the crime.
Arrested on 14th March 2015, the model/singer was caught boarding a flight to Dubai from the Islamabad International Airport, carrying USD 500,000, way over the legally allowed limit of USD 10,000 in cash.
Ayyan had initially claimed having received the money from Khalid Malik, Rehman Malik's brother  – who haspreviously denied having any links with the model – but now she has revealed in the investigation by FIA that she had been laundering money for politicians and businessmen since 2011.
Not only has the supermodel admitted to being part of the money laundering circle but has also provided the agency with the names of those involved. In spite of several attempts of contact by the FIA, these people have not responded to any of the allegations.
The political system of Pakistan had always been flawed but such a connection with the fashion industry stains the latter too. Ayyan is one of the most popular supermodels of Pakistan, however, the last local fashion show she had performed had been long back in March 2014.
After that, she has been travelling internationally extensively across the world, including Abu Dhabi and Dubai in Middle East and France, London, Italy and Germany in Europe, in the name of her musical and fashion career.