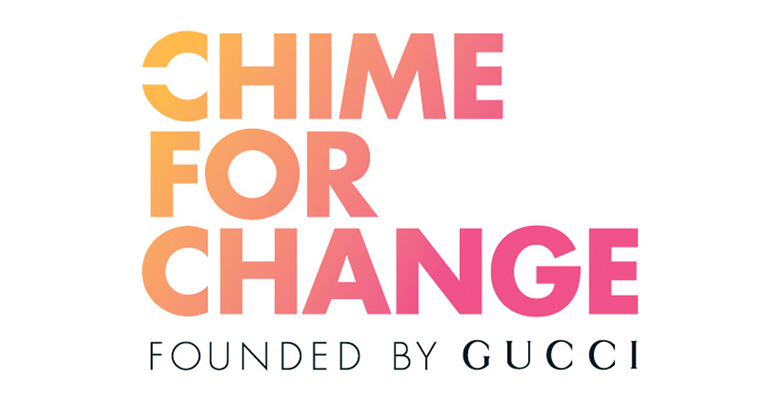 Gucci's Chime for Change initiative is now endorsing a 'Chime Hack' a hackathon which challenges the female techies to participate in an effort that will serve to create mobile apps which support women around the globe.
Gucci, in collaboration with 'Women Who Code', will feature Facebook's Andrew Bosworth, Twitter's Dick Costolo, Xiaomi's Hugo Barra, Google's Susan Wojcicki, and Phil Wise and Annie Fox of Hearst Magazines, according to Vogue.
Gucci has had a spree of diverse charity shows to support a Nobel cause, with Chime Hack being the latest of the lot.
Last month, Gucci chime for Change auctioned online some of the world's most expensive and most beautiful handbags. All the money raised went to the same cause which all Gucci's chime for change donations go – education, health and justice for women.
The global fashion company also sponsors Martin Scorsese's film restoration project, The Film Foundation, which was founded in 1990.
"I was in a maternity ward where there had never been an incubator," the creative mind behind Gucci's 'Chime For Change' initiative, Frida Giannini said.
"I met a 15-year-old whose baby had just been born prematurely. While I was there, the baby died. And you don't forget that." 
Charity is a priority for the house, which has introduced a host of philanthropic initiatives that include supporting UNICEF, helping to save the Amazon rain forest and building a children's medical center in Urumqi, China.
"A brand like Gucci," Giannini says simply, "needs to set an example."