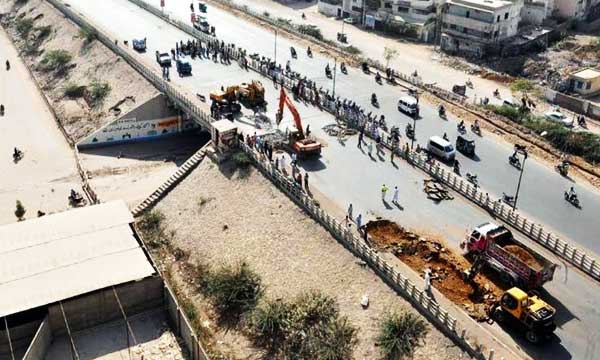 Karachi's Green Line Bus Service is the first ever Rapid Transit system to be started by the federal government. The 21.7-kilometre project would be completed by December  2017.
To make space for Green Line metro bus project, Nazimabad's 50 years old bridge has been completely demolished.
[fb_embed_post href="https://www.facebook.com/karachiCity.AB/posts/10154151130583177?__mref=message/" width="550″/]
Earlier in August, The Sindh High Court (SHC) had given an order to Pizza Hut and Burger King Franchises to clear their North Nazimabad outlets. The eateries are located over a trilateral, 28,000 square feet public park in Block A of North Nazimabad.
Burger King & Pizza Hut to be Closed Down in North Nazimabad, Karachi Due to Green Line Bus Project
The land was cleared to making way for Green Line bus project interchange
The Green Line Bus Rapid Transit System is a major milestone to decongest and upgrade the overburdened transport infrastructure of Karachi; it will also reduce the travel time and cost for Karachi residents.
The project will be completed in about a year's time. The Green Line Rapid Transit System would begin from Surjani Town and end at the Municipal Park M.A. Jinnah Road.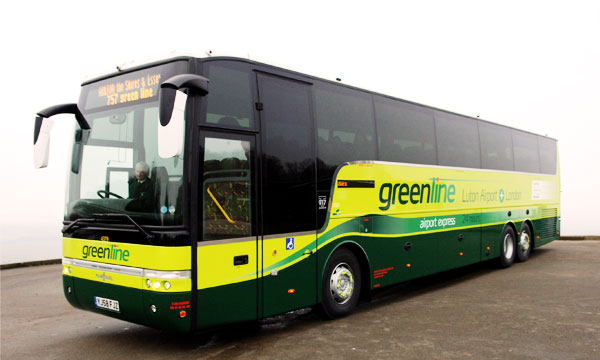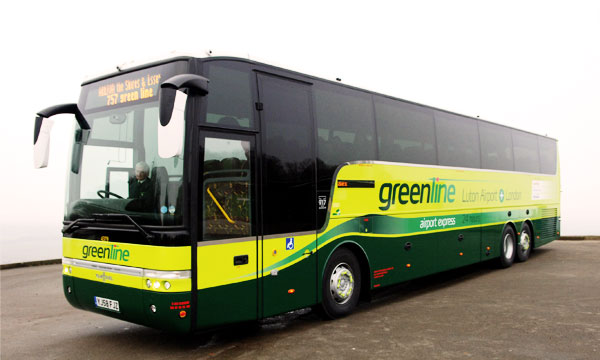 After its culmination, the corridor will be benefiting over 300,000 passengers every day. The approximate corridor cost is Rs. 16, 085 million. The overall funding has also been provided the by the federal government.
Karachi Infrastructure Development Company Limited (KIDCL) has been amalgamated under the Board of Directors consisting of project stakeholders, senior government functionaries, and technical directors, in order to take independent responsibility for the project.
Stay tuned to Brandsynario for more updates.