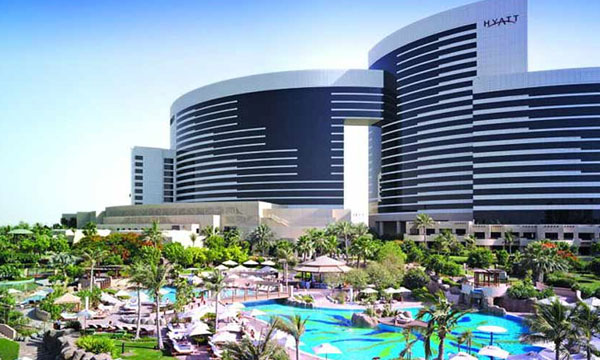 It is official! Grand Hyatt and Hyatt Regency brands are coming to Pakistan in partnership with Bahria Town and will be launched in four big cities of the nation!
The signature resort properties will be unveiled in Islamabad, Karachi, Lahore, and Rawalpindi. A whopping investment of $600 million has been pumped up in the massive projects.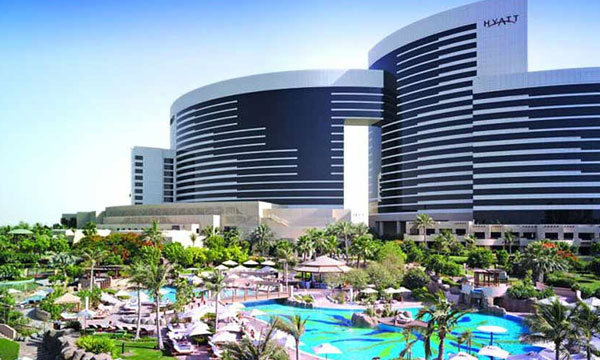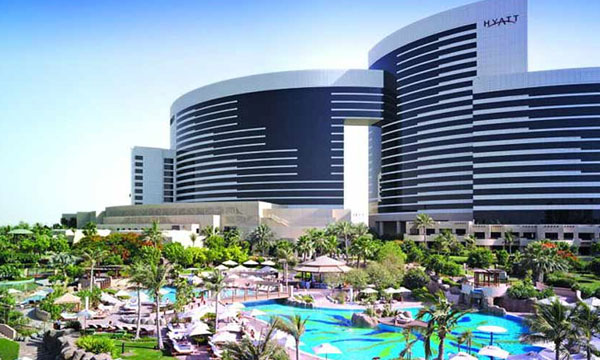 The endeavor aims to revolutionize Pakistan's hospitality business and give a big boom to the tourism industry.
Grand Hyatt – Islamabad
Islamabad's Grand Hyatt will be located in the center of the city and diplomatic region, almost 30 minutes away from Murree-Islamabad Expressway.
[fb_embed_post href="https://www.facebook.com/324093861032069/photos/a.324095851031870.74826.324093861032069/337041826403939/?type=1&theater/" width="550″/]
With 400 guest rooms, it will offer food outlets, the club for kids, 7 meeting rooms, spa, 2 ballrooms, private and fitness clubs. It will become Pakistan's the first ever hotel to host a golf  resort.
The Grand Hyatt Hotel is likely to be operational by  2023.
Hyatt Regency – Karachi
Smaller in size to that of Islamabad, Hyatt Regency is Karachi will incorporate 200 guestrooms and a spree of extravagant facilities.
A land of 17,000 square feet (1,600 square meters) will be allocated for  meetings and event while there will be additional space for a lobby lounge and 3 high-end restaurants.
Pakistan's Tallest Building Bahria Town Icon Tower Inaugurated in Karachi
Hyatt Regency – Lahore
Lahore will unveil the Hyatt Regency in 2021 and will  be the ultimate stop for weddings, exhibitions, seminars, conferences, meetings, social gatherings etc.
Additionally, it will also have a private club which will offer services like food and beverage outlets, tennis courts and banquet facilities.
What is more,  it will unveil a private club with services like food and beverage outlets, tennis courts and banquet facilities.
Hyatt Regency – Rawalpindi
Rawalpindi's Hyatt Regency will be set up by 2022.  It will have 165 guestrooms. With 11,000 square feet (1,100 square meters) of land, the hotel will  provide areas for meeting and event .
Stay tuned to Brandsynario for more updates!