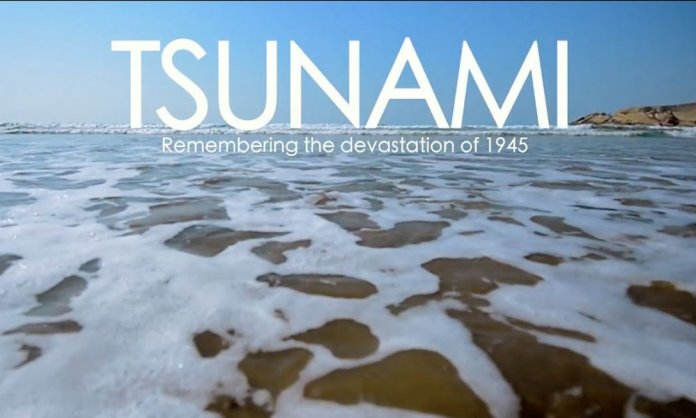 Pakistan"s coastal areas, particularly the Makran Subduction Zone (MSZ), had major tsunami threats that under went a destructive tsunamigenic earthquake in 1945.
Over 4,000 casualties were caused because of it, and a major chunk of the damage was owed to the lack of casualty awareness in the country.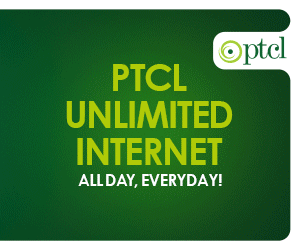 When two huge tectonic plates collide, the pressure and friction is great enough that the material in the Earth"s mantle can melt, and both earthquakes and volcanoes can result", he told.
According to Zahid Rafi, Director National Seismic Monitoring Centre, Subduction zones are places of high activity.
The UN General Assembly designated 5 November as World Tsunami Awareness Day four years ago, in December 2015.
Zahid Rafi said it is pertinent to inform that National Seismic Monitoring and Tsunami Early Warning Centre set up by the Pakistan Meteorological Department (PMD) in Karachi with the assistance of UNESCO was running round the clock and efficiently performing Seismic monitoring.
Considering the vulnerability of country's coastal areas of Sindh and Balochistan including Karachi city of 20 million people, PMD conducts awareness sessions and drills to educate people about the developing stages of Tsunami flood and safety measures.
The Government of Pakistan's official Twitter account made a post today about the same:
Early warning systems, preparedness, and education can save lives. Better take precautionary measures against Tsunami at the right time to stay safe. #TsunamiDay pic.twitter.com/GdWYpSv53w

— Govt of Pakistan (@pid_gov) November 5, 2019
Well, it is better to be safe than to be sorry!
Let us know your thoughts in the comments and stay tuned to Brandsynario for more news and updates.