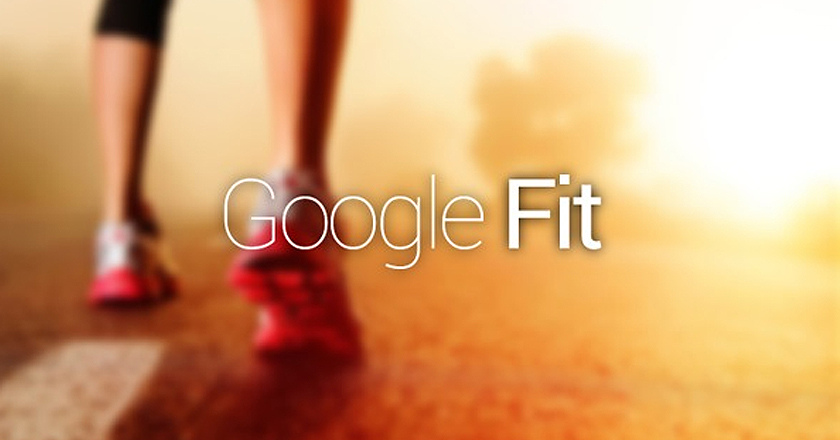 This Wednesday Google stole the moment as it announced its newest family member, Google Fit.
During its I/O Developers Conference Google revealed its new open platform and its very first fitness initiative Google Fit for Android.
According to Google, this new open platform is now available for developers. Through the use of this open platform Google has made it possible for users to monitor their health using sensors attached to their smart wearables like Google Smart Watch Collection.
Seemingly this means that through Google's Fit, android wearables like Smart Watches will be able to monitor their users' health statistics like their heartbeats, blood pressure, sugar levels etc.
Taking an early bird advantage Google has once again taken over the android market in health sector.
Currently Google Fit's partners include Nike+, LF, Adidas, Basis, Runtastic, RunKeeper, Polar, HTC and Motorola.
Also a similar concept was launched weeks ago by Apple on its iOS 8 platform, by the name of HealthKit.
The only difference between the two except for the difference of interface and platforms is that Google plans to share the data with its partners to develop an integrated data health plan, i.e. a much synchronized and effective approach.