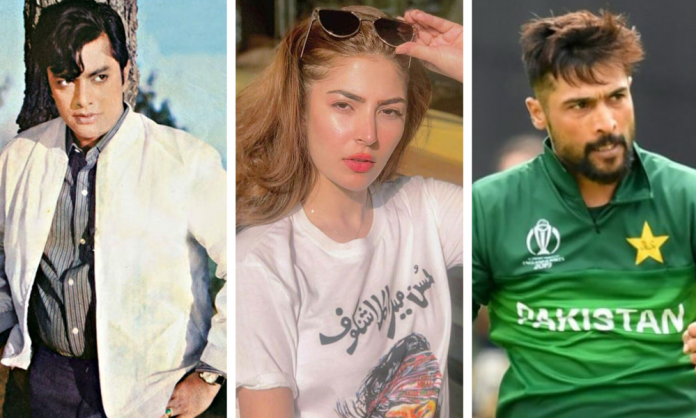 Google has released it's annual list of top search trends in 2019 and the list includes top personalities, movies, songs, dramas, and happenings. This is a yearly practice by Google where the search engine giant releases the list of top search trends of every country.
In terms of search trends, Pakistan has had an interesting year with top moments like 'the tea is fantastic' to 'lab-e-shireen sa lag raha hai', and even Hamza Ali Abbasi"s wedding.
Last year the most searched personality in Pakistan was our first lady, wife of PM Pakistan, Bushra Menaka and before that, for two years Momina Mustehsan ruled the 1st spot on the list. Those who secure the spot at the most googled personality 2019 are listed down below!
Top 10 Most Searched Personalities 2019 in Pakistan
1.Naimal Khawar Khan Abbasi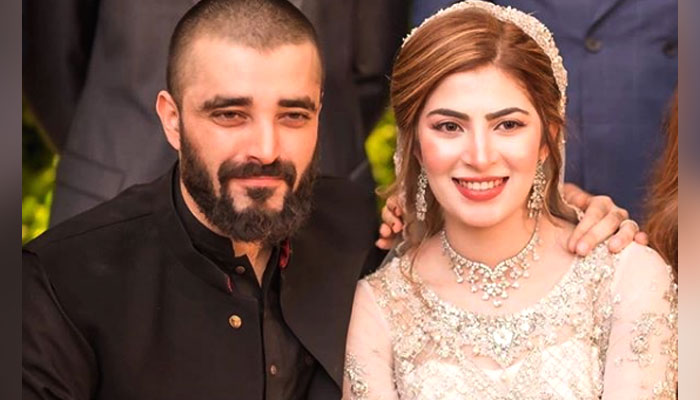 Yup, that's our girl at the top of the list but who can blame her? After marrying Hamza Ali Abbasi Naimal literally broke the internet. Definitely the whole nation wanted to know who stole our Hamza's heart. Naimal is an artist by profession but she did try her luck in showbiz and appeared in some great dramas like Anna. Mrs. Abbasi however has announced her retirement from showbiz after marriage!
2.Waheed Murad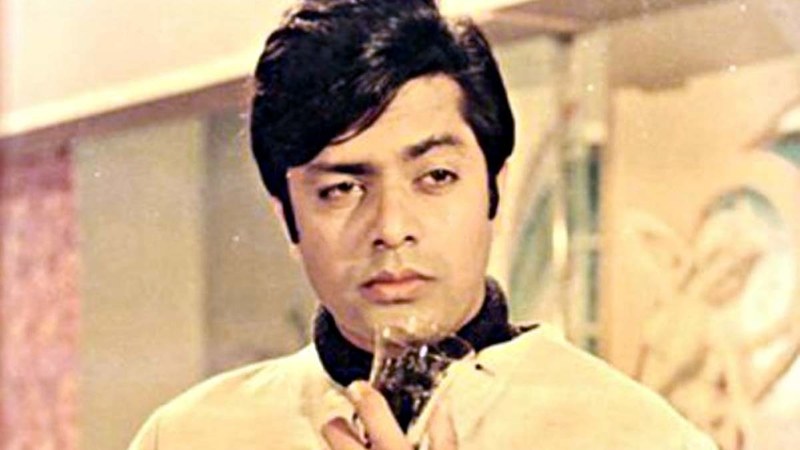 The chocolate hero of the Pakistani film industry also made it to the of most googled personalities. Waheed Murad was the top actor of his time and has blessed the Pakistani cinema with super hits like Armaan, Heera aur Pathar, and Doraha are the few we can name at the top of our head.
3.Baber Azam
Well to be honest Baber Azam is one of the three cricketers on the list and well we know why. Baber is in the top 3 of the list because of his smashing performance at PSL and ICC World 2019 surpassing Virat Kohli"s performance in some instances.
4.Asif Ali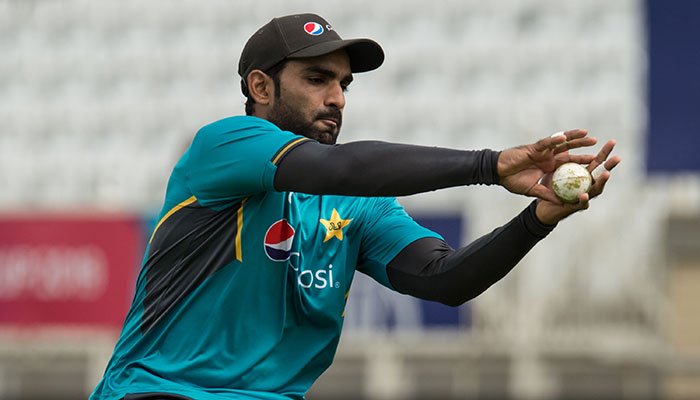 Asif Ali another Pakistani cricket made us fall in love with his sportsmanship when he continued playing after the tragic demise of his daughter. It was an overwhelming moment how he put his sorrows and loss on the side in the line of duty!
5.Adnan Sami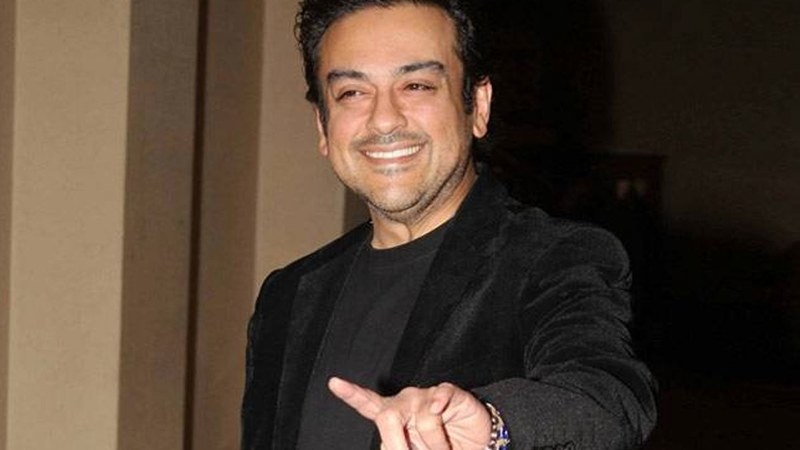 Do we really need to mention the reason for Adnan Sami making it to the list? We think not! Well, Adnan Sami started trending after his not so lovable tweets about Pakistan in February 2019.
6.Sara Ali Khan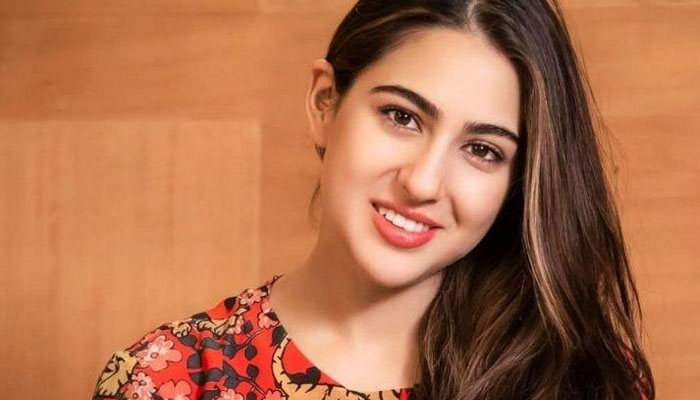 The daughter of Bollywood Actor Saif Ali Khan made her debut this year with movies like Simmba and Kedarnath. Pakistanis fall in love with her carefree attitude and cute dimples!
7.Muhammad Amir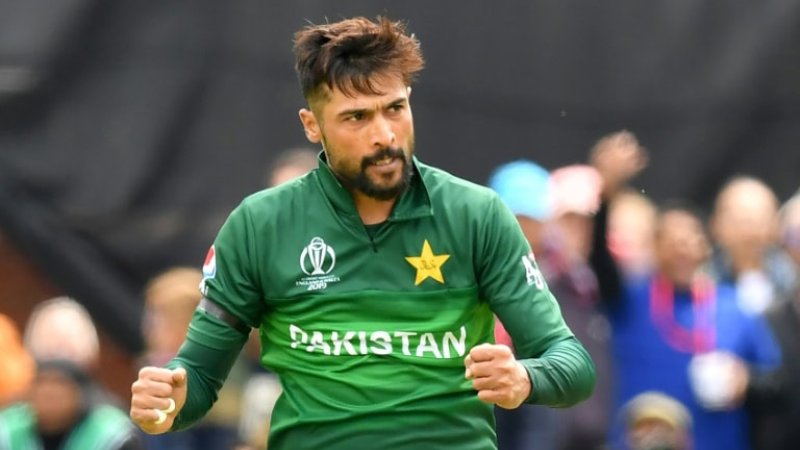 Muhammad Amir blew his fans by his outstanding performance at ICC World Cup 2019 and yes his cute daughter is another reason for his fame!
8.Alizeh Shah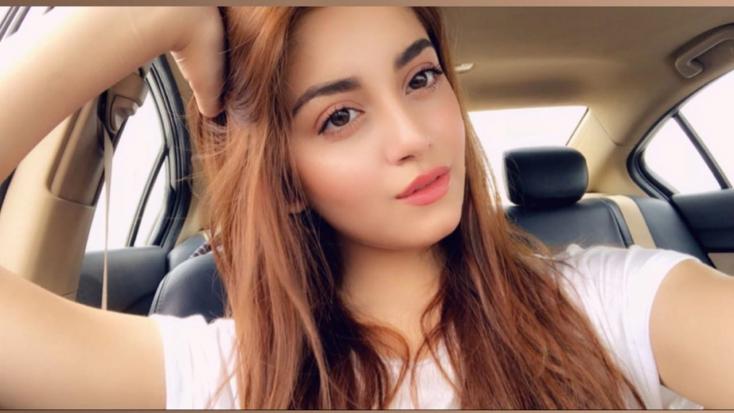 This bubbly actress made it to the news after her performance in the hit drama serial Ehd-e-Wafa but the trending news was a proposal by the Nawab of Bhawalpur. Apparently the Alsa look like stole the majesty's heart away.
9.Abhinandan Varthaman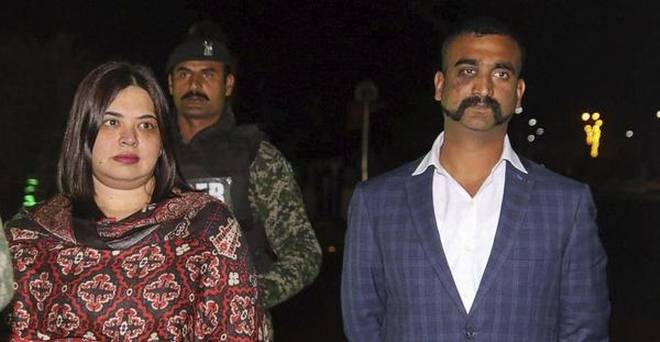 We all know the famous dialogue that put Mr. Abhinandan Varthaman on the list? The 'Tea is Fantastic'.
10.Madiha Naqvi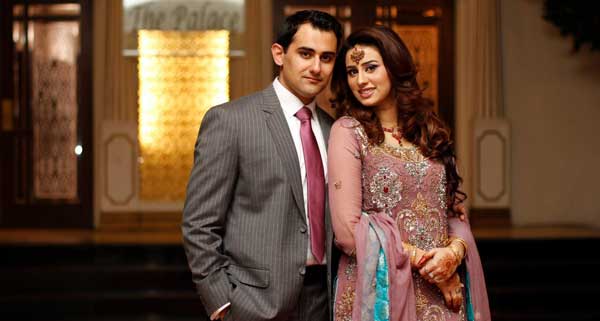 Last on the list is Geo TV host Madiha Naqvi and her beauty is the reason for all the fame she has received in the year 2019.
Well, that's a pretty versatile list which includes a lot of interesting personalities! What do you think about these trending personalities of 2019? Share in the comment below.
Stay tuned to Brandsynario to know the names.