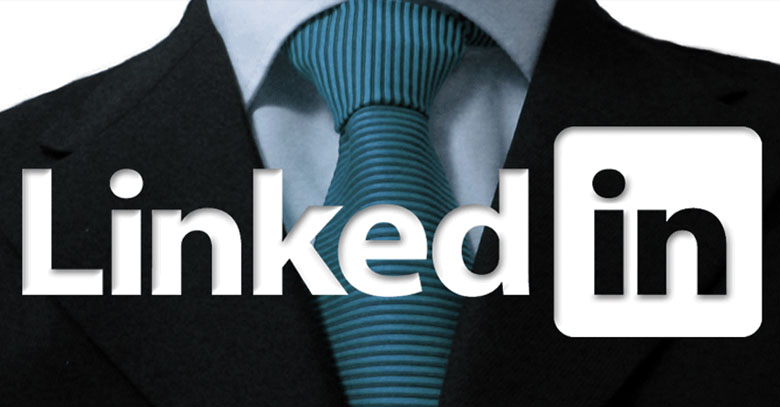 By Zulfiqar Ali Sajwani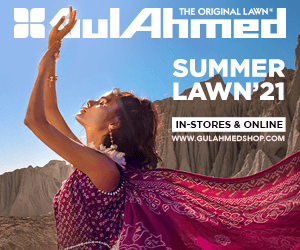 Linkedin, a corporate social networking platform has recently revealed its top 20 most attractive employers list.  Not to much astonishment, Google, the technology giant, has topped the list.
Google has a well established image as an 'employer of choice'. Google stands as a dream company for all business and IT graduates as it offers a plethora of fringe benefits in its employment package and a flexible work environement.
After all, if a workplace offers you  free yoga sessions and free meals at the in-office canteen, who would not want to join such company. Adding to the fun and frolic is a slide to go down from one floor to the other.
Running up as a second in the list is the creative tech company Apple, which becomes an aspiration for every employee, for the practice of ethos as well as the value of the brand in the global arena.
The list is dominated by the technology companies, with Google, Apple, Microsoft and HP managing to enter the top 10 whle brands such as Amazon came 18th on the list.
The list of top 20 employers was created by examining the interactions of more than 239 million members of Linkedin,  assessing which companies have the most positive feedback.
After the release of this list, Google can be credited for not only being successful as a service provider, but as an amazing employer brand as well.
Here is the List of 'LinkedIn's top 20′ rankings for 2013.
1 Google (-)
2 Apple (+5)
3 BP (+2)
4 Shell (-)
5 John Lewis (+3)
6 Microsoft (-)
7 BBC (-5)
8 HP (+2)
9 Unilever (-6)
10 Marks & Spencer (+2)
11 ITV (+7)
12 Burberry (-3)
13 ASOS.com (+6)
14 GlaxoSmithKline (-3)
15 Accenture (-)
16 BAE Systems (+1)
17 Goldman Sachs (-4)
18 Amazon (+16)
19 Carillion (+8)
20 Amec (+24)