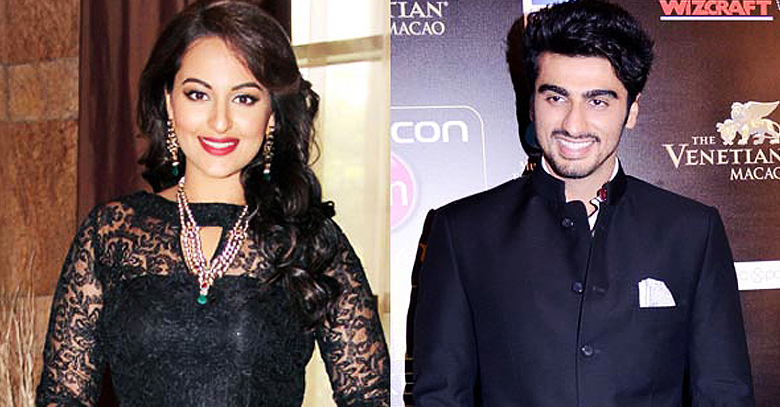 Amit Sharma, the man behind the Google Reunion Ad that went viral recently, is all set to make his Bollywood directorial debut in Boney Kapoor's latest venture.
The movie is said to be a remake of Telugu hit, Okkadu (made in 2003) and has Sunakshi Sinha and Ishaqzaade boy Arjun Kapoor in lead roles. Both of the lead actors are deemed as rising sensation in Bollywood.
Amit Sharma rose to fame recently when he made an emotional ad for Google that became an instant Internet sensation. The ad showcased the luxury we call 'Google', highlighting how ideals like Globalizations, world on one's fingertips and better standard of life are defined by Google.
The Indo-Pak petition based ad by Amit also emphasized the essence of humanity to stay with humans and not within countries.
All of the aforementioned ideals can seldom be expected from Amit now has he makes his way in perhaps the most commercial movie industry of the world. However, India has evolved in its cinematic sense of artistry but in comparison to the amazingly dense volume of pointless commercial Bollywood makes, the numbers are too thin to even consider.