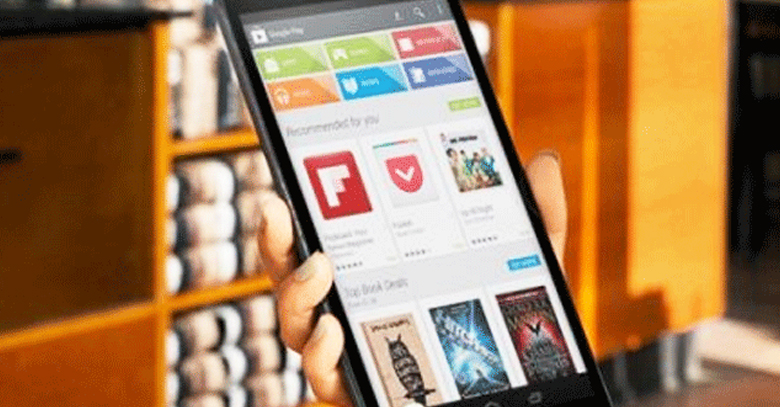 A recent update in Google's promotional Android page discloses more than required. Scrolling down in theApps & Entertainment section of the official site reveals images for the unreleased and upcoming tablet Google Nexus 8.
The page was recently updated for the release of Google's highly awaited smartphone, Nexus 5.
The image shows a woman with a Google tablet in her hand, however, the device is noticeably different from the current nexus model. Not only does this tab have a slimmer body with a smaller (around 8-inches display screen) it will reportedly runn Android's latest version of OS, KitKat.
This is not the first incidence of Google's deliberate 'soft release' of an upcoming device. Previously, the company had included a clear snapshot of an employee using 'Nexus 5' smartphone, much earlier than its actual release, in the official video of 'unveiling the KitKat 4.4 statue' in the Google headquarters.
When millions around the Internet spotted the yet-to-launch Nexus 5, Google brought down the video. Same can be expected from this 'deliberately' leaked picture of Nexus 8 –tablet.
Nexus 8 is a much-rumored tablet that Google is planning to launch in against Apple's flagship tablet "iPad mini 2" with a unique retina display and with Samsung's Galaxy Note 8.0 tablets. Google never uses a fake or concept device in its promotion, therefore, it can be safely said that the device in the woman's hand will soon be in ours.