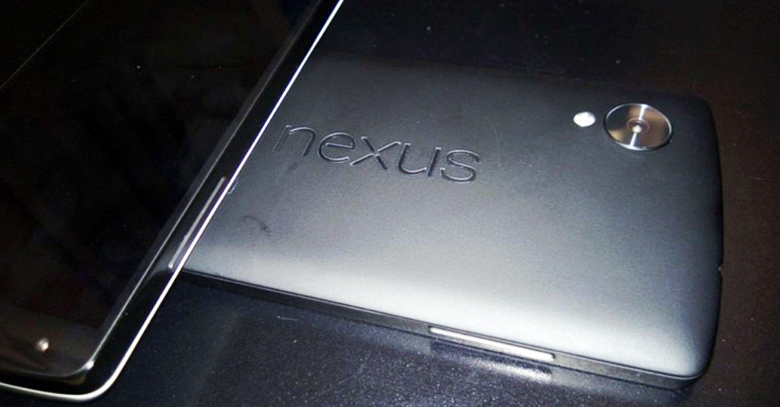 Google Nexus 5 will be making its grand debut on November 1st – contradicting the preceding rumors of its release date being October 28th. Nexus 5 is also expected to have a price-tag of USD 349 (PKR 37,205).
In case you haven't been keeping up with Nexus 5 and its stretched journey from rumor to actual product, here is a quick review.
The LG made Android 4.4 KitKat supported device is said to support a 4.95 inch display running at 1080p and a quad-core Snapdragon 800 chipset clocked at 2.3GHz. Ornamented by 2GB of RAM, an active LTE radio and a moderately improved 2300mAh battery — all in all Nexus 5 is a flagship device.
Thus, there isn't much what we don't know about the Nexus 5. To top it off, famous tech-news breaker @evleaks 'leaks' another glimpse of the forthcoming phone in some decidedly different livery. Rather than the rumored bog-standard matte black finish we've seen on and off for the past few months, this newly leaked image shows off a white version of the device ahead of its official launch.
The device even made an accidental appearance on 'Google Play' store. MobileSyrup, however, reports that the device will be unveiled on October 31st – yet another rumor circling the device.
Google however has not circulated any invitation for any unveiling event; therefore the date seems highly improbable unless Google does something unexpected.
GSM Arena even launched a full specification list of the device along with the specs.