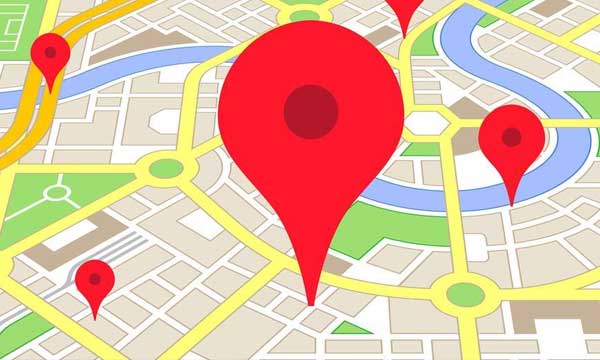 With Pakistan's jam-packed routes and daily bumper-to-bumper traffic, Google Map's Live Traffic Feature is no less than a blessing. For now, live traffic for specific routes is enabled in Lahore and Islamabad only.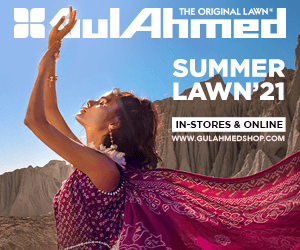 As part of the Live Traffic feature, you can also view traffic incident details including a road accident blocking a road or any road blocks due to other obstructions such as construction work.
Read more: Google Maps Now Available Offline without Internet Connection
For almost all other cities, only traffic details including traffic situation on a route for the specific time are enabled.
The Live Traffic feature can be enabled by accessing the Google Maps application on your Android phone, clicking the Menu tab on the top left and then, clicking the Traffic tab.
Read more: Google Promotes Pakistan's Cultural Heritage through Street View Maps
Reviews for cities where the Live Traffic feature has been enabled are so far good. People have reported that the traffic reports have been accurate and suggest that routes with yellow lines aren't much of a concern. However, a route with a red line should be avoided if possible.
The Live Traffic feature is available for both Google Maps mobile and desktop app.